Prof. Brad Dowden
Philosophy Department
California State University, Sacramento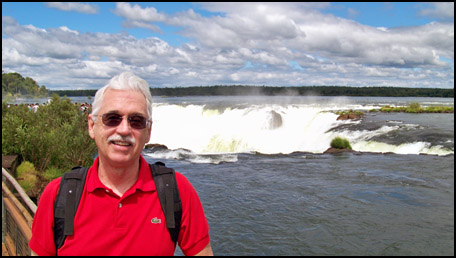 Prof. Dowden
Spring 2016 classes
---
Spring 2017 classes
---
Encyclopedia Articles
Books
Video lectures
---
Deep mysteries
---
Humorous suggestions for improving your essay writing.
---
Title: Professor.
Degrees: Ph. D. in philosophy from Stanford University, and M.S. in physics from Ohio State University.
Specialties: Philosophy of Science, Logic, Language, Mind, and Mathematics.
E-mail: dowden@csus.edu
Office: Mendocino Hall 3022.
Office Hours: Spring 2016, TuTh 10:30-11:45 and online in SacCT Wed. 9-10 P.M.
Telephone: 916-278-7384 (my office) or 916-278-6424 (secretary).
Fax: 916-278-5364.
Mailing Address: Prof. Bradley Dowden, Philosophy Dept., California State University Sacramento, 6000 J Street, Sacramento, CA 95819-6033 U.S.A.

---
updated: January 14, 2016