ITALY, June-July, 2004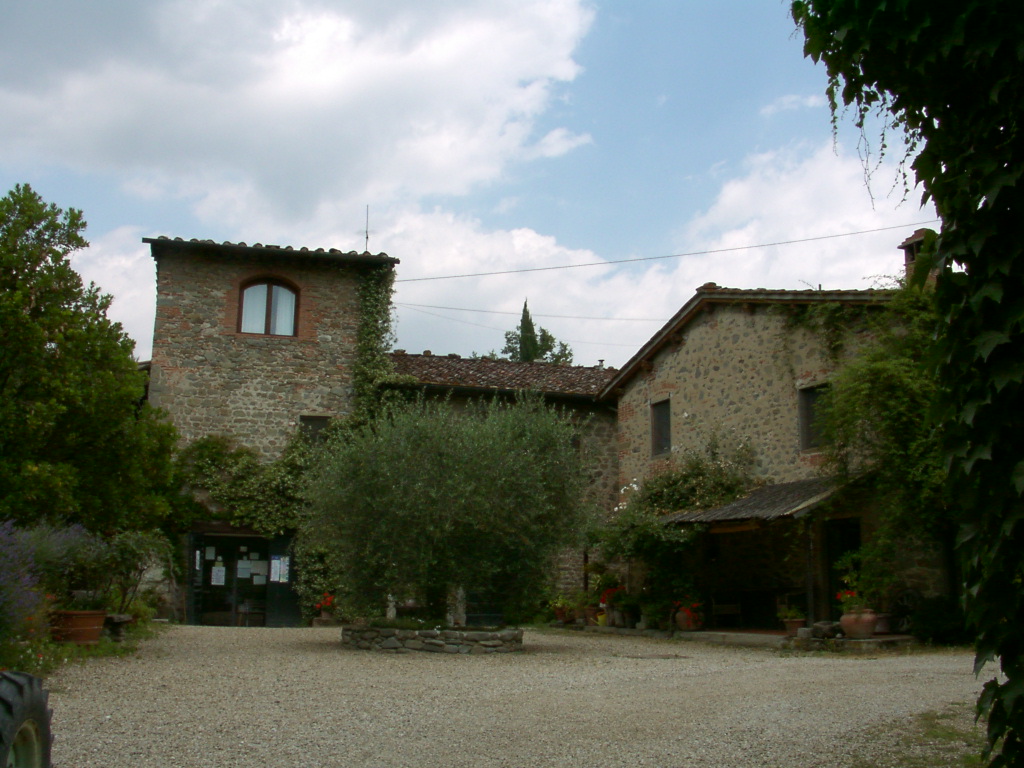 Our Villa in Tuscany
At the Villa
Town (LoroCiuffana) near where we stayed in Tuscany. Waterfall out of and old mill over shale and limestone.
On the bridge overlooking the previous photo. Beth's brother Pete and family on left. Brother Tom on right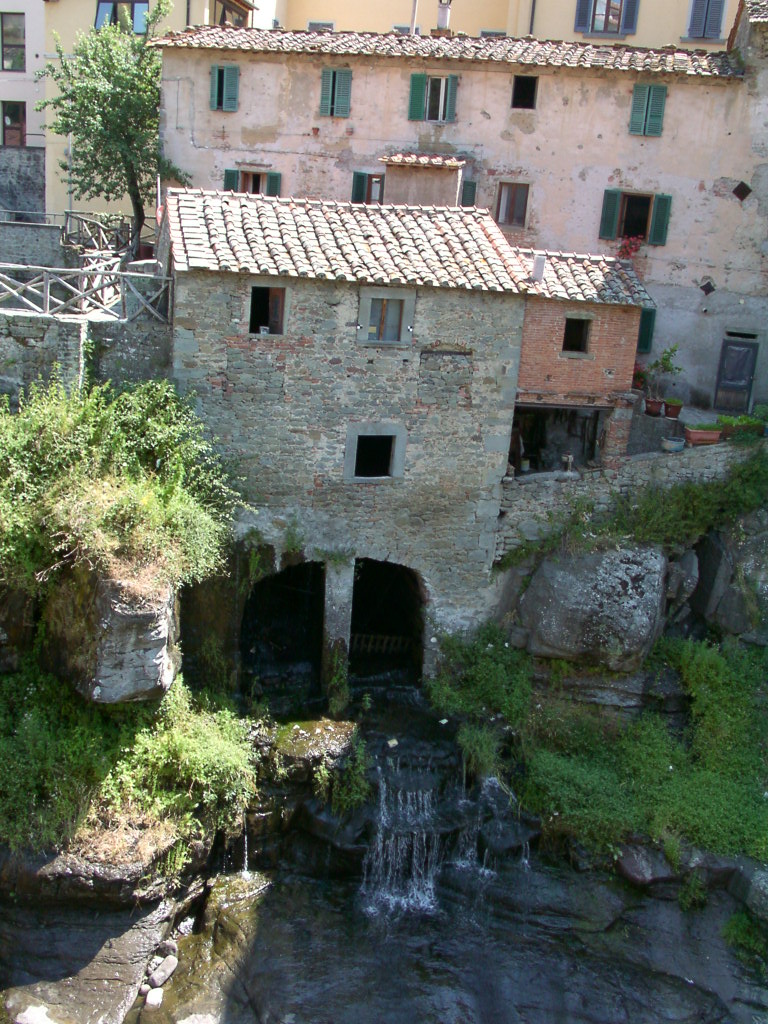 More of the old mill at Loro
Dinner back at the Villa. Various Strassers.
More to come