Interior Design
The Interior Design Program at California State University, Sacramento is a NASAD-accredited program that provides students with the technical, creative, and critical thinking skills needed to enter the Interior Design profession.
The breadth of courses in the concentration reflects the importance of both a liberal arts background and professional preparation in the design field. Course curriculum provides comprehensive coverage of design history and theory, aesthetics, graphics, lighting, space planning, computer-aided design, interior construction, and professional practice.
Explore The Interior Design Program
Studying Interior Design At Sac State
The Interior Architecture curriculum provides comprehensive coverage in all the major areas of training, including concept development, design, communication, presentation, construction, and professional services. Many of the course assignments are based on real-world design projects.
Guest lecturers and professional panel critiques and discussions as well as building tours of outstanding projects are all important parts of the curriculum. Community service projects also help to maintain a strong connection to the community and profession.
In addition to the university's full accreditation by the Western Association of Schools and Colleges, the Bachelor of Arts in Interior Design is also individually accredited by the Counsel of Interior Design Accreditation (CIDA).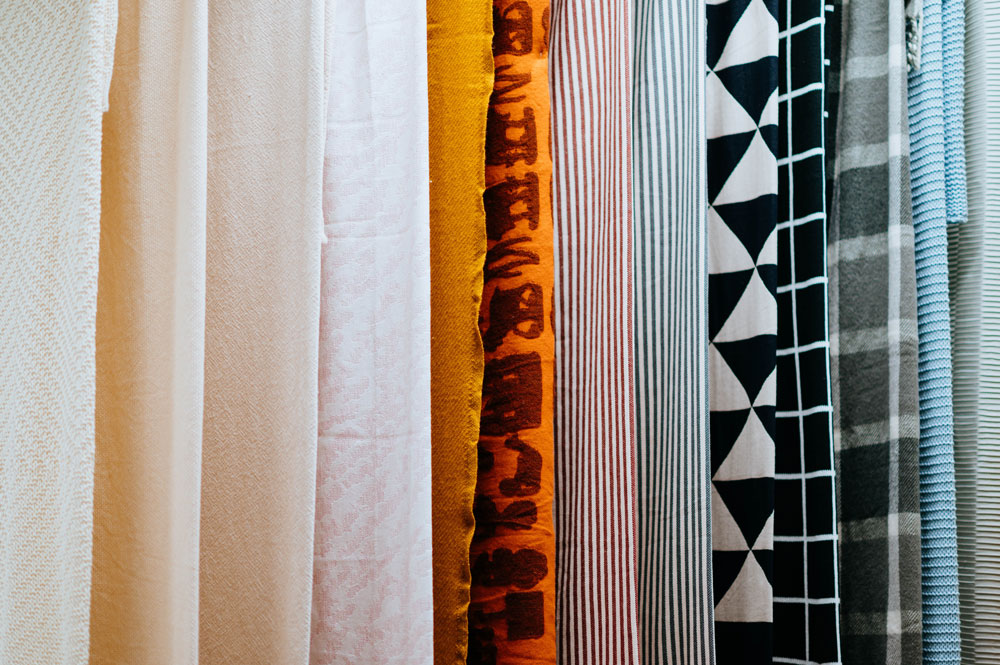 PRINTS: Professional Interior Design Students Club
PRINTS is the student organization on the CSU, Sacramento campus serving students in its Interior Design program, and is made up of Interior Design students with concentrations in Interior Architecture and Marketing.
Interior Design Faculty
Four full-time faculty and several practicing professional architects and interior designers teach in the Interior Design Program. The high level of teaching, coupled with a structured internship experience, prepares California State University, Sacramento students for successful careers in the interior design profession.