Photography
The Photography Program at CSU Sacramento is the only BA specifically in Photography in the CSU or UC system.
Through a rigorous two-year sequence of upper division courses, our students gain the technical and conceptual tools necessary to communicate fluently in pictures, and to unlock their own potential to expand their dynamic vision.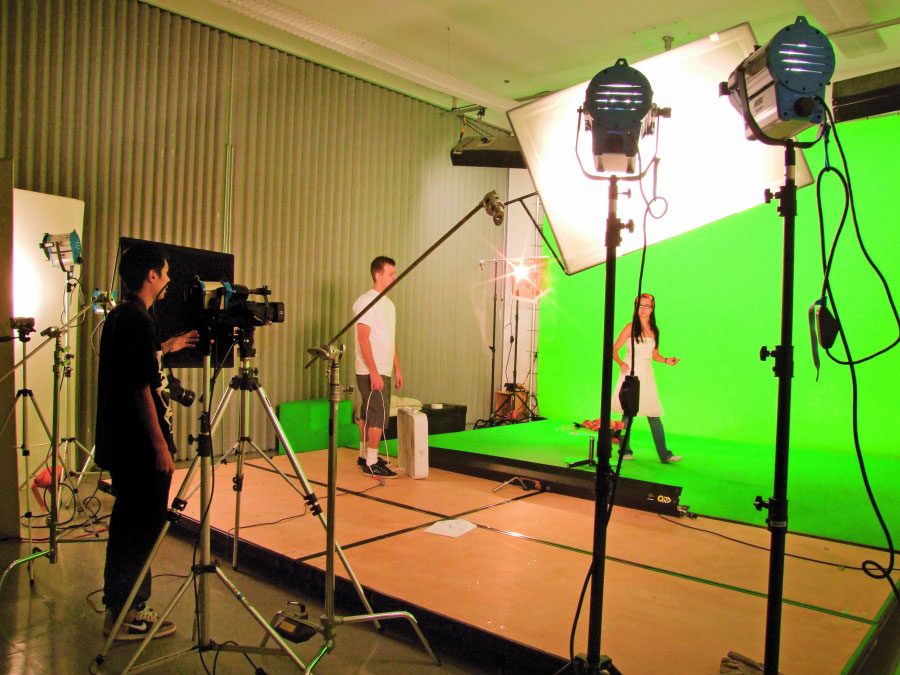 Connect With The Photography Program
Sac State Photography department brings together experts in capturing contemporary and historical image culture through analog and digital technologies. Their work has been featured in national biennials, major museums and internationally.