Sponsors - Evening with Industry 2017 - 2018
An Evening With Industry is one of the Mechanical Engineering Department's major annual events, focusing on networking between our students and local industry professionals.  Over 200 students in our BS ME and MS ME programs generally attend this event.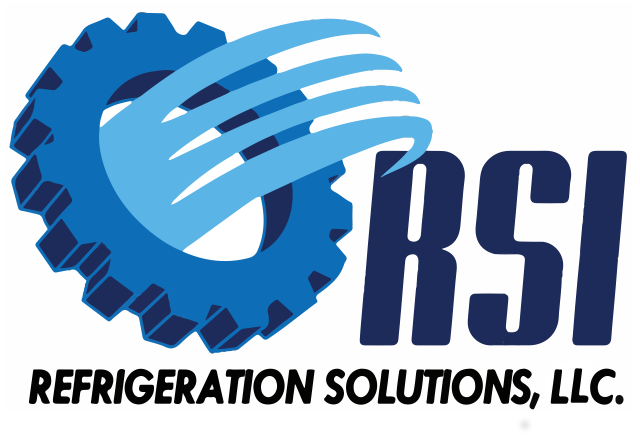 Class Sponsorships
ME 37 - Manufacturing Processes
"As student at Sacramento State I would like to acknowledge the generous aluminum donation to the foundry process used in our undergraduate manufacturing course. The opportunity to cast our own aluminum parts that we machine to make a desktop steam engine,ran on compressed air, would otherwise not be possible without the aluminum donation. Casting aluminum at 1500°F in our lab, is an experience I'll never forget!"
Maria Garcia Baeza