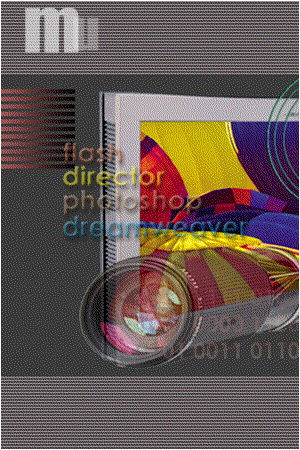 Assistant Professor Beal graduated Oregon State University with an Ed.D. in 1996. Her emphasis was in Instructional Systems Design and Technology. She studied project management, budgeting, leadership strategies, ethics, strategic planning for distance education programs, and information systems. She also studied curriculum and instruction.
Beal also went to U.C.L.A. where she graduated from the School of Cinema and Television in 1980 - 1985 with an M.F.A. in Television Production and Screenwriting. She taught television production and studio and ENG field-camera operation to graduates and undergraduates. She also won the Bilbao International Film Festival for the Best Short Film, Summer People, based on a Hemingway short story that she adapted. She studied entertainment law with Peter Dekom – a world-renowned entertainment attorney. In addition, in 1995, she went back to study multi-source digital editing with betacam from Sony Video Workshop.
Beal was brought up in Salem, Oregon where she also attended Willamette University, graduating in1980 with a major in English. She minored in Spanish. She was Editor of The Jason (literary magazine) from 1978 - 1980. She was also an exchange student at University of London in 1977.
Welcome!