<![if !vml]><![endif]> M. Hossein Partovi, Department of Physics and Astronomy
College of Natural Sciences and Mathematics
California State University, Sacramento
---
<![if !supportEmptyParas]> <![endif]>
Human beings are members of one frame,
As all at creation from one essence came.
When time afflicts one member with pain,
Other members cannot at peace remain.
Sa'di (Persian poet, 13th century)
No man is an island, entire of itself;

every man is a piece of the continent, a part of the main.

Any man's death diminishes me because I am involved in mankind;

and therefore never send to know for whom the bell tolls; it tolls for thee.
John Donne (English poet, 17th century)
Mt. Tallac, Lake Tahoe, California
I was dead, I found life; I was weeping, I found laughter,
Love's blessings transformed me, and I became everlasting power.
My eyes are content now, my soul valiant,
I have the heart of a lion, and the glow of a Venus.
Rumi (Persian poet, 13th century)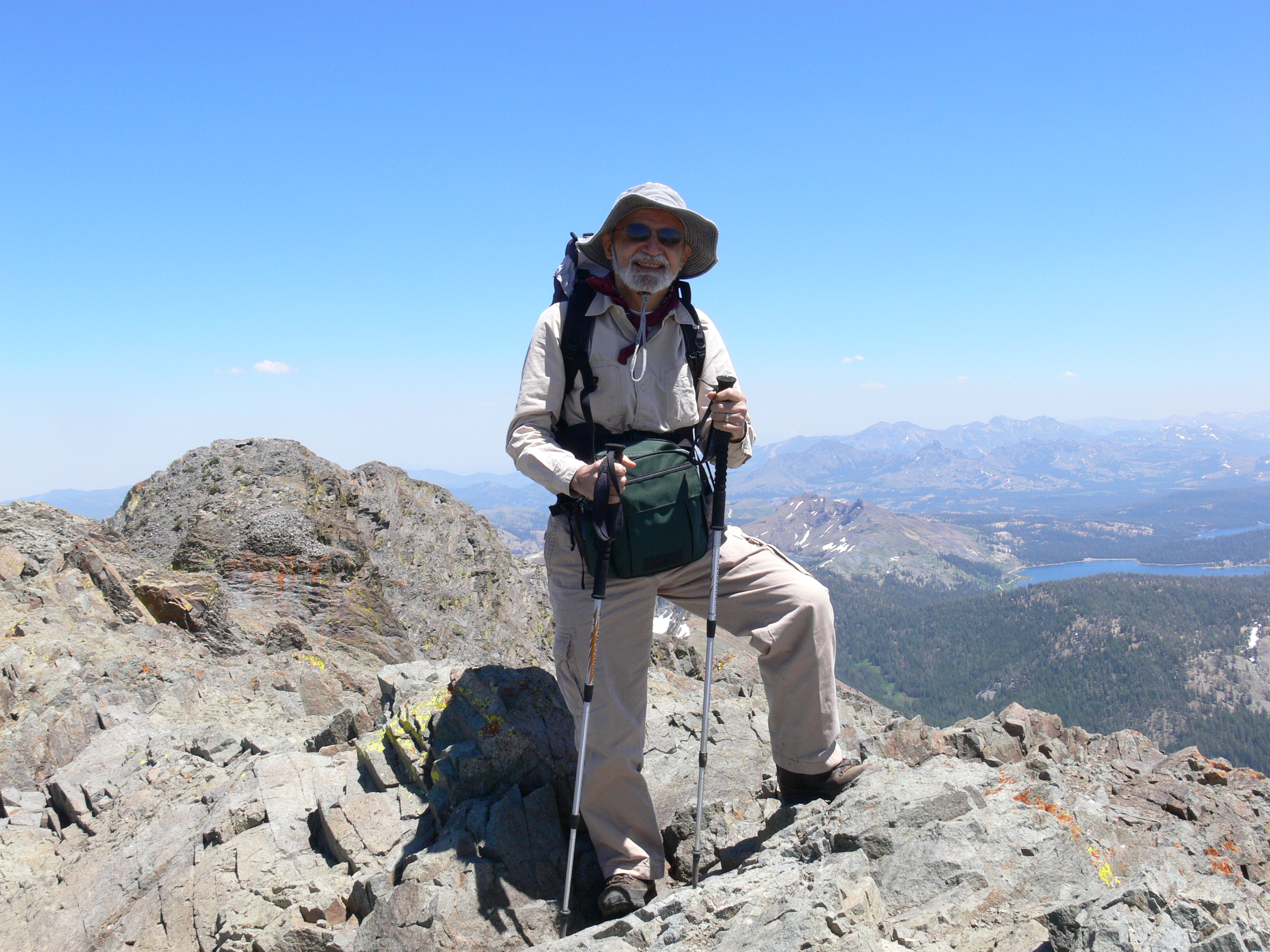 Roundtop Mountain, Carson Pass, CA
---
<![if !supportEmptyParas]> <![endif]>
---
Physics 124: Thermodynamics & Statistical Mechanics
Physics 151: Advanced Modern Physics

Description, Procedure, & Schedule

Physics 11C Laboratory

Description, Procedure, & Schedule
Return to CSUS Home Page, College Home Page, Department Home Page.
Last Updated: August 2011
Send problems/comments/suggestions to: hpartovi@csus.edu