Chemistry--Ritchey

Last Updated: August 17, 2015
---
Welcome to the the homepage for James M. Ritchey
.
NEAR KINSALE, IRELAND
DRUG STORE IN SCOTLAND--NOT ONE OF MY CLASSES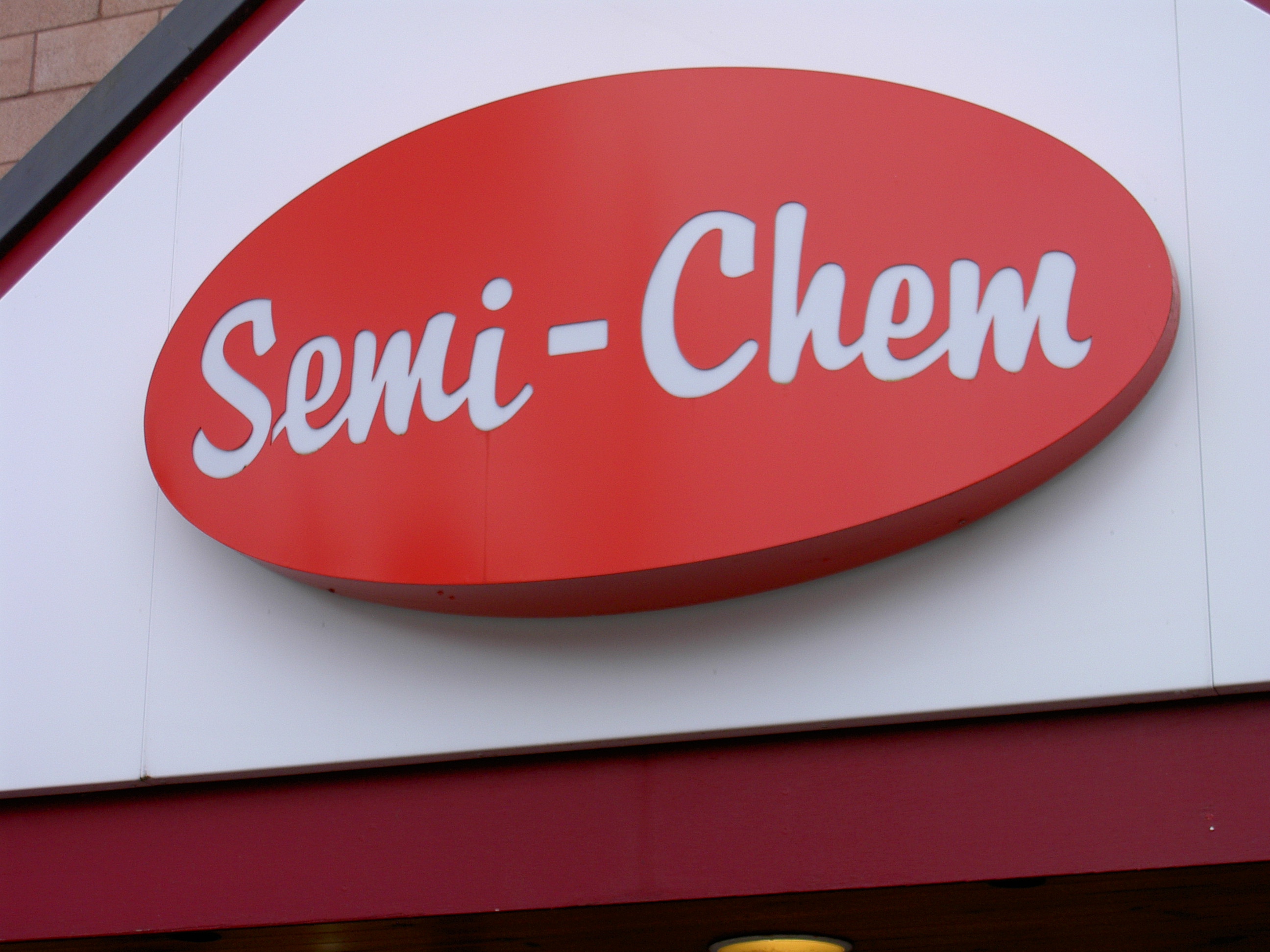 FLORENCE, ITALY-- HOMEWORK EATING DOG!!
---

Class Links:

Office: SQU-428C; Office Hours: MWF—10:00 AM to 11:00 AM; ritchey@csus.edu, Office Telephone Number: 278-7654
---
EDUCATION:
B.S. University of Redlands: 1969
Redlands, California
Major: Chemistry
Research Director: Dr. J.B. Ifft
M.S. & Ph.D. Northwestern University: 1971; 1974
Evanston, Illinois
Major: Chemistry/Biochemistry
Research Director: Dr. I.M. Klotz
NIH Postdoc. University of California: 1974-77
Berkeley, California
Research Director: Dr. H.K. Schachman
J.D. McGeorge School of Law: 1985
Sacramento, California
RECENT PUBLICATIONS:
College Chemistry in the Laboratory, Hein, Peisen, and Ritchey, Tenth Edition, 2012, Wiley Publishers.