Immunization Requirements
All international students are required to be immunized for measles and rubella, as well as be screened for tuberculosis. Students who do not complete these requirements will have registration holds placed on their account for future terms.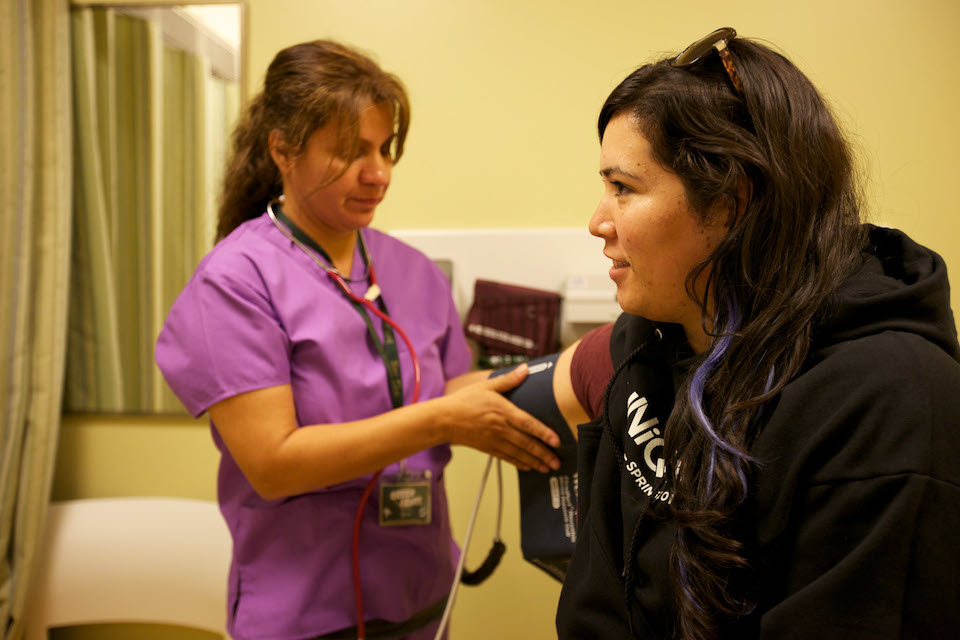 How to Send Your Immunization Records
Mail or drop-off
Include student name & student ID#
California State University, Sacramento
Student Health & Counseling Services
6000 J Street
Sacramento, CA 95819-6045
Online
Records can only be submitted after the first day of instruction.
Records must be in .pdf or .jpeg format.
Click on "Immunization Records Upload."
Add immunization record
Save
If you have any questions or concerns please contact Lisa Johnson at ljohnson@csus.edu or visit the SHCS Immunizations and Vaccines site.
Immunizations for Measles, Mumps and Rubella (MMR)
During your first semester, you will be required to present proof of your previous vaccinations for Measles, Mumps and Rubella. In most countries, these vaccinations were given to you in childhood. Please bring proof of your vaccinations showing you were given "two doses of measles and rubella individually or in combination (i.e. MR or MMR) at 12 months of age and at least 1 month later".
Documentation of immunization includes:
Verification of immunity completed by healthcare provider
Photocopy of your childhood immunization record
Photocopy of your California High School transcript if immunization information is documented on transcript
A copy of a lab report showing proof of immunity by blood titer
If you have not been vaccinated for MMR, please obtain these vaccinations in your home country now. If you cannot complete this task before arrival, then the Student Health Center will administer the immunizations for a fee.
Tuberculosis Test & Hepatitis B Vaccination
Tuberculosis Test
Starting Fall 2020, Sacramento State will require all students to complete a Tuberculosis Screening/Risk Assessment. The Tuberculosis test should be done after arrival to Sacramento. Appointments can be made at the Student Health Center free of charge.
Hepatitis B
Students aged 18 or under are required to submit proof of 3 doses of Hepatitis B vaccination to the Student Health Center. Vaccinations may be done at the Health Center for a fee.