Universidad de Valladolid, Spain
The Universidad de Valladolid, founded in the 13th century, is one of the oldest in Europe and the second oldest university in Spain. It has four campuses (in the cities of Valladolid, Palencia, Segovia, and Soria). The study abroad program is with the Valladolid campus only. The city of Valladolid is a charming city, the former capital of Spain, and the current capital of the region of Castile and Leon. Participants will take courses in their academic fields taught in Spanish alongside the native Spanish speakers.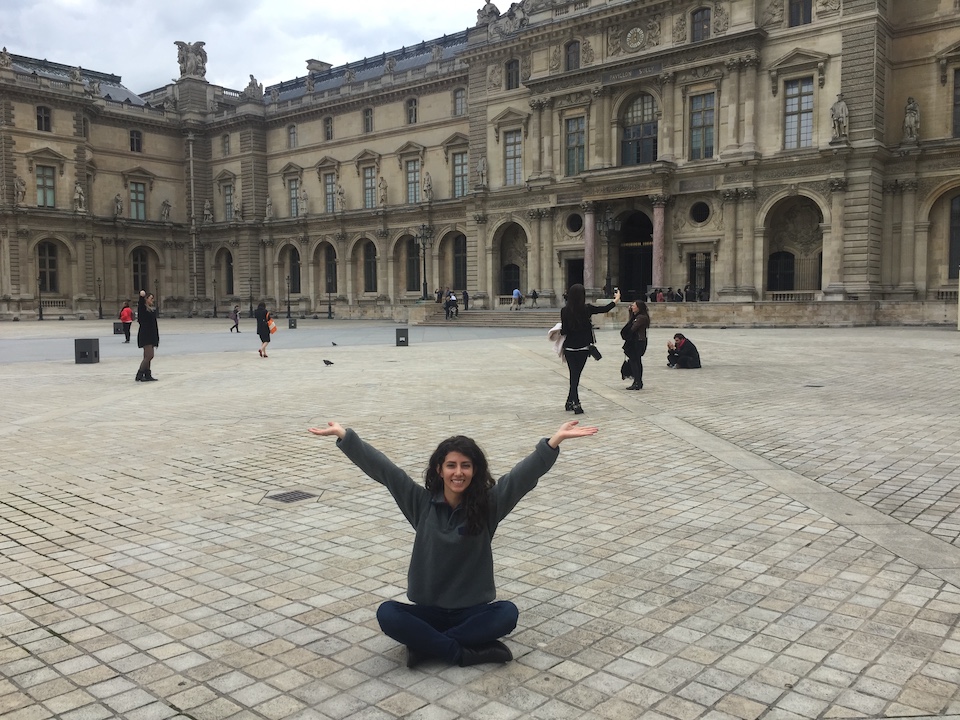 Academic Eligibility
2.75 GPA or higher at the time of application
One semester completed at Sacramento State
Junior or Senior standing (60+ units completed)
Completion of Spanish 2B or higher or equivalent
Course Information
Art
Business Administration
Child Development
Communicative Disorders
Computer Engineering
Economics
Electrical Engineering
English
Family and Consumer Sciences
History
Journalism
Mechanical Engineering
Philosophy
Physics
Social Work
*Spanish language courses are intended to supplement regular academic classes to be taken in Spanish, rather than as its own field of study.
Students wishing to study at University of Valladolid should be prepared to take college level courses in Spanish. At a minimum students should have completed the equivalent of Spanish 2B or higher. Native Spanish speakers are eligible to participate as long as they can attain high intermediate proficiency in Spanish in reading, writing, speaking, and listening. See the Language Evaluation form in the Direct Exchange application for more details.
Estimated Costs
*Indicates fees paid directly to CSUS – tuition and insurance rates subject to change.
Estimated cost of University of Valladolid

| Expense | One Semester | Two Semesters |
| --- | --- | --- |
| Tuition and Fees* | $3,709 | $7,418 |
| Insurance* | $300 | $500 |
| Airfare | $1,200 | $1,200 |
| Housing | $3,000 | $6,500 |
| Personal Expenses | $2,500 | $5,500 |
| Total | $10,709 | $21,118 |
Housing Options
UVa provides foreign students with support before their arrival by offering them the possibility to indicate their accommodation preferences. The approximate rental costs for a room in a shared flat/apartment are 250-300€ per month.
If the student wishes to, the University of Valladolid will help in the search of an accommodation. Different kind of accommodations are offered:
Individual room in a students flat, sharing kitchen, living room and bathroom. The approximate cost for a room is 200€ a month. Students usually have to pay a one month deposit on arrival.
University Residences offer single or double rooms with or without bathroom. The cost is about 300€ per person a month without meals or about 600€ a month including all meals. Payment is made monthly.
Accommodation with a Spanish family: including an individual room and all meals (breakfast, lunch and dinner) will cost approximately 600€ a month.