University of Gothenburg, Sweden
The University of Gothenburg, with approximately 37,000 students, is Sweden's largest university. It is located in the heart of the city of Gothenburg and is close to cafés and shops. The faculties of the university are distributed throughout the city center. The city is the second largest in Sweden, situated on the Swedish west coast with one of the largest harbors in northern Europe. It is roughly equidistant from the Scandinavian capitals of Stockholm, Copenhagen, and Oslo. Students in this study abroad program have the opportunity to take courses taught in English while immersing themselves in the Swedish culture and language.
Learn more about international student life in Gothenburg!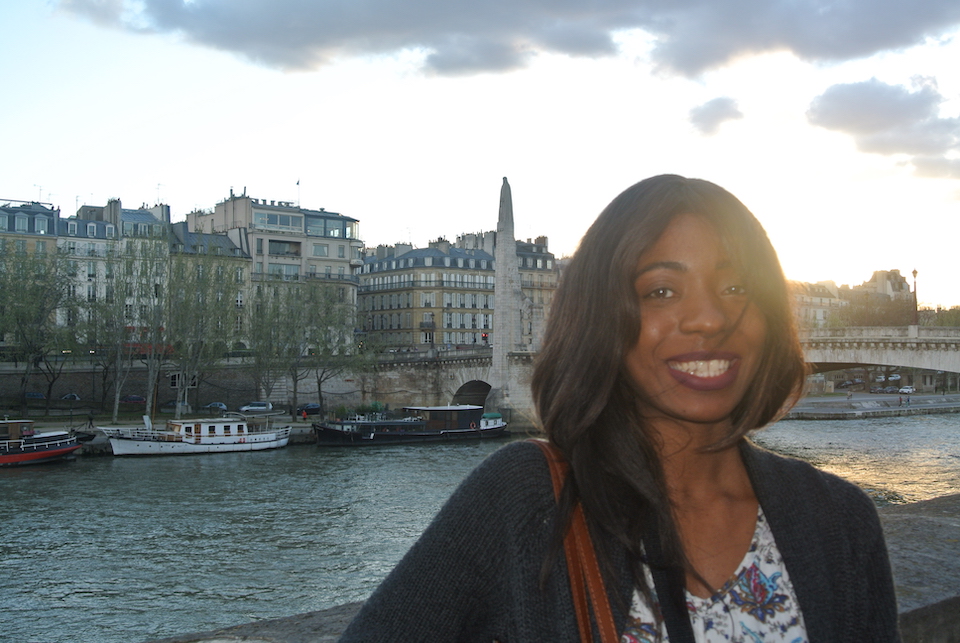 Academic Eligibility
2.75 GPA or higher at the time of application
One semester completed at Sacramento State
Junior or Senior standing (60+ units completed)
Course Information
Course Offerings
Available Courses
Biological Science
Business Administration
Chemistry
Communications Studies
Computer Science
Environmental Sciences
Geography
Government
History
Humanities and Religious Studies
Mathematics
Physics
Sociology
Women's Studies
Gothenbug offers approximately 100 courses taught in English in a variety of fields. There is very limited ability to change courses after the application deadline since they do not have an add/drop week. Students should therefore choose their courses carefully in the online-application (which comes after you are accepted by Sacramento State).
Estimated Costs
*Indicates fees paid directly to CSUS – tuition and insurance rates subject to change.
Estimated cost of University of Gothenburg

| Expense | One Semester | Two Semesters |
| --- | --- | --- |
| Tuition and Fees* | $3,684 | $7,368 |
| Insurance* | $300 | $500 |
| Airfare | $1,200 | $1,200 |
| Housing | $3,000 | $6,000 |
| Personal Expenses | $4,000 | $7,000 |
| Total | $12,184 | $22,068 |
Housing Options
Rent a private room or live in a shared flat in a student residence. There are plenty of alternatives in Gothenburg for international students. But since the demand for housing is high, it is important that students are flexible and open to living in a student housing or a private home.
Please note that the University cannot guarantee housing for exchange students. There is a shortage of housing in the city, especially student accommodations. Since we cannot provide all exchange students with housing, some students will need to look for a place to stay on their own. For information about alternative accommodation options, see Private housing and Student housing companies.