2014 Ballot Measures Explainer Videos
We partnered with the Sacramento Public Library and the Center for California Studies to explain the 2014 fall ballot measures in a non-partisan way.  We were lucky enough to get THE Legislative Analyst's Office experts to explain each one. Below are the links, first to the entire event, and then to each measure individually.  Please share with anyone who is confused about how to vote!
The whole event -- all six measures(video).    A Transcript, generously done by Sacramento Library Intern Justine Barnes is here.
Prop. 45:  Insurance Commissioner and Insurance Rates
Prop. 46: Medical Malpractice Cap Increase, Drug Database Checking, Drug/Alcohol Testing of Physicians
Prop. 47: Criminal Sentences Reduced
Prop. 48: Tribal Gaming Compact
Excellent non-partisan sources for more information:
PIE Campaign Ad Fact Checks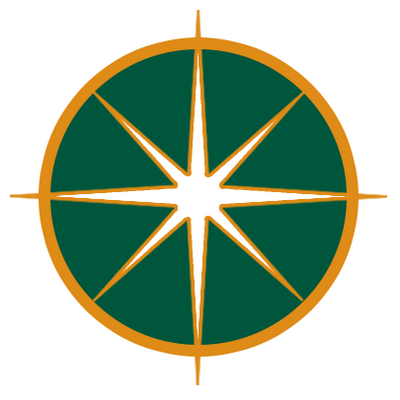 with KCRA 3 and Capital Public Radio.  Analyzing the veracity of several Proposition campaign ads.
California Choices
Produced by IGS at UC Berkeley and Next10, includes endorsements, newspaper stories, polls, and campaign ads.
Voter's Edge
Produced by the League of Women Voters and Maplight.  Nice visual summaries of campaign donations, as well as endorsers and articles.
Ballotpedia
Great background information.