Contact Information
Name: Tyler M. Arguello, Ph.D., DCSW
Title: Assistant Professor
Office Location: Mariposa 5045
Email: tyler.arguello@csus.edu
Office Phone: 916.278.6943
Mailing Address: 6000 J Street, Mariposa 4010, Sacramento, CA 95819-6090
Office Hours: Tuesdays and Thursdays, 10-11:30am, or by appointment
Education : MSW, PhD, University of Washington
Dr. Tyler Argüello received his doctorate in Social Welfare from the University of Washington at Seattle, the same institution that granted his MSW, BASW, and BA (Spanish Language & Literature). During his graduate studies, he was awarded two competitive pre-doctoral training grants, the NIMH PreventionTrainee grant and the NIH Multidisciplinary Clinical Research Trainee grant. These both facilitated his research studying the production of "HIV" as social discourse across various scales of multi-media and best practices in health communication. His dissertation received a national social work doctoral research award from The Ohio State University.
Dr. Argüello became an Assistant Professor at the Division of Social Work in 2014, wherein he continues to teach and to conduct research on HIV/AIDS, with LGBTQ communities, and regarding communicative practices. In the Division, he teaches courses in diversity, difference, and social justice, advanced behavioral health practice, psychodiagnostics, and qualitative research.
As a committed scholar invested in praxis, Dr. Argüello's research and clinical work is a transdisciplinary project that concerns communicative practices, Queer Theory, and the production of identities, sex/ualities, and health disparities, namely HIV. Currently, Dr. Argüello studies intergenerational stress and -divides within Queer populations, and is the Principal Investigator on multiple critical theory driven and multi-media studies on "HIV Stress Exchange", AIDS Survivor Syndrome, and long-term survivorship of Queer men, inclusive of all HIV statuses. Simultaneously, Dr. Argüello collaborates on other research projects concerning topics central to social welfare with interdiciplinary colleagues across campus and other institutions. These include projects on Californians' perceptions of social work and topics related to health and mental health, as well as a national community-based inititative regarding homelessness.
Concurrent to his scholarship and pedagogy, Dr. Argüello has been a practicing clincial social worker for over twenty years, primarily around community mental health and HIV. He maintains a small private practice, provides clinical supervision, is a licensed independent clinical social worker (LCSW), and he is a Diplomate in Clinical Social Work (DCSW).  
Areas of Interest
Queer Theory, sex/ualities, HIV/AIDS, intergenerational trauma, embodiment
Critical Discourse Studies; prevention, health promotion, branding, social and cause marketing
Critical, feminist, transdisciplinary theories, methodologies, pedagogy
Third wave cognitive behavioral theories and therapies
Courses
SWRK 202, Social Work & Diverse Populations: Theory & Practice
SWRK 204 C/D, Advanced Social Work Practice (Behavioral Health)
SWRK 210, Methods of Social Research
SWRK 223, New Developments in Psychodiagnostics
SWRK 500, Thesis 
Academic Appointments & Accomplishments
Senator, Faculty Senate, CSU, Sacramento, 2016-2018
Faculty Associate, Institute for Social Research (ISR), CSU, Sacramento
Councilor, Council on Social Work Education (CSWE), Council on Sexual Orientation and Gender Identity Expression, 2013-2016 & 2016-2019
Coro Fellow in Public Affairs, Coro Center for Civic Leadership, San Francisco, CA
Fellow in the Public Humanities, Simpson Center for the Humanities, UW, Seattle, WA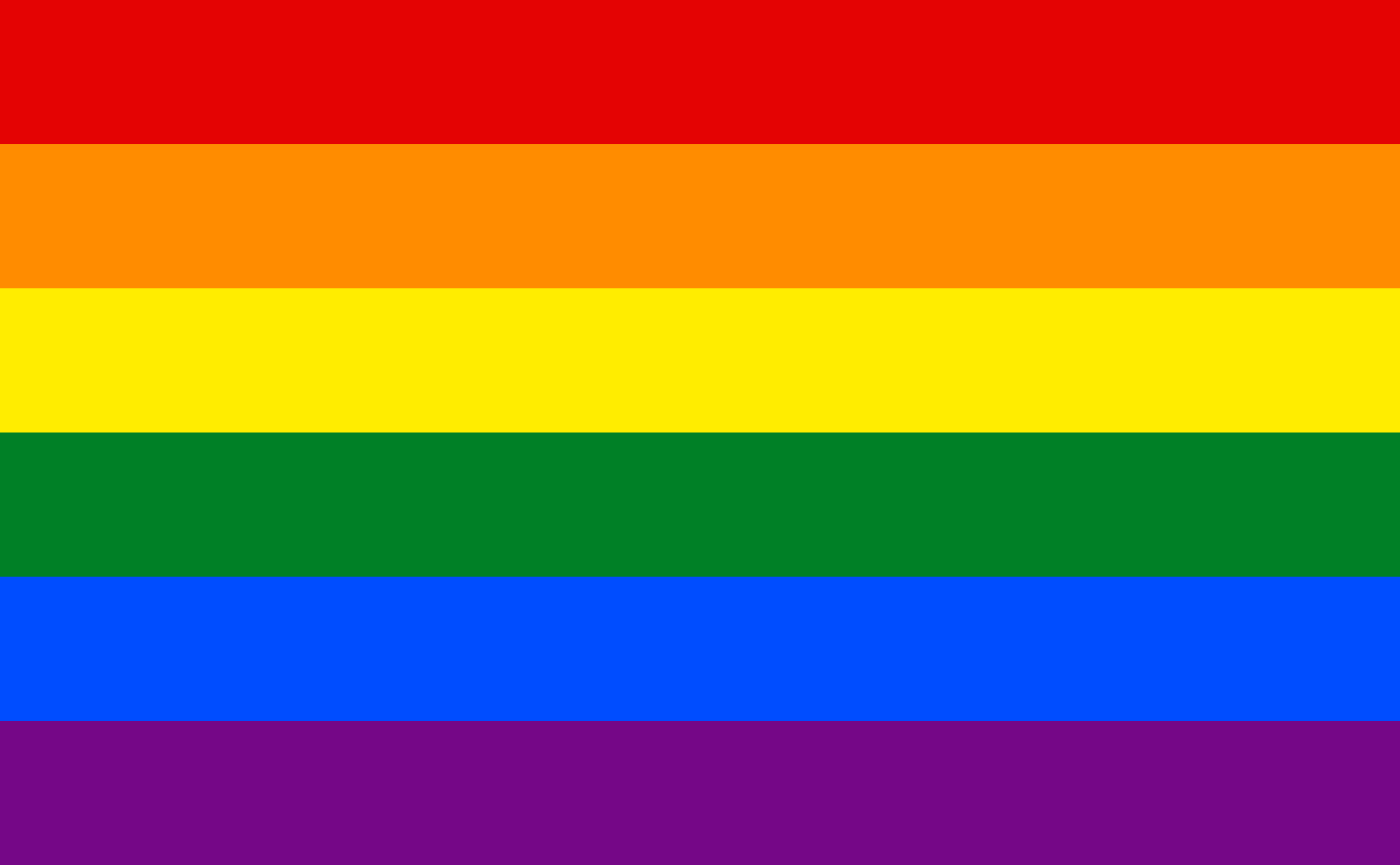 Mariposa Hall