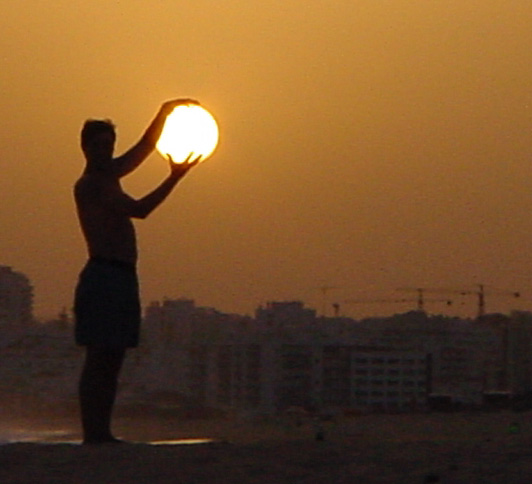 Catalogue Description
Major topics in ethical theory with attention to their contemporary formulation, including such topics as utilitarianism vs. rights-based theories and the dispute over the objectivity of ethics. 3 units, upper division.
Course Description
This course is primarily designed around contemporary developments in the dispute over the nature of ethics. As such it will offer an opportunity to explore both normative and meta-ethical issues on the nature of moral philosophy, moral theories, ethical value, and moral propositions. The focus is on the major schools of 20th Century meta-ethics: intuitionism, emotivism, subjectivism, moral skepticism, objectivism, realism, rationalism, and naturalism. Each of these schools or approaches embraces unique claims and assumptions about the nature of ethical value, the metaphysics involved in its existence or non-existence, the epistemology of moral propositions and judgements about moral value, and the features of the moral agent as both knower of moral propositions, maker of judgements, and agent in the world.
Warning!
This is an UPPER division course, designed with philosophy majors in mind and for those advanced students who have some familiarity with ethics. For students who have taken neither an ethics nor philosophy class before, I would recommend postponing taking this course until you have attained some familiarity with both. The Philosophy Department has several such courses on offer each semester.