Hurricane Notes
I. Two kinds of storms
Midlatitude

Big
Long arms
Low intensity
W to E

Tropical

Small
Round
High intensity
E to W
II. What is a hurricane?
Tropical low pressure center (depression)
Winds in excess of 75 mph
III. Water cycle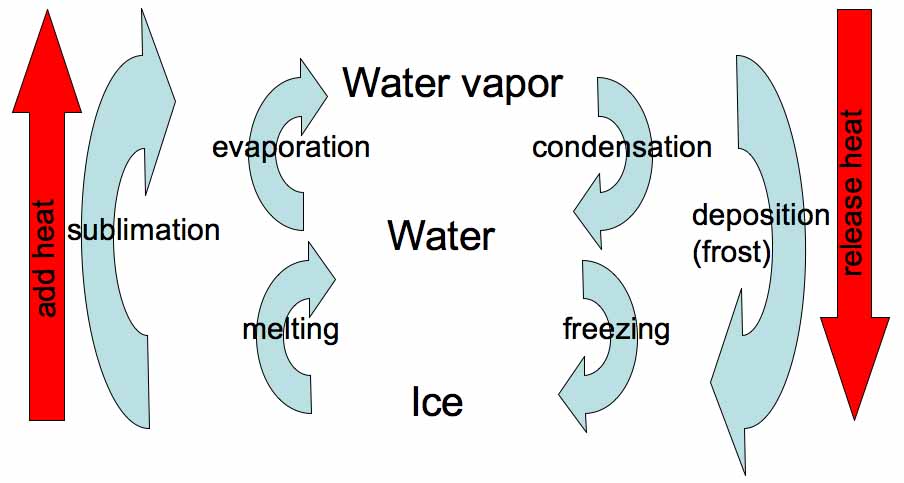 IV. How does a hurricane work?
Warm, moist air
Air rises
Condensation of water
Heat is released
More air rises
Cycle continues
V. So what do hurricanes need?
Warm water
Long stretch of water
Spin to get organized
Not too close to the equator
No strong winds aloft
VI. So where do hurricanes occur?
North Atlantic
West Pacific
Some Indian Ocean
A few in East Pacific