2020-2021 Production Season
Sacramento/Black Art of Dance: Thrive
March 17 – 21
Virtual Performance
Directed by: Bernard Brown.
Featuring choreography: Bernard Brown and three guest artists: Nicole Manker, Jade Charon, and Maurice Watson.
Founded by Dr. Linda Goodrich in 1991, the S/BAD company follows in the footsteps of Katherine Dunham, carrying on the tradition of Black Concert dance in America. Faculty and Guest choreographers explore the movement culture of the African and African-American diaspora through the concepts of modern dance.
| Dates | Times |
| --- | --- |
| March 17-20 | On-Demand |
| March 21 | 2 p.m. |
Working: A Musical
April 7 – 11
Virtual performance — Tickets on sale SOON!
From the book by Studs Terkel. Adapted by Nina Faso & Stephen Schwartz. With additional contributions by Gordon Greenberg
Songs by: Craig Carnelia, Micki Grant, Lin-Manuel Miranda, Mary Rodgers and Susan Birkenhead, Stephen Schwartz, and James Taylor.
Directed by: Sam Williams
Music Direction by: David Williams
| Dates | Times |
| --- | --- |
| April 7 - 11 | On-Demand |
We are Proud to Present...
April 21 – 25
Virtual performance
By Jackie Sibblie Drury
Directed by Dr. D. Amy-Rose Forbes-Erickson
We Are Proud to Present a Presentation About the Herero of Namibia, Formerly Known as Southwest Africa, From the German Sudwestafrika, Between the Years 1884–1915 by Jackie Sibblies Drury is a satirical comedy is about the first genocide of the 20th century of the Herero and Nama peoples in present-day Namibia by German colonizers from 1904 - 1907. Actors meet in rehearsal to retell this genocide with irreverent humor, slap stick, clowning, mime, and comic tableaus.
| Dates | Times |
| --- | --- |
| April 21 - 25 | On-demand |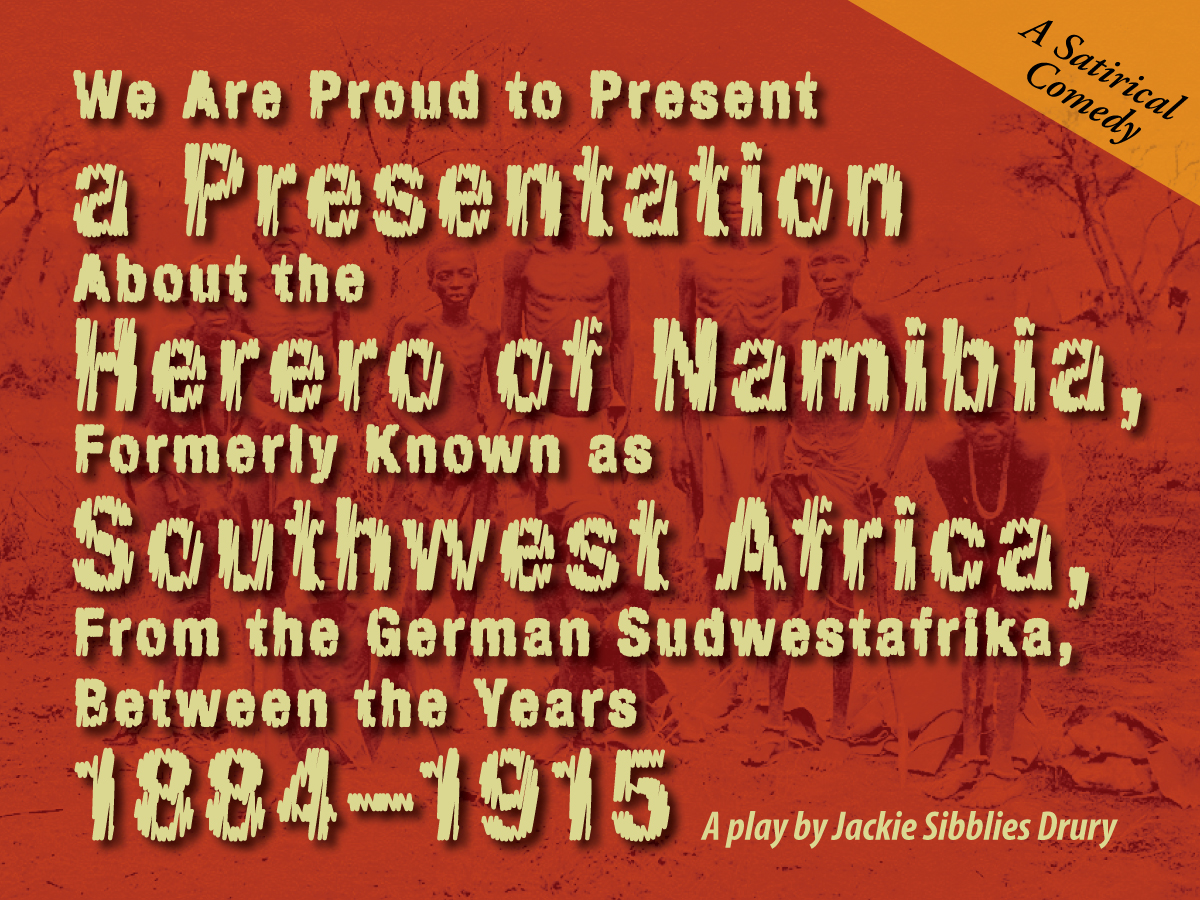 Senior Theatre Showcase
More information to come! Stay tuned!
Senior Dance Showcase
More information to come! Stay tuned!
Love and Information
By Caryl Churchill
Directed by Casey McClellan
Our first virtual performance of the season promises to be a production like you've never seen at Sac State before! The cast, creative, and production team embraced all the challenges that come with creating theatre during a pandemic; including adhering to all COVID-19 safety protocols. We transformed the University Theatre into a blue screen studio, allowing those actors who felt comfortable to film scenes in the same space. Using film, editing, and in-home green screen studios, along with an incredibly versatile cast, we've created a completely virtual production that is sure to entertain!
In this fast moving kaleidoscope, more than one hundred characters try to make sense of what they know. From award winning playwright, Caryl Churchill, comes an acclaimed new play that examines the Information Age and its endless stream of data. It's a portrayal of modern consciousness and our need for intimacy, love, and connection.
This performance only runs through November 1st, so be sure to buy your ticket to view this performance before it is done! Only $10.00!
| Dates | Times |
| --- | --- |
| Oct. 31 - Nov. 1, 2020 | On-Demand |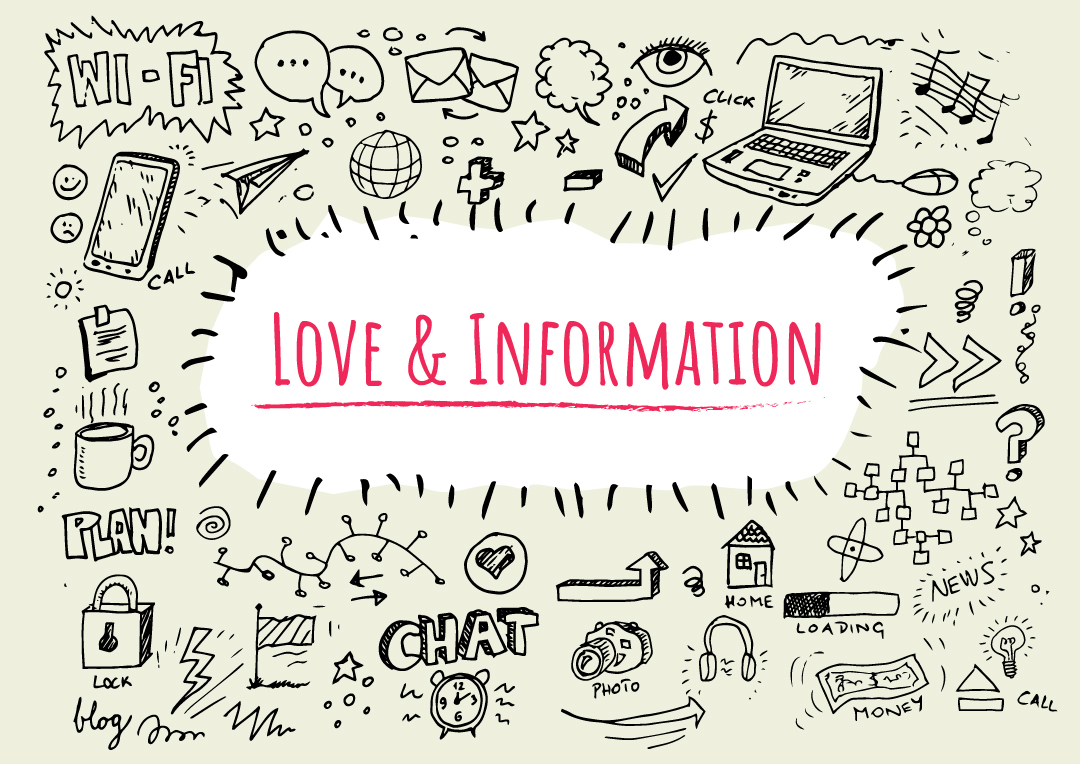 Sweat
By Lynn Nottage
Directed by Nicole C. Limón
Set in 2000 at the onset of widespread layoffs, and 2008 at the height of the Great Recession, Lynn Nottage's Pulitzer prize winning play, Sweat, maps the rising tensions among a group of working-class friends who have spent their lives sharing drinks, secrets, and laughs while working together on the factory floor. When layoffs and picket lines begin to chip away at their trust, close friends find themselves pitted against each other in a heart-wrenching fight to stay afloat. A tale of divide and conquer, capitalism, class and race, Sweat is a filled with warm humor, tremendous heart, and a heartbreak that often mirrors the events of our current times. Directed by Nicole C. Limón and performed by a cast of students and alumni.
| Dates | Times |
| --- | --- |
| Nov. 18 - 22, 2020 | On-Demand |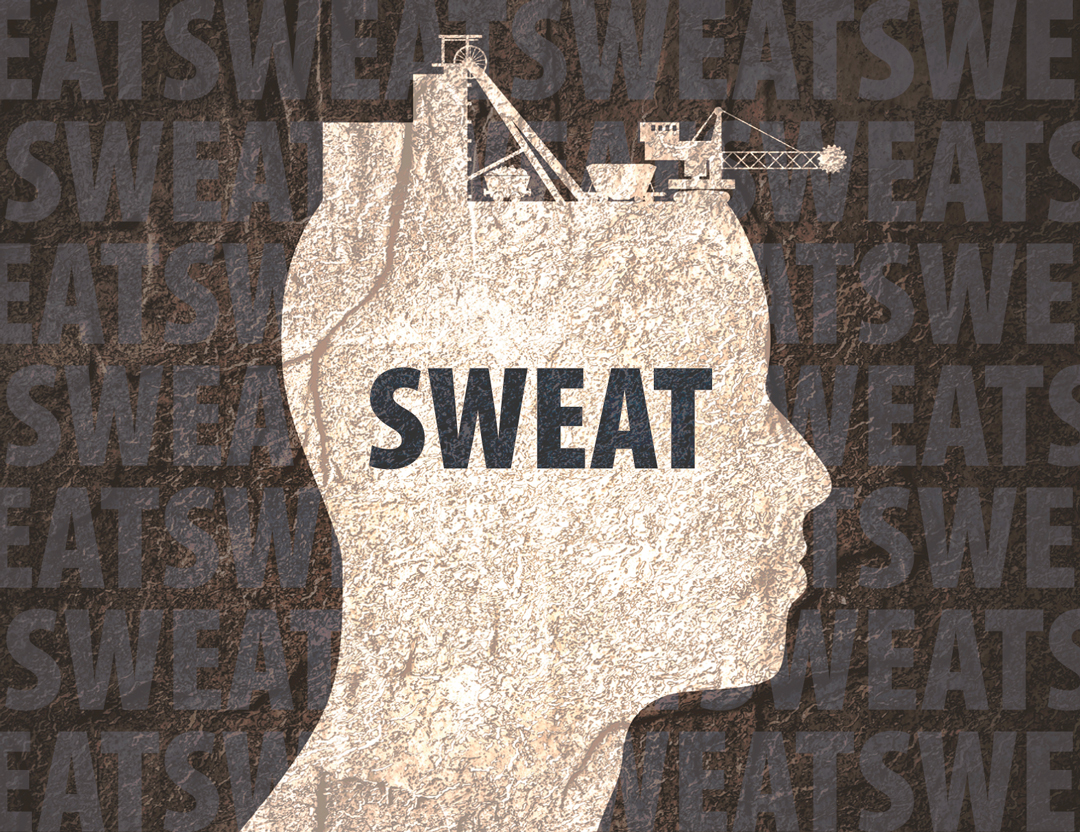 University Dance Company: Dance Sites 2020
Directed by Philip Flickinger
This fall 2020 dance concert will take you on an exciting virtual journey through movement due to COVID-19. Please join faculty choreographers Lorelei Bayne, Bernard Brown, Megan Brunsvold Mercedes, Philip Flickinger, Osvaldo Ramirez and very special guest, STRONGmovement/ Darrius Strong as they work with our talented students and alumni to create engaging online performances. For over 17 years, UDC has celebrated the tradition of concert dance in America and has served as a research vehicle for faculty and students to explore and create new works and restage important historical works. Highlighting the diverse perspectives on the ever-evolving art form of dance, renowned faculty and professional guest artists expose audiences to riveting concepts and fierce athleticism.
| Dates | Times |
| --- | --- |
| Dec. 9 - 12, 2020 | On-Demand |