2021-2022 Production Season
ASL program interpretation is provided on the second (or only) Thursday performance of each production.
Please note, ASL interpretation for Hamlet will happen on Friday, April 8th.
If you require any other type of accommodation, please email us at theatre.dance@csus.edu, at least 7 days before the event. This is free of charge for our patrons and students and is in addition to students' ability to contact Services for Students with Disabilites (SSWD) for assistance.
30th Anniversary- Sacramento/Black Art of Dance
February 23 - 27, 2022
Shasta Hall, University Theatre
Directed by Nicole Manker
Sacramento/Black Art of Dance (S/BAD) celebrates its 30th anniversary through the 2021-2022 season via a variety of offerings.

Sacramento/ Black Art of Dance is a modern dance company that carries on the tradition of black concert dance in American culture. The company blends the diverse elements of African/ and African-American dance characteristics with the principles of modern dance forms to create works that are characterized by movement that is high energy in its form and highly charged with emotional release in its function. S/BAD strives to maintain the integrity of a tradition set in motion by Ms. Katherine Dunham and has a clear and distinctive voice in the black dance tradition all over the world.

The following presentation centers on an anthropological experience that prioritizes the body, in particular, the Black body.
| Dates | Times |
| --- | --- |
| Feb. 23 - 26 | 7:00pm |
| Feb. 27 | 2:00pm |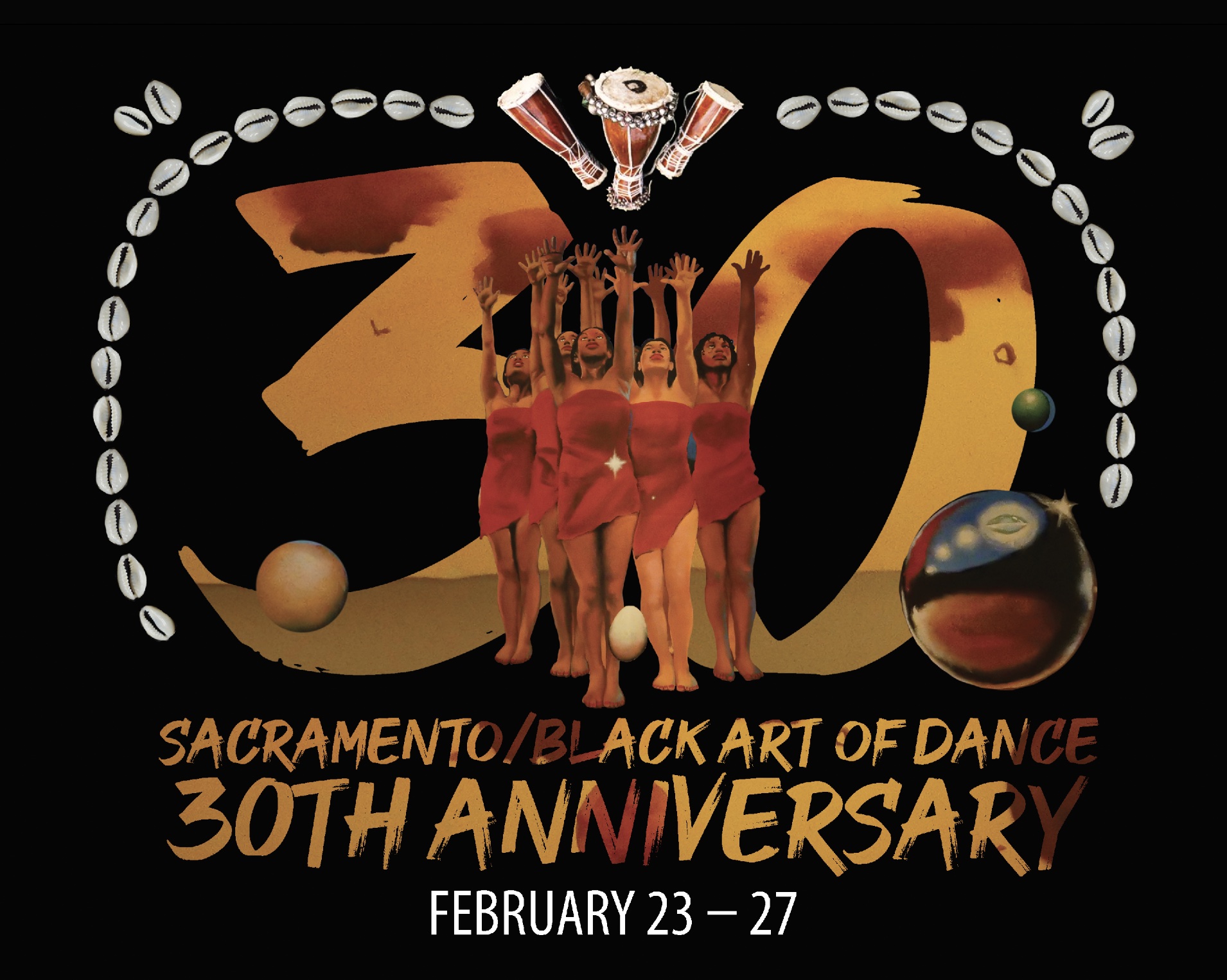 Hamlet
March 30 - April 10, 2022
Shasta Hall, University Theatre
By William Shakespeare
Directed by Christine Nicholson
ASL interpretation provided on Friday, April 8.
| Dates | Times |
| --- | --- |
| March 30, April 1-2, 6-9 | 7:00pm |
| April 3 & 10 | 2:00pm |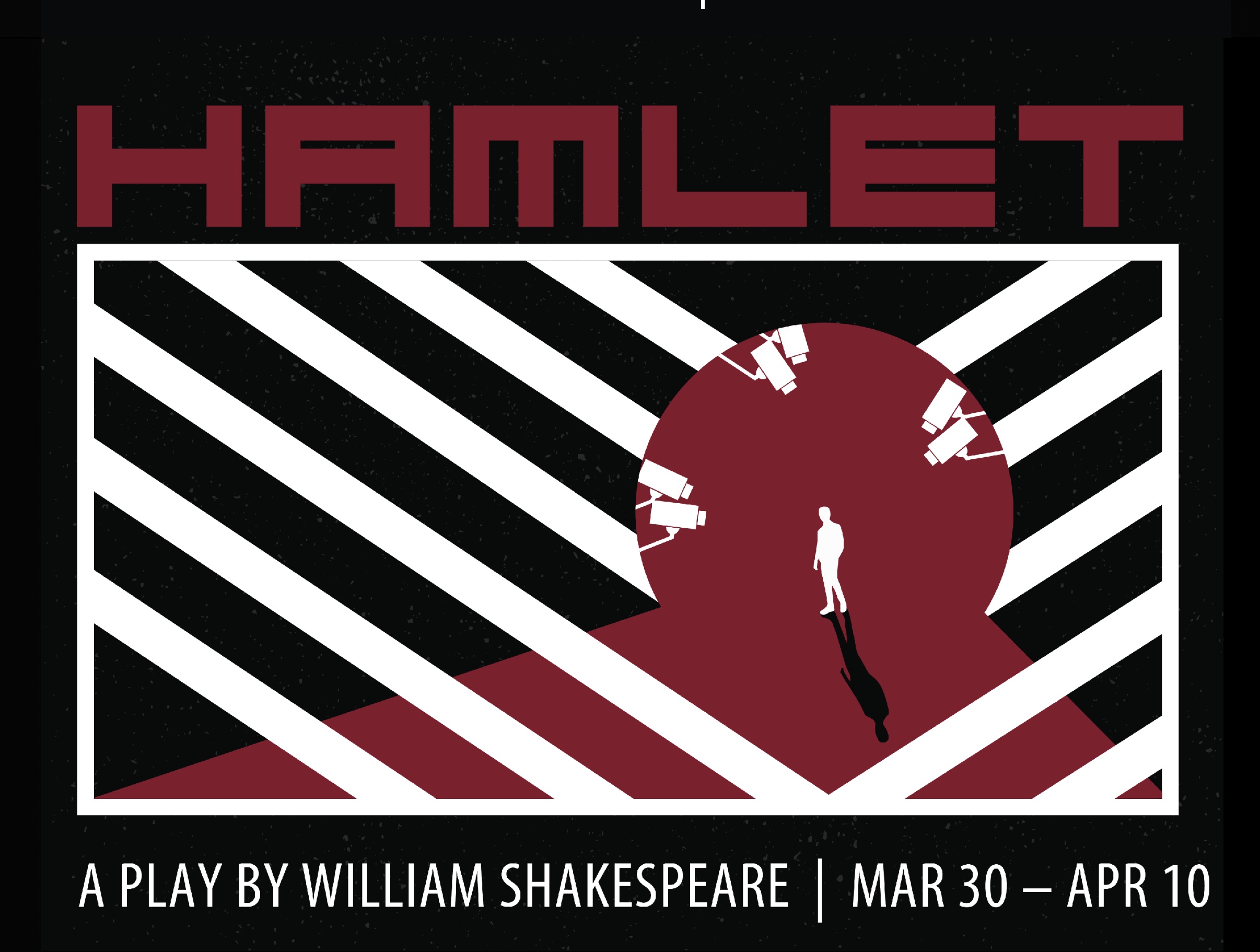 In the Red and Brown Water
The Department of Theatre and Dance regrets to announce the cancellation of In the Red and Brown Water in this year's production season due to the inability to cast the show with the number of performers needed. We recognize this is a great disappointment to those who auditioned and/or who were invested in technical support. We are working with the In the Red and Brown Water Artistic Team to provide opportunities for our students to learn from their expertise.
2022 Senior Showcase Production
Join us for our 2022 Senior Showcase Productions, running on alternating days May 10-14th! This year, Senior Dance Production brings you a curated concert of works they've choreographed and designed. Senior Theatre Production brings you a student produced performance of Spring Awakening (the play). Dates and times listed below!
Content Warning: Spring Awakening contains sensitive material regarding sexual violence, abuse, and suicide.
| Dates | Times | Production | Location |
| --- | --- | --- | --- |
| May 10 | 7pm | Senior Dance Production | Dancespace Solano 1010 |
| May 11 | 7pm | Senior Theatre Production | Playwrights Theatre |
| May 12 | 7pm | Senior Dance Production | Dancespace Solano 1010 |
| May 13 | 7pm | Senior Theatre Production | Playwrights Theatre |
| May 14 | 12pm | Senior Theatre Production | Playwrights Theatre |
| May 14 | 3pm | Senior Dance Production | Dancespace Solano 1010 |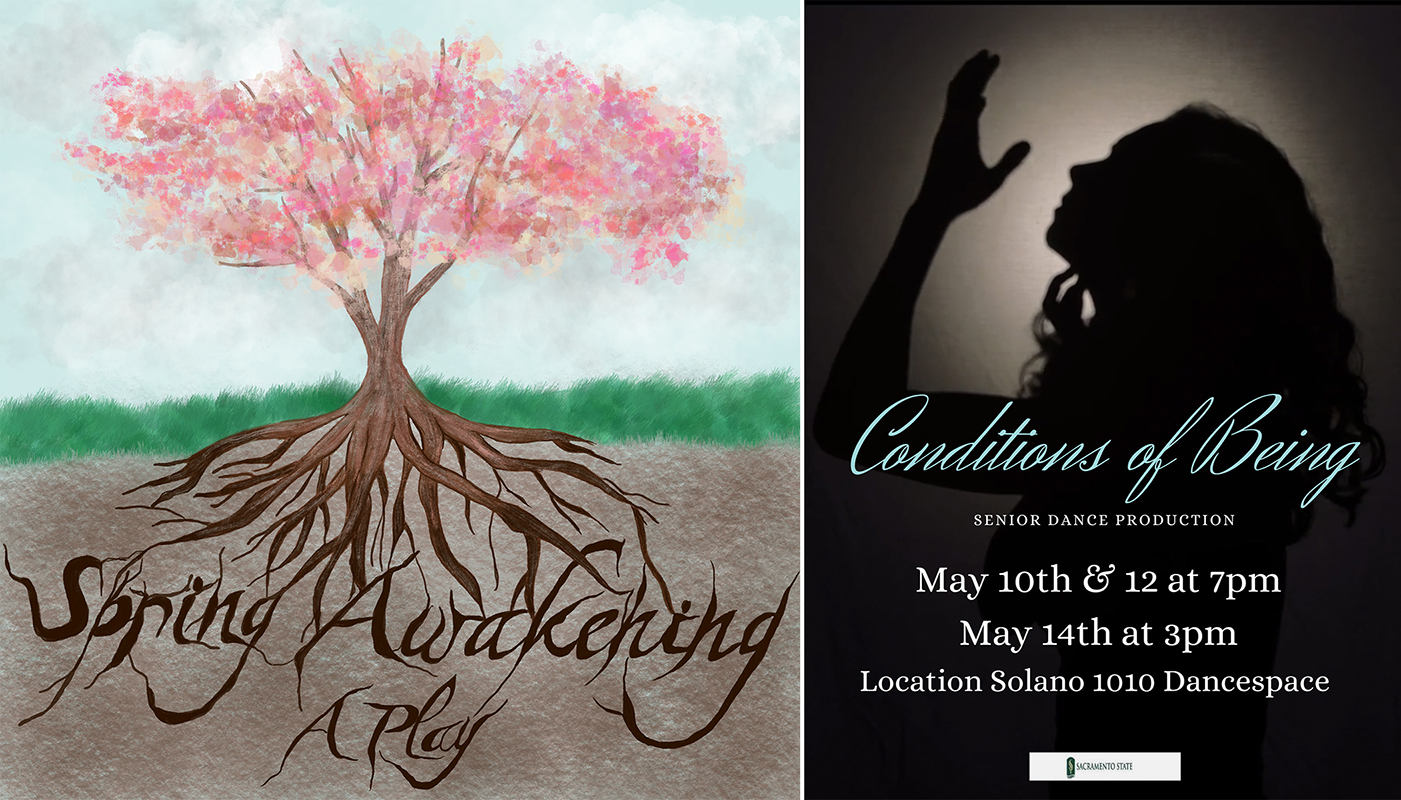 The Rocky Horror Show
October 20 - 31, 2021
Shasta Hall, University Theatre
Books, Musics, and Lyrics by Richard O'Brien
Directed by Michelle Felten
Richard O'Brien's The Rocky Horror Show is a hilarious, brash, campy, and unapologetically wild tribute to B-Sci-fi film and horror movies, with an irresistible rock'n'roll score. One fateful night, a wholesome, well-behaved, young couple innocently set out to visit an old professor until their car breaks down in front of the old "Frankenstein Place". The night's misadventures will cause the couple, to question everything they've known about themselves, each other, love, and lust. "The Rocky Horror Show is a haven for people of all stripes to be their most brilliant, strange, honest, fabulous, and frightening selves". Come celebrate the re-opening of Live Theatre at Sacramento State at this musical blow-out with a come-as-you-are attitude for performers and audience alike… and feel free to sing along! "Let's do the Time Warp again!"
We welcome your enthusiastic participation, but please no noise makers, squirt guns, phone flash lights, food or throwing of projectiles in the University Theatre. Warning: The Rocky Horror Show is known to have a cult following that embraces audience participation including strong language and shouting at the performers. While this is a part of the experience, we do ask our vocally expressive patrons to please keep the naughty language to a minimum. We are a watcher friendly production of Rocky (including younger viewers and grandparents). Strobe lighting and fog and hazing effects will be used. Thank you and Enjoy the Show!
Appropriate for PG 12
| Dates | Times |
| --- | --- |
| Oct. 20-23; 27-31 | 7:00pm |
| Oct. 24 | 2:00pm |
Dance Nation
November 12 - 21, 2021
Shasta Hall, Playwrights' Theatre
By Clare Barron
Directed by Nicole C. Limón
Choreography by Megan Brunsvold Mercedes
Finalist, 2019 Pulitzer Prize for Drama
Winner, 2017 Susan Smith Blackburn Prize
Somewhere in America, an army of pre-teen competitive dancers plots to take over the world. And if their new routine is good enough, they'll claw their way to the top at Nationals. A play about ambition, growing up, and finding yourself without losing yourself, Dance Nation is an unrelenting exploration of female power featuring a diverse cast of actors of all ages, shapes, sizes and souls portraying our adolescent dance team.
Amina is the star dancer, Zuzu is always second best. They are great friends, and fierce competitors. With a devoted group of teammates who support each other, moms who try to understand them but probably don't, and a coach who pushes them, these pre-teens both, recognize the divine feminine power they hold, and grapple with their impending journey into womanhood and societal constructs that work to erase their magic.
Dance Nation Content Advisory: DANCE NATION contains mature content including the use of strong language, reference to sex/sexuality, self-harm, and menstruation.
"Insanely talented playwright Clare Barron…conjures the passionate ambivalence of early adolescence with such being-there sharpness and poignancy. A blazingly original play." – The New York Times
| Dates | Times |
| --- | --- |
| Nov. 12-13; 16-20 | 7:00pm |
| Nov. 14 & 21 | 2:00pm |
University Dance Company: Dance Sites Fall 2021
December 2 - 5, 2021
Shasta Hall, University Theatre
Directed by Lorelei Bayne
Asst. Directed by Megan Brunsvold Mercedes
The Fall 2021 UDC dance concert is back-LIVE! Please join faculty choreographers Lorelei Bayne, Melisa V. Cervantes, Nhan Ho, Philip Flickinger, Osvaldo Ramirez and very special guest Pat Taylor, Artistic Director of LA's, Jazz Antiqua Dance and Music Ensemble, as they create works inspired by this year's Sacramento State, One World Theme, Transformation. For over 16 years, UDC has celebrated the tradition of concert dance in America and has served as a research vehicle for faculty and students to create new works and restage important historical works. Highlighting diverse perspectives on the art form of dance, renowned faculty and professional guest artists expose audiences to riveting concepts, fierce athleticism, and beautiful artistry. Please join us!
| Dates | Times |
| --- | --- |
| Dec. 2-4 | 7:00pm |
| Dec. 5 | 2:00pm |