Leadership consultant Doug Lipp gained his confidence at Sac State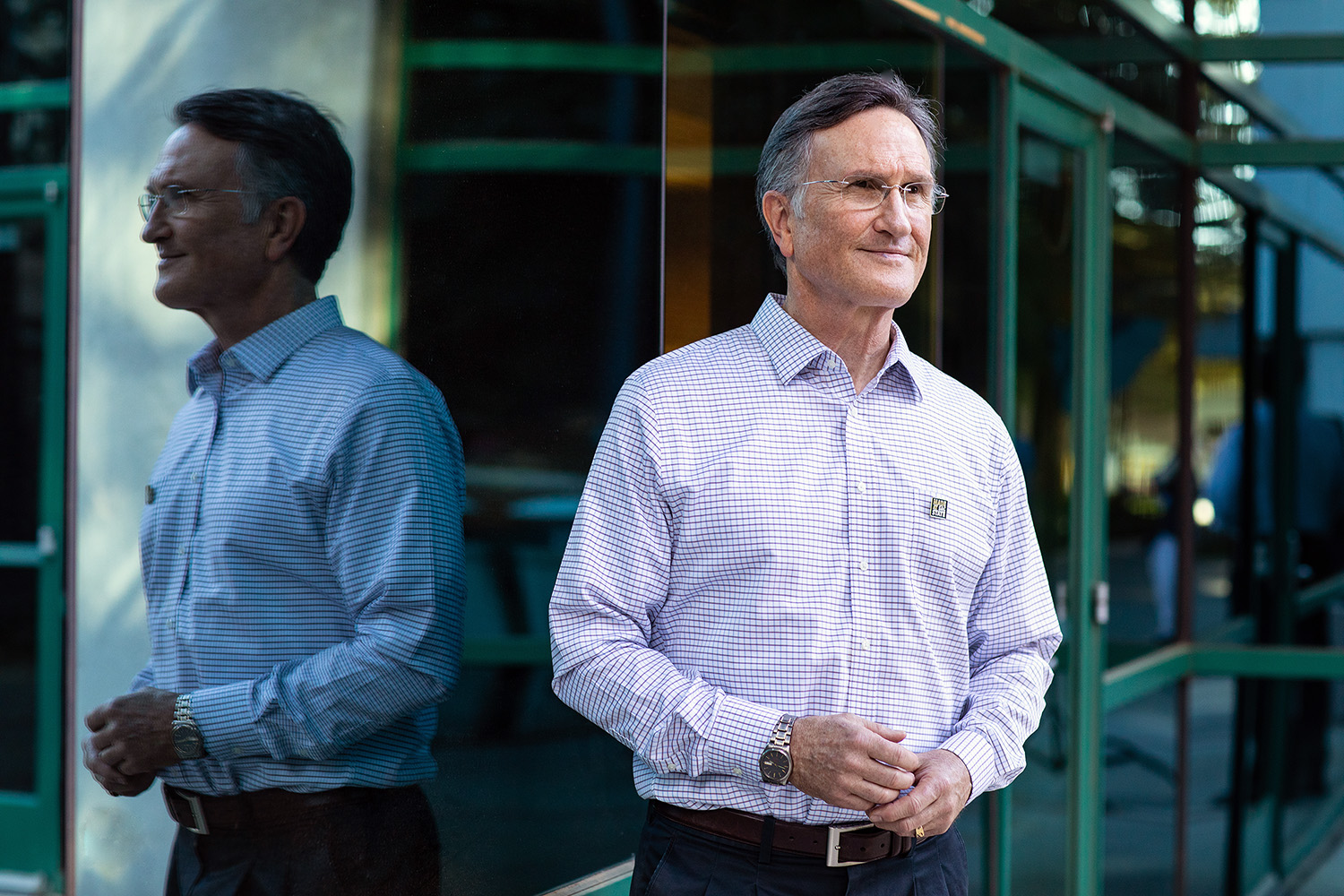 April 29, 2020
Doug Lipp has always been a risk-taker. He didn't just travel to Hawaii with his family as a teen. He got a job as a YMCA counselor so his parents would let him stay. When he finished his undergraduate degree at Cal State Long Beach, he didn't just look for graduate schools locally. He went to Japan.
So when he eventually landed at Sacramento State to finish his master's, he didn't just pick a degree. He created his own – a master's in international business communication – and used it to launch a career as a successful business speaker and author.
"I was always stepping outside the lines," Lipp said.
Born and reared in Sacramento, Lipp took a circuitous path to a Sac State degree. He studied Japanese from high school through graduate school and interned with Disney as an undergrad. That helped him land a job with the company as an interpreter, and he was invited onto the employee management training team just as it was preparing to open Tokyo Disneyland. After the park opened in 1983, Lipp became the head of the Disney University training team at its corporate headquarters.
After Disney, he co-founded an international consulting firm before returning to Sacramento as a consultant for the technology company NEC. Lipp also chaired the Pacific Rim Committee for SACTO, now known as the Greater Economic Council of Sacramento, on 13 trade missions to Japan.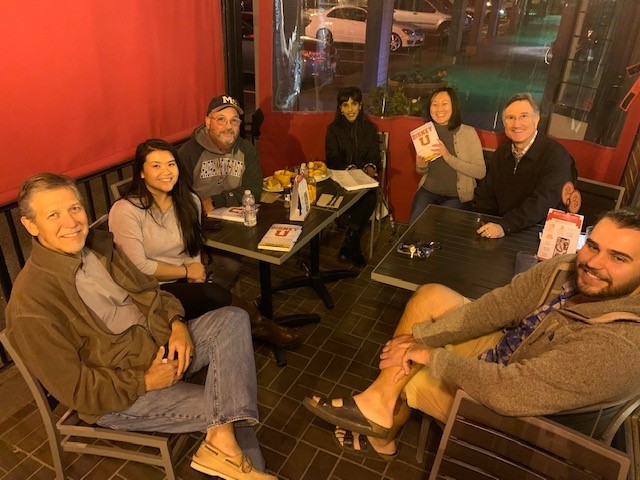 In all these roles, Lipp specialized in cross-cultural training, designing programs to help employees better understand a specific culture to improve communications with members of that culture. For example, is an individual motivated more by positive or negative feedback? Lipp had a sense such training was good for employees and the company's bottom line – but he needed proof.
To study the issue, in 1989 he came to Sacramento State and built his own major, one that was self-directed but overseen by faculty committee. He took classes in Communication Studies, Business and Japanese, which connected him with other students from the business world with whom he could share ideas and common challenges.
Crucially, his faculty committee continually challenged him to prove his core theory that cross-cultural training was mutually beneficial. Using NEC as a "perfect living laboratory" for his thesis, he was pleased to find that it was.
"The committee guided me and kept me grounded, so if I would come in with a half-baked idea, and I would say, 'Well of course it's going to work,' they'd say, 'Well, prove it,' " Lipp said. "They were great doubting Thomases, and they were great coaches."
Armed with confidence that his training methods were effective, Lipp left NEC and launched his own training and consulting firm, managed by his wife, Pam.
As the business world has grown more international, Lipp has traveled globally as a keynote speaker, especially about his understanding of leadership and values-based corporate culture from his experience at Disney University. Lipp has written multiple books, including the bestselling "Disney U," which is used in classes at Sacramento State. He returns to campus each year to participate in question-and-answer sessions with students about the book. Many proceeds from the book go to the National Alliance for Mental Illness, including a 2017 donation to the Sac State chapter.
Doug and Pam recently wrapped up a years-long project that took them halfway across the globe and deep into his family history. Lipp knew his grandfather Milton was an influential executive, via Standard Oil, with the Bahrain Petroleum Company, also known as BAPCO. Visiting the tiny island nation in 2013 on a book tour, he and Pam learned Milton was a household name in the country. Their visit was front-page news.
"We didn't know what Milton's role was, just that he was an executive," Pam Lipp said. "They were rolling out the red carpet for us, and we were wondering, 'What the heck is going on?'"
Over the next seven years, the Lipps worked to digitize, archive and then return Milton Lipp's documents and memorabilia to Bahrain. The Milton H. Lipp Collection – which includes daily diaries, letters from dignitaries, photos, and items such as Milton's Commander of the British Empire Award – was launched as a display at the National Museum of Bahrain.
While going through the documents, Lipp came across remarkable similarities between his grandfather and himself. Like his globe-trotting grandson, Milton worked in Lebanon, Saudi Arabia, Australia and Japan. In his work. Milton had emphasized training the local population to take over the business, an early example of the cross-cultural training Doug Lipp had embraced and subsequently validated at Sac State.
"I thought … before it was avant-garde, my grandfather was into cross-cultural training and bringing up the indigenous workforce so they weren't forever beholden to international expats," Lipp said. "That, I thought, was one of those full-circle moments."