Celebrating Black alumni
February 01, 2021
Among the hundreds of thousands of Sacramento State graduates are countless Black alumni who are making a positive impact in their community, region and the world.
During Black History Month, we highlight some of these alums – Hornets who are excelling in a variety of fields, often making history while doing so, and defining what it means to be Made at Sac State.
Lester Holt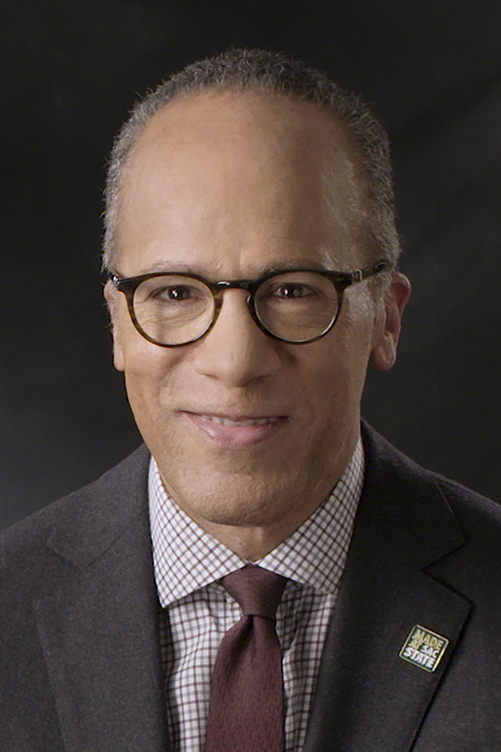 Anchor, NBC Nightly News
Lester Holt came to Sacramento State to study Government and got his first taste of journalism while on campus. The University, he says, "set me off into the world." Today, he is one of the world's most respected broadcast journalists. In 2015, NBC named Holt anchor of NBC Nightly News, making him the first Black full-time anchor of a weekday nightly newscast. That same year, he received his honorary doctorate from his alma mater. Read more.
Nicholas Haystings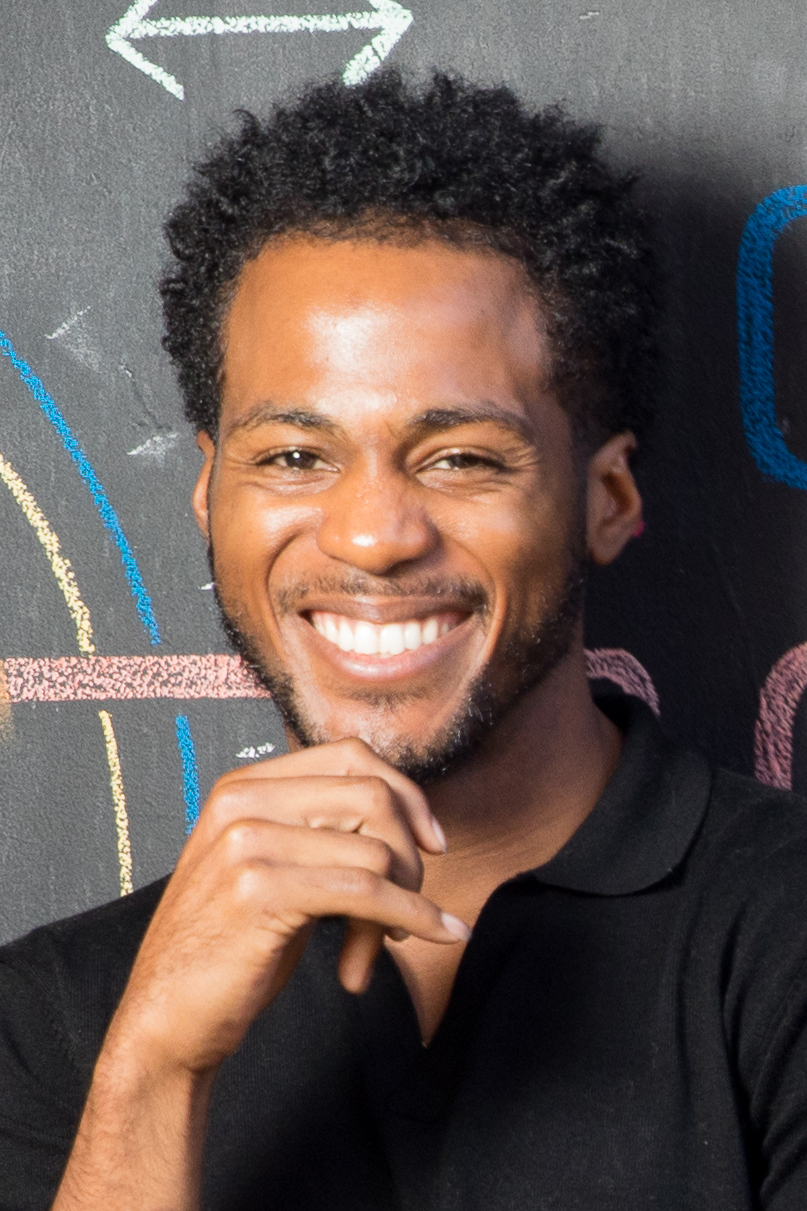 Founder, Square Root Academy
Nicholas Haystings was the only person of color at all but one of the jobs he held after graduating from Sac State with a degree in Mechanical Engineering. If things were going to change, he knew a fundamental shift in education was needed. In 2016, he launched Square Root Academy, a nonprofit that provides STEM-based education and experiences to underrepresented fifth- through 12th-graders, all at no cost to the participants. In 2019, he was named among the Sacramento Business Journal's "40 Under 40" young professionals. Read more.
Elaine Welteroth
Best-selling author, journalist and television host
As a biracial woman, Elaine Welteroth rarely saw herself reflected in popular culture or the media. During her career as a journalist, author and TV host – often as the only woman of color in the room – she has worked to change that. As the groundbreaking editor of Teen Vogue, she amplified voices of color and built a more inclusive publication. Her best-selling book, More than Enough, offers lessons from her journey for future generations of girls and women. And as a judge on Project Runway and now co-host of The Talk, she's helping change the face of television. Read more.
Daniel Hahn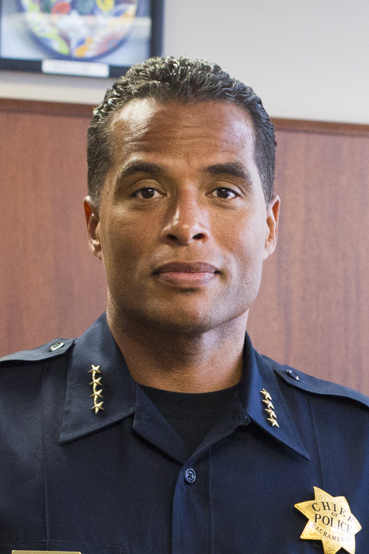 Sacramento chief of police
When Sacramento swears in a new police chief, it's typically done at city hall. Daniel Hahn, however, chose to have his ceremony at a place near and dear to his heart: Sacramento State. It is where he earned a Marketing degree in 1995 while also serving as a Sacramento police officer. More than 20 years later, a crowd of more than 1,000 gathered in the University Union Ballroom to watch the Oak Park neighborhood native sworn in as the city's first Black police chief. Read more.