Meet the Board of Directors
Board Officers
Dr. Luke Wood
President - Sacramento State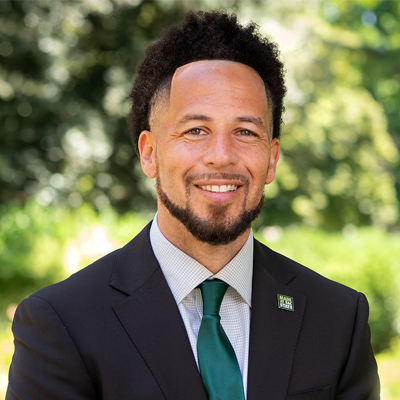 Sharon Takeda
Executive Officer - Interim Vice President, University Advancement, Sacramento State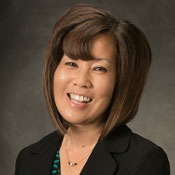 Holly Tiche
Board Chair - Principal, Tiche Consulting
Alice Perez
Board Vice Chair - Director of External Affairs, AT&T
Garry Maisel
Chair, Finance Committee - President and CEO, Western Health Advantage
Sue McGinty
Board Secretary - Chair and Professor Emeritus, Dept. of Physical Therapy
Committee Chairs
Tina Treis
Chair, Audit Committee - Retired Partner, Crowe Horwath LLP
Bernice Bass de Martinez
Chair, Governance Committee - Special Assistant, College of Arts and Letters
Members
Lora Anguay
Chief Zero Carbon Officer, SMUD
Christine Ault
Communications Consultant
Margot Bach
Community Volunteer; Crocker Art Museum, Assistance Leagues, Friends of the Crisis Nurseries, and more!
Fred Baldini
Dean Emeritus, College of Health and Human Services, Sacramento State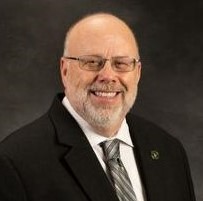 Jonathan Bowman
CFO & Vice President for Administration & Business Affairs, Sacramento State
David Bugatto
President, The Bugatto Group Inc.
Sonney Chong
Dentist, Dental Office of Sonney L. Chong
Mark Drobny
Founder, Drobny Law Offices
Vanessa Guerra
Senior Project Manager, Mutual Housing California
Colette Harris-Mathews
Principal Consultant, Harris-Mathews Consulting
David Lopez
Angel Investor
Ryan Murphy
Senior Vice President, Fidelity Investments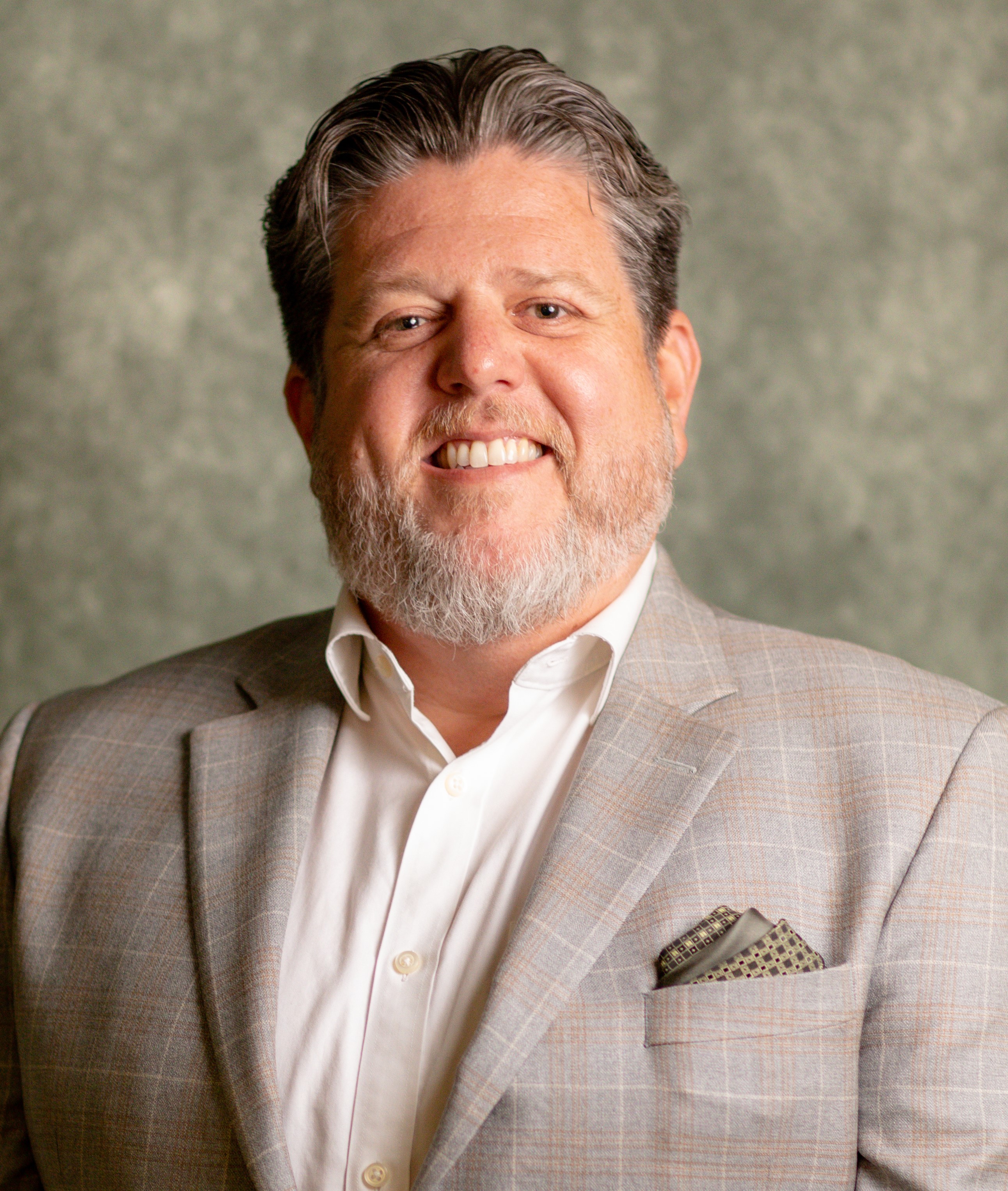 Lee Ritchey
Founder and Owner, Speeding Edge
Randy Solorio
Retired Coach, Sacramento State Gymnastics
Pam Stewart
Former CEO, CPS-HR Consulting and Community Volunteer
Scott Syphax
President and Chief Executive Officer, Syphax Strategic Solutions
Bud Travers
Retired Vice Chancellor, UC Berkeley
Alumni Association Representative
Wally Borland
Mortgage Loan Originator, Mason-McDuffie
Faculty Representative
Ajay Singh, Ph.D.
Associate Professor in the Department of Environmental Studies
Student Representative
Nataly Andrade-Dominguez
President, Associated Students, Inc.