Contact Information
Name: Barbara Carle - Department of World Languages and Literatures - I T A L I A N - Faculty Page
Title: Professor of Italian (PhD Columbia University)
Email: carleb@csus.edu
Office Phone: (916) 278-6509, Fax: (916) 278-5502
Mailing Address:
Sacramento State University -Dept. of World Languages and Literatures - 6000 J Street - Sacramento, CA 95819-6089
Office Hours: Fall 2016 TR 4:30-6:00 and by appointment
Benvenuti! Welcome!
Quant'è bella giovinezza
che si fugge tuttavia!
Chi vuol esser lieto, sia:
di doman non c'è certezza!
Lorenzo il Magnifico, Trionfo di Bacco e Arianna

---
Courses

Fall 2016 

Courses:

Italian 1A
-Italian 1A

- Italian 110
Introduction to Italian Literature I Dante
[…] seggendo in piuma
in fama non si vien né sotto coltre
 Dante, Divina Commedia, Inferno XXIV
Italian Program at Sac State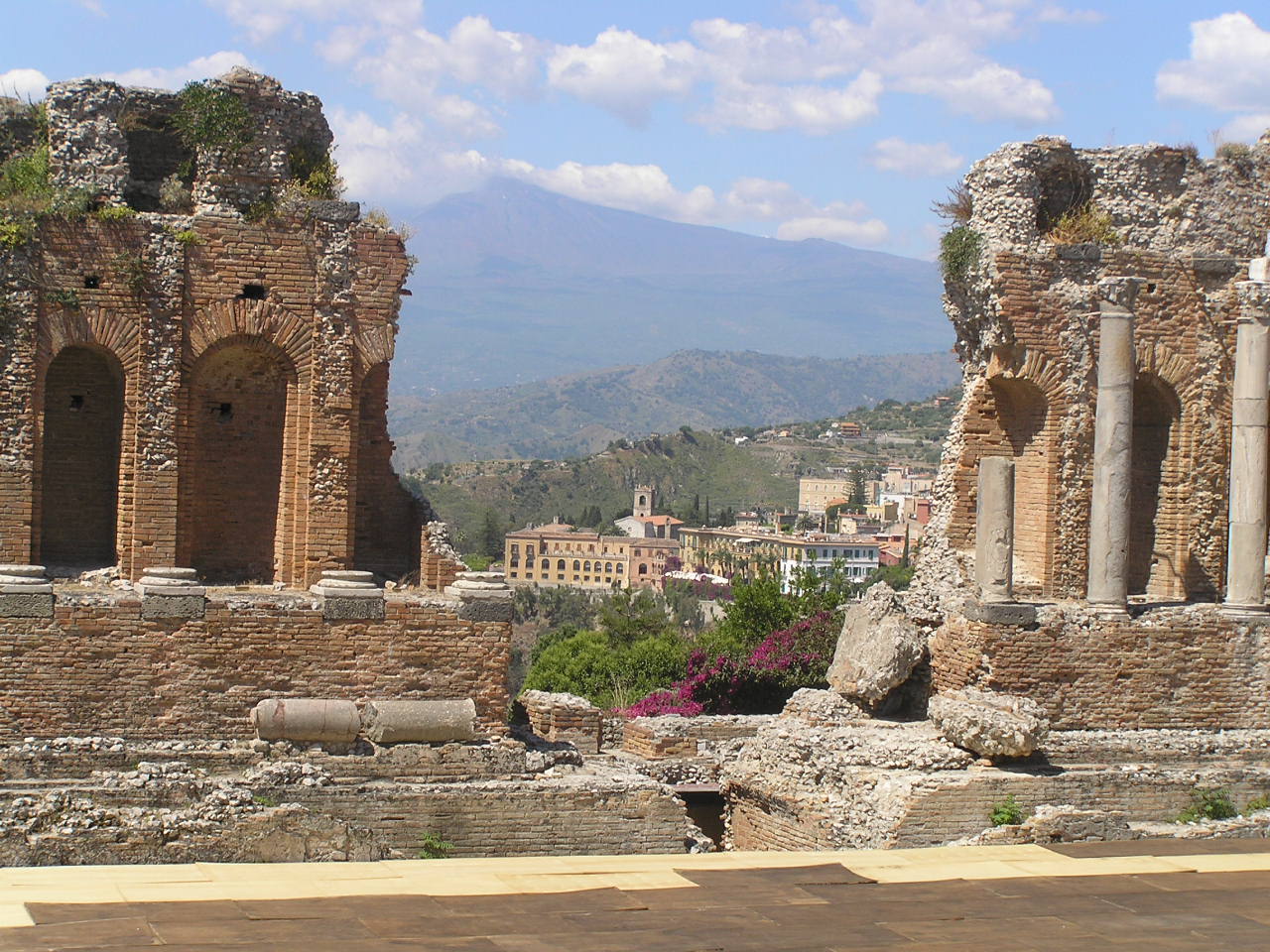 We encourage you to study Italian so you too will experience the rich cultural, intellectual and life
opportunities that unfold to those students whose second language becomes Italian, the foundation
of artistic, literary and historic excellence. It is also the language of design, fashion, invention,
culinary art, and soccer!

As a MINOR (coursework at the Sac State campus),
Italian will offer you the global edge necessary to be competitive in the world  of today
by sharpening your critical thinking (Dante),
your capacity to appreciate and analyze visual arts (Cinema)
and your awareness of the predeterminations of your own language and culture
(while Italian culture opens up an entire new world for you).

Students may  also complete a Minor in Florence or apply for the Special Major. 
i corsi
Roadmap

Language Courses: Gateway to the Minor
Italian 1A Elementary Italian
Italian 1B Elementary Italian
Italian 2A/B Combined 2nd and third semesters

Courses required for the Minor in Italian: (12 units or 4 (100 level) courses)
The Italian Minor combines courses on Italian CINEMA, LITERATURE, and CULTURE


Italian 102 Italian Advanced Conversation or Italian 104A
Italian 103 Advanced Grammar and Composition or Italian 130
Italian 104A  Introduction to Italian Cinema I (G.E. course)
Italian 104B  Introduction to Italian Cinema II
Italian 110 Introduction to Italian Literature I DANTE
Italian 111 Introduction to Italian Literature II CONTEMPORARY ITALIAN POETRY
Italian 130 Italian Civilization The Dialogue Form (G.E. Course)

Italian 180 Seminar Conducted in English
Italian 194 Field Experience/Internship
Italian 195 Field Work/Tutoring
Italian 196 Experimental Offerings in Italian
Italian 199 Special Problems
Italian Program in Florence
Barbara Carle: Poetry, Literary Translation, Criticism
I

l Colosseo:

enorme tamburo con orbite senz'occhi