Startup Challenge

In just one weekend, participants will experience the highs, lows, fun, and pressure that make up life at a startup!
Startup Challenge is a new program focused on providing founders and early-stage teams with a dedicated space for experimenting and getting traction.
It's not a weekend of talk. It's a weekend of doing.
Startup Challenge Overview
About Startup Challenge
A weekend long experiential learning event. Friday night through Sunday night. Teams must be present for the bulk of the weekend.
The Startup Challenge is actually two competitions in one. We have the Catalyst Cohort and the Traction Cohort, and we have amazing prizes for both!
The Catalyst Cohort is for brand new ideas, and anyone is welcome to participate — even if you don't have an idea. No startup or special skills required. If you're wondering if the Catalyst Challenge right for you, it probably is. In the Catalyst Challenge, you're competing to launch a startup.
The Traction Cohort is for startups that already have some work product. You can have a product or customers, though you certainly don't have to. But you cannot have raised investment yet. In the Traction Challenge, you're competing to find traction.
And here's the kicker: both challenges are about what you actually get done over the weekend — because talk is cheap, and we don't care what you accomplished beforehand. So everyone is on an equal playing field.
Ticket Pricing:
Student - $35
Early Bird for Both Challenges - $75 (End September 14th at 11:59 pm)
Catalyst Challenge - $99
Traction Challenge - $99
The Basics
The Event Location: The Carlsen Center for Innovation & Entrepreneurship at Sacramento State (Located in the Library Room 1520) - 6000 J Street, Sacramento CA 95819
Weekend Long: As a participant, you will engage in activities from Friday night to Sunday night. You will have food and coffee provided throughout the weekend.
Individual vs. Team: You can individually join for both the Catalyst or Traction Cohort. The distinction would be is if you have already demonstrated work product on and idea or not. A team would need to sign up for the Traction Cohort and each member of the team will need to register to attend.
Our Sponsors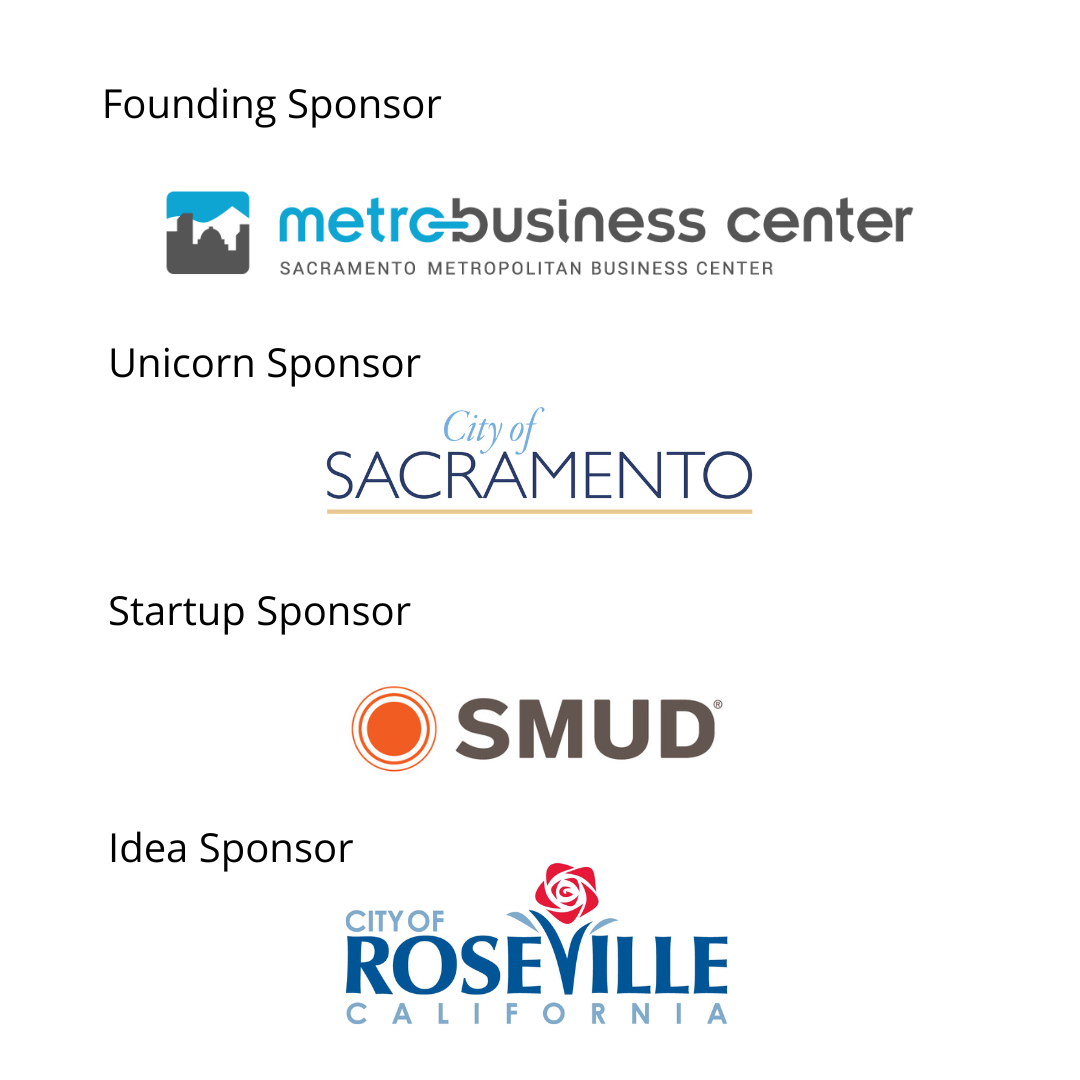 Our Team

Startup Challenge - What to Expect
Register for the Startup Challenge
Ticket Pricing:
Student - $35
Early Bird for Both Challenges - $75 (End September 14th at 11:59 pm)
Catalyst Challenge - $99
Traction Challenge - $99