FourthWave Accelerator
Fourthwave, an accelerator for women-led technology companies, and the Carlsen Center at Sacramento State are partnering to launch the FourthWave 2023 Accelerator Program.

The FourthWave Accelerator is open to technology companies with at least one female or female-identified founder.
Meet Our 2023 FourthWave Cohort
FourthWave is excited to share our 2023 Cohort of Founders!
Here are the amazing female founders who have been accepted into the 2023 cohort of the FourthWave accelerator program. Our cohort will embark on a 16-week-long journey to elevate their leadership skills, tackle gaps in their business, and prepare for funding.

Da'Shena Payne of Sacramento-based CAGED

Kate Duggento Cordell, PhD, MPH of Folsom-based Opeeka

Diana Gamzina of Davis-based Elve, Inc.

Anne-Marie Schleiner of Davis-based Carrot Houses, Inc.

Haley Noelle and Avery Williamson of Davis-based 3D Organic Polymer Silk

Maria Medrano of Elverta-based Inspirame

Rachel Serwetz, MBA, PCC of NYC-based WOKEN

Emily Gavrilenko of San Luis Obispo-based Ryde

Christina L. of Palo Alto-based Brownstone Shared Housing

Nina Warner, PhD of San Francisco-based Edulis Labs

Piyani Patel of San Francisco-based Emblem

Nonye Ekpe and Jocelyn M. Reaves, MPH of San Jose-based Balm.ai
The FourthWave program would not be made possible without the generous support of Greater Sacramento Economic Council, new partner Clutch, SMUD, Five Star Bank, the City of Elk Grove, and several others.
What is an Accelerator?
Accelerators provide:
Mentorship to move through specific business challenges: growth, scaling team, mentorship, business model, technical challenges
Increase access to a network for mentorship, advising and funding
Camaraderie and support from other entrepreneurs facing similar challenges
Startups enter accelerators for a fixed-period of time, and as part of a cohort of companies. The accelerator experience is a process of intense, rapid, and immersive education aimed at accelerating the life cycle of young innovative companies, compressing years' worth of learning-by-doing into just a few months.

Harvard Business Review
The Cohort Phases to Transformation
There are three phases to transformation:
Phase 1: Leadership Training & Gap Analysis
Phase 2: Business Gaps Filling
Phase 3: Pitch Preparation
Phase 1: Leadership
This focus of this phase is to lay a strong foundation for the cohort teams with a deep dive into Leadership Coaching & Business Gap identification.
The following three weeks provide a deep dive into the Leadership tools of Enneagram, Conscious Leadership and Equip 8.
Week five will wrap up Business Gap Identification in a program Check Point.
Phase 2: Filling Business Gaps
Phase 2 is designed to give cohort members the time and resources to get work done.
Individualized Leadership Coaching continues with weekly group forums designed to reinforce the three leadership modules.
Business coaching moves to the fore-front of the programming with regular one-on-one meetings.
Cohort members are given access to Subject Matter Experts to help fill "business gaps".
This Phase will culminate in a Check-Point Meeting to report out on progress.
Phase 3: Pitch Preparation
This final phase is for last minute business gap filling and preparation for the Investor Salon. The Investor Salon will be part of Global Entrepreneurship Week.
FourthWave Team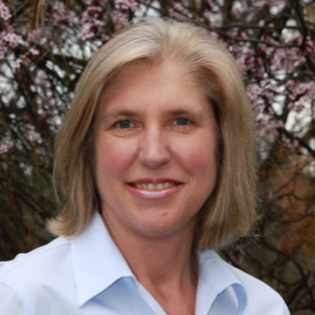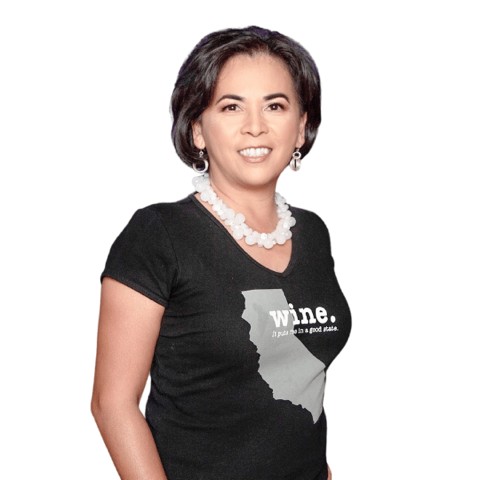 What People are Saying
FourthWave has been an incredible experience, an effortless deep dive into leadership, business strategy and entrepreneurial wellness. The program has accelerated my business and personal relationships. It is an asset in my toolkit.

Amy Wister, Founder, Revshopp
We are really excited to work with an amazing group of 13 women led technology companies in the 2020 FourthWave-Carlsen Center for Innovation and Entrepreneurship cohort.

The 2020 cohort includes companies curing cancer, providing virtual platforms for restaurant chefs and salon stylists to provide services during COVID and beyond, companies providing HR services for remote work and others with technology solutions helping government organizations to be more responsive during the pandemic.

Everyone cannot wait to get to work improving our world.

Cheryl Beninga, Board Member, Fourthwave and Carlsen Center Advisory Board
FourthWave: Accelerating Women-Led Tech Companies