Design Programs At Sac State
Come to Sac State to push your creativity and expand your horizons. We prepare you for a wide range of career opportunities in the fields of Graphic Design, Interior Architecture, Photography, and Design Studies. You will learn to work creatively and to explore new possibilities in your discipline by working collaboratively with likeminded students in our rigorous programs.
Find out more about our areas of study below.
Design Programs
Common Introductory Curriculum
The heart of the Department of Design is our interdisciplinary shared Lower Division core. This consists of seven courses spread across our disciplines.
In these courses, you will explore design concepts through photographic, and two- and three-dimensional studios, a range of design history, as well as a core design course.
Common Core Coursework
Design and Thinking DSGN 4: Learn about basics of design's visual language and how to think as a designer
The Photographic Self PHOT 20: Explore how images affect the ways we view ourselves and others
History of Design INTD 20
History of Graphic Design GPHD 20
Digital Photography I, PHOT 11: See the world through the lens and get introduced to digital photo tools
Design Fundamentals INTD 25: Get an introduction to 3D studio practice and concepts
Visual Basics GPHD 25 Explore 2D design ideas and techniques
Interior Architecture Program
The Interior Architecture program at Sacramento State leads to a Bachelor of Fine Arts degree focusing on technical, creative, and critical thinking skills. We do this through an emphasis on volumetric design and space planning, architectural history and theory, computer-aided design and visualization, and professional practice courses. These courses will help you develop the skills you need to succeed professionally in Interior Design or provide a basis for further Architectural education or licensure.
Graphic Design Program
Graphic Design encompasses many forms of print and screen-based communication including packaging, marketing, branding, information design, and user-interface design. To be an effective graphic designer you will need to have good technical skills, a strong aesthetic sensibility, and the ability to solve visual problems within the strategic and conceptual challenges of the design industry. We prepare you for professional practice and/or admission to graduate level study through research- and studio-based exercises.
Due to the large number of applicants, the Graphic Design Bachelor of Fine Arts program is impacted. In order to participate in upper division classes, you must complete a series of required lower division courses and then apply for admission to the program through an annual portfolio review. If you are interested in the program, we highly recommended that you speak with a Graphic Design advisor as soon as possible.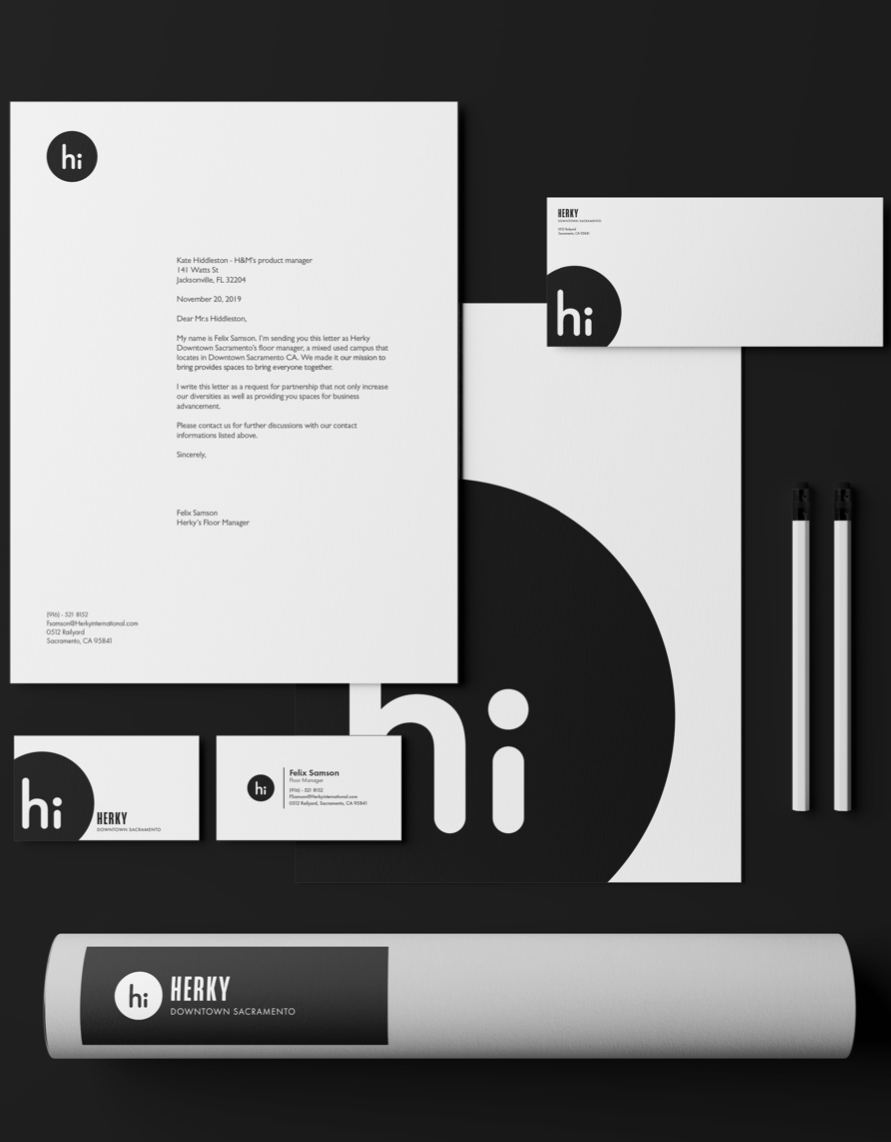 Photography Program
The Sac State Photo program prepares you to thoughtfully engage in creating, interpreting, and presenting of photographic images. We ask you to consider how images can be created and used in the world, whether in personal, social, or professional contexts. As you work towards your Bachelor of Fine Arts in Photography you explore different types of photographs, engage rigorously in the conceptual discourse surrounding images (their use and meaning), all while gaining technical skills help you produce a wide range of pictures.
Design Studies
In the Design Studies Bachelor of Arts you study of interaction of aesthetics, technology, and society with an emphasis on understanding overlapping histories and theories of specific design disciplines. Furthermore, you will gain a practical understanding of the current issues of design.