Bienvenue - Welcome to the French Program!
BA & Minor in French
The French program is a cultural resource to Sacramento State and the Sacramento community in general; it represents the French language, literature, and civilization of Europe and North America as well as other areas of the world* where French is the common language.
The French program helps prepare its majors and minors for careers not only in teaching but in many other fields as well, such as business, journalism, and government service. To that end it offers courses that enable students to grow intellectually and to live and work successfully in areas where the French language is spoken.
The program reaches out to both the local and international communities. Students have the opportunity to study abroad as well as to tutor and teach in local schools. The French faculty pride themselves on being accessible to students and taking a keen interest in the students' individual achievements.
The BA in French offers an exploration of the vast contribution that French language and culture have made to the world. The program gives courses in literature, culture, and language (there are also courses in translating and interpreting).
Students majoring in business often find a French minor to be an asset to their careers. Students majoring in other fields may minor in French if a large part of their professional literature is in French or because they may work in a location where French is widely spoken; for others a French minor may meet graduate-degree requirements.
*source: France Diplomatie
French Area Program Faculty
Freshmen & Transfer Students
A BA in French requires 36 upper division units. A minor in French requires 12 units of upper division, all of which must be taken in French. This major requires a total of at least 120 academic units.
Required Lower Division Courses
There are no specific lower division course requirements. However, students must demonstrate competency equivalent to successful completion of FREN 001A, FREN 001B, FREN 002A and FREN 002B before beginning upper division work.
Required Upper Division Courses (36 units)
The French Major is divided into four main areas: Language, Literature, Electives, and Required courses taught in English. The first area of concentration is language. We require that students take at least one language class before moving on to take literature classes. We encourage students to take more than one upper division French class per semester. By doing so, they will typically take either two or three French classes each semester. We strongly encourage this for two reasons. Pedagogically speaking, the more French they immerse themselves in, the more progress they will make. From a practical point of view, our small program and budget constraints allow us to do a full rotation of classes every two years.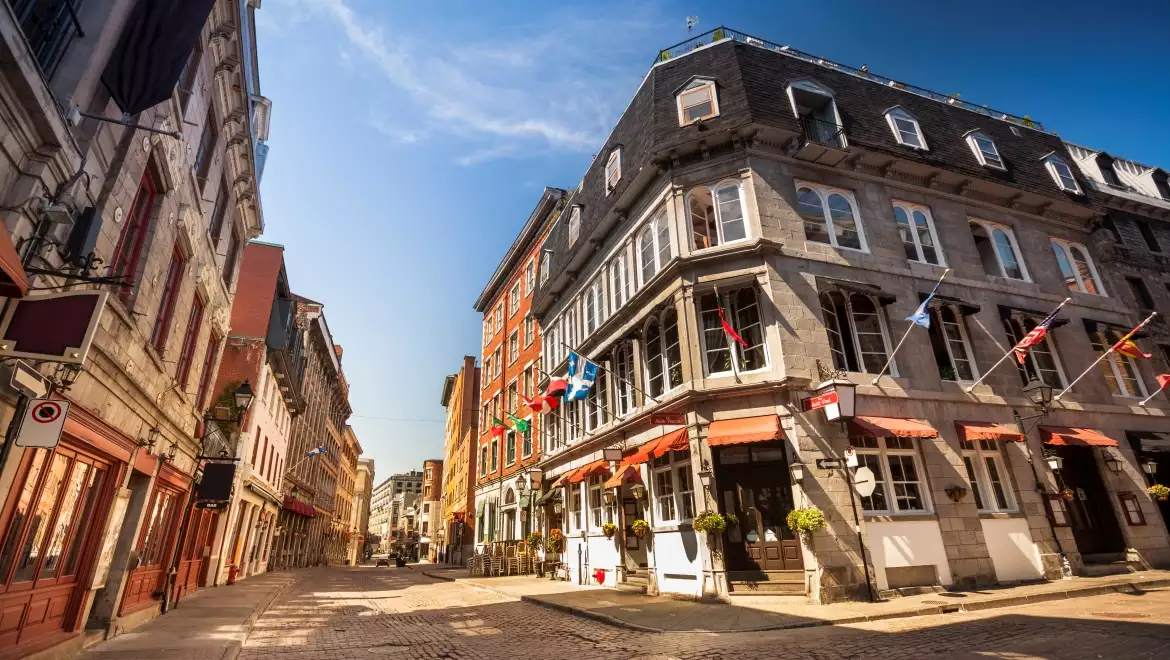 Alternatives to the Roadmap
Study Abroad: by taking a semester or year abroad, a student can take equivalents to the required and elective courses at CSUS.
Special Problems: for scheduling conflicts or due to class cancellations, we do our best to provide students with independent study options so that they can fulfill the requirements. Students can also do special problems for specific areas of study of French they would like to investigate that are not offered.
Tutoring: students can earn credit towards their major by tutoring lower division students in French.
Internship: students can earn credit by doing internships with local French organizations or businesses.
Note: Students may do a maximum of six credit hours in tutoring, internship, or special problem.
Please contact French program advisor Dr. Kevin Elstob at kelstob@csus.edu to make sure you are taking the appropriate sequence of courses.
Club Français à CSUS Facebook Page