RN to BSN- Students Who Have an RN License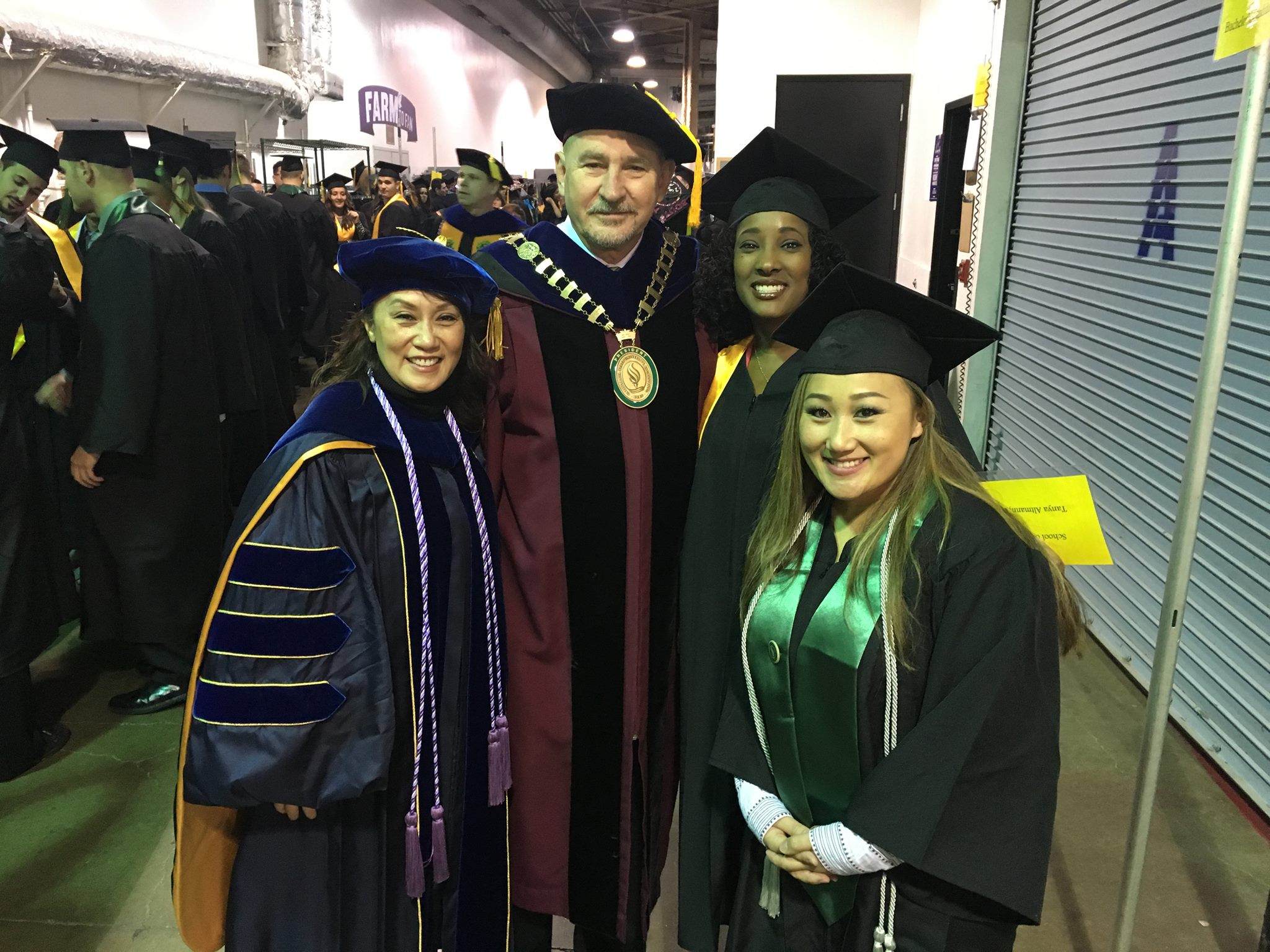 About the School of Nursing's RN to BSN program
The School of Nursing's RN to BSN program at Sacramento State offers a unique career opportu­nity for the working Registered Nurse.
The program is designed to advance the associate degree RN to the next level in the profession, preparing the graduate BSN nurse for professional leadership roles in society. In addition, each graduate of the RN to BSN program receives a Public Health Nurse certificate. The School takes pride in professional activities in the health care community at the local, state and national level with a wide range of clinical expertise and research interests.
The baccalaureate degree in nursing program and master's degree in nursing program at California State University, Sacramento are accredited by the Commission on Collegiate Nursing Education, 655 K Street NW, Suite 750, Washington DC 20001, (202) 877-6791.
Application Procedures
Eligibility and How to Apply
Application
Current Students