Committee for Anti-Racism, Diversity, and Inclusion
The Committee for Anti-Racism, Diversity, and Inclusion (CARDI) invites you to participate on fighting racism and building an equitable, inclusive, actively anti-racist Anthropology Department. All students, faculty, staff, alumni and community are welcome to participate, as we brainstorm and build collective power to enact our department's Anti-Racism Action Plan
SEE THE FALL 2021-SPRING 2022 SPEAKER SERIES RECORDINGS BELOW
What does Race Have to do With it?
Discussing racial politics and skeletal popultion affinity analysis, Dr. Stubblefield will discuss what supported the Tulsa Disaster and the Tulsa Race Riot
Join us on Zoom! PIM: 86355907385
Monday, April 4th I 10:30 -11:45AM
Toward a Praxis of Language Reclamation
Dr. Wesley Leonard presents his work regarding the reclamation of language through the framework of Indigenous language revitalization. Using his lived experiences, both within his tribal community and as a Miami linguist, Dr. Leonard will talk about how anthropological tools can be used to support such reclamation.
Join us on Zoom! PIM: 82376227002
Thursday, April 14th I 12:00 noon -1:15PM
Unsettling Archaeology Through Indigenous Ways of Knowing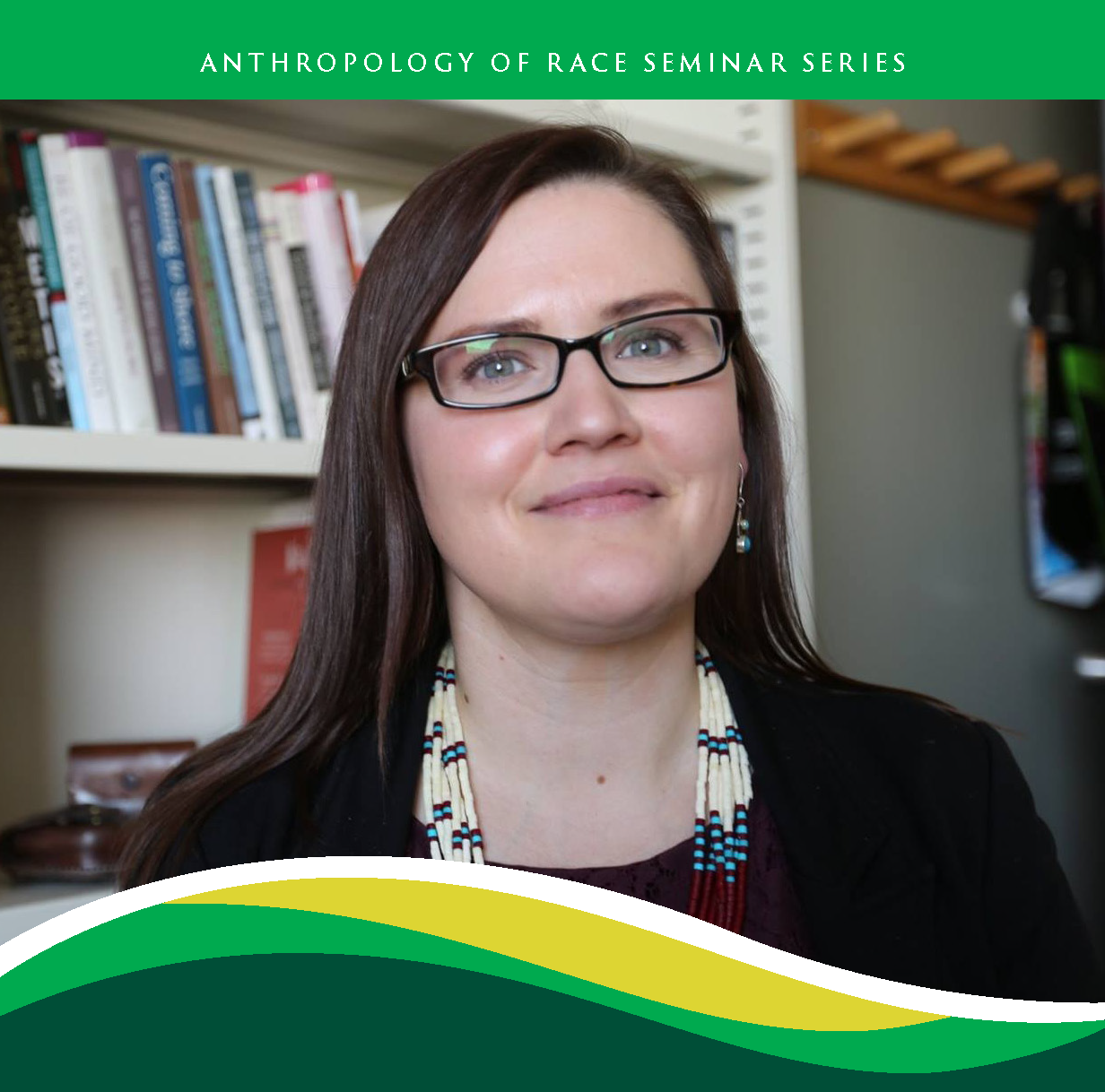 Dr. Kisha Supernant speaks to the need to unsettle current archaeological frameworks, including through the creation of space for Indigenous ways of knowing and being to inform practices, to ensure the discipline emphasizes both rigor and care for the living and the dead. To demonstrate the potential of this heart-centered approach, she discusses how theoretical and methodological practices that center Métis concepts of wahkohtowin (interrelatedness) and kîhokewin (visiting) inform each step of her research on Métis wintering sites in Canada.
In Struggle and Community
BUILDING AFRO-ASIAN SOLIDARITYIN SACRAMENTO AND BEYOND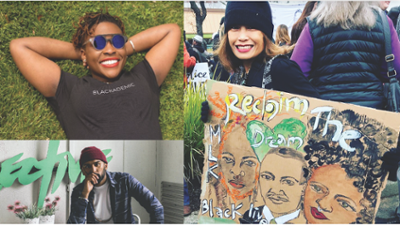 A roundtable discussion on the past, present, and futures of Black and Asian American and Pacific Islander solidarity. This discussion examines how Black people and AAPIs in Sacramento have activated alliances and organized in response to state-sanctioned violence, gentrification, and white supremacy.
Featured Speakers: Dr. Jeanelle Hope, Assistant Professor of
Comparative Race and Ethnic Studies at Texas Christian University,
Salvin Chahal, Poet/MC, and LB Le, Community Activist.
Contact
Megan Raschig, Committee Chair
Assistant Professor
Department of Anthropology, Sacramento State
megan.raschig@csus.edu.