The Sacramento Semester Program
Active Learning at Its Best
The Sacramento Semester Program, established in 1976 at California State University,Sacramento, is active learning at its best. As the most populous state in the U.S., California has a large and complex state government that deals with public policy on virtually all the issues that confront the nation.

The Sacramento Semester Program, through the Department of Political Science, provides a CSU wide opportunity for fully immersive experimental learning. Only offered spring semester, program participants enroll in 12 units comprised of the internship and two seminars. Intern placements include legislatives offices, departments in the executive branch, political associations and lobbyists.
What to Expect for Spring 2021
The Spring 2021 Sacramento Semester Program will be held virtually, along with the current campus plan to commit to online learning during COVID. Our internship hosts are well equipped to provide a great learning experience for our students in this environment. This plan will also allow students to remain at their current locations instead of relocating to downtown Sacramento for their program. The two courses, POLS 182A/182B will be offered synchronously to ensure the best possible engagement with your fellow interns and our campus will work with students in meeting technological needs. We look forward to your participation in our program and encourage you to apply!
Spring 2021 Sacramento Semester Application - Apply by Friday, November 6, 2020
Program Benefits
The Sacramento Semester Program helps you:
Acquire valuable skills, experiences and contacts that will enhance your career prospects.
Balance and complement your academic preparation with practical experience.
Meet leading personalities in California government and politics.
Understand what's behind the news headlines about state government.
Contribute to the formation of public policy in California-the fifth largest economy in the world.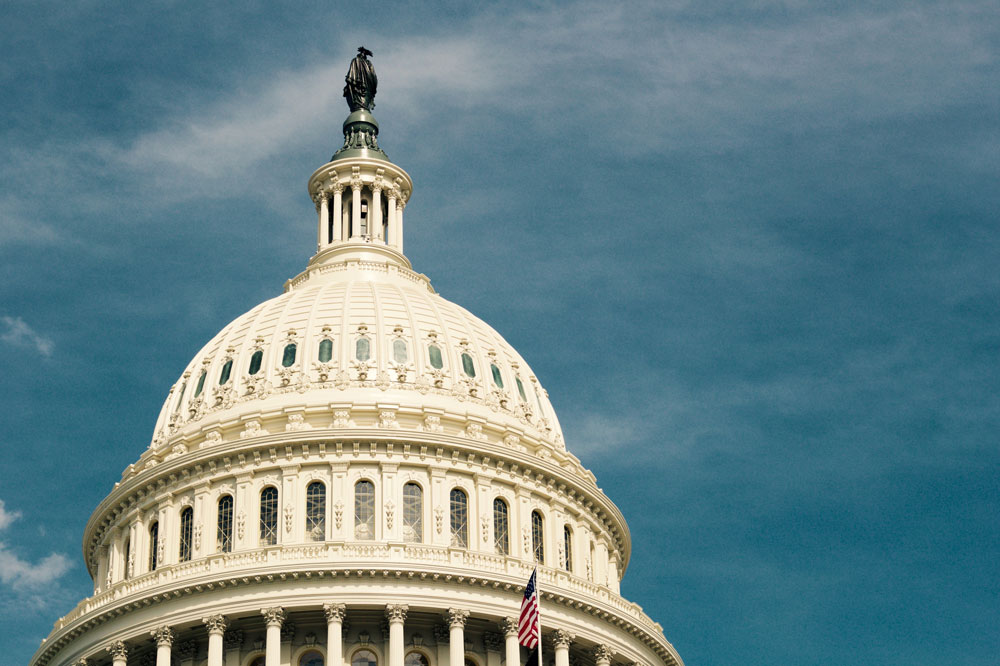 Academic Credit
Participants receive 6 semester units (Credit/No credit) for working a minimum of 25 hours per week in an intern placement. An additional 6 semester units (letter graded) are awarded for successful completion of the two seminars.

Academic units are transferred through the CSU IntraSystem Visitor program to the home campus.
Financial Aid
Scholarships are available for students who have unmet financial need, determined by the Free Application for Federal Student Aid (FAFSA). Visiting students (non-Sacramento State) will receive a housing award to offset the cost of relocating to Sacramento to participate in the program.
Application Qualifications
Students from all majors are encouraged to apply; state government has need of and opportunity for students with training in the natural sciences, social sciences, and humanities.
Sacramento Semester students must be in their junior or senior year and have a minimum 3.0 GPA.
Program Resources
For more information you may contact the political science department office on your home campus, or the program director at CSU Sacramento.
Jaime Jackson, Director
Sacramento Semester Program
Department of Political Science
California State University, Sacramento
6000 J Street
Sacramento, CA 95819-6089
Program Calendar
October: Applicants must meet with the Faculty representative on their home campus before submitting application.
November: Complete Application deadline is the first Friday of November. Applications are submitted on-line. Applicants will receive admission notification by mid to late November.
Late November/Early December: Participants receive required enrollment form(s) and other relevant program information.
January: The program begins with the start of the Spring semester in mid January. An orientation is held Tuesday through Friday the week before classes begin. Placement interviews also begin this week.
May: The program ends in mid/late May.