Accessibility Resources & Training
Presentations, Word docs, PDFs, websites, and more — ensuring your documents and digital experiences are accessible makes it possible for people of all abilities to engage with your content.
Beyond legal compliance, it's just good practice to build or update documents to ensure they are available in readily utilized formats. We've gathered the following resources specifically for Faculty and Staff. Some simple actions — and helpful tips and tools — can remove barriers and create a welcoming experience!
What is Document Accessibility?
Document accessibility is the practice of ensuring your messages and experiences are inclusive for everyone, including those with different abilities. These "get started" overview videos will help you understand how to build accessibility into your materials — and why it's so important.
Accessibility Training
WebAIM Accessible Document Training
Free Training — now through July 2022!
If you create public-facing digital content, this independent-study course is essential - and free! The CSU Chancellor's Office teamed with WebAIM to provide Accessible Document Training for all CSU Staff. Upon completion, you'll earn a CSUCO Accessible Documentation Training badge.
You'll learn how to:
Create accessible document content and structure in Word & PowerPoint.
Evaluate the accessibility of well-structured Word & PowerPoint documents.
Optimize the accessibility of PDFs exported from well-structured Word & PowerPoint documents with Acrobat.
Create accessible document content and structure in Excel (bonus module).
Create Accessible PDFs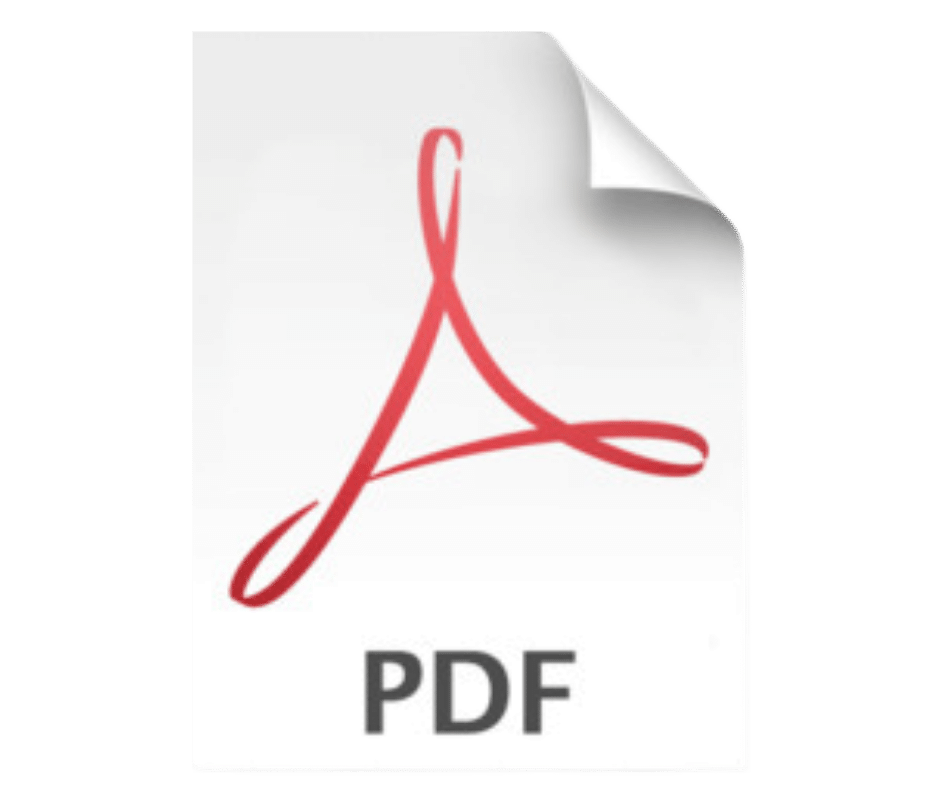 Adobe PDF (Portable Document Format) is a versatile file format that allows you to easily present and exchange documents no matter the software, hardware, or operating systems being used. But there's more than simply exporting your file as a PDF and posting or sending it. Does your PDF address common accessibility issues, such as a missing document description or title, scanned text, form fields, tables, or image labeling?
Why Are Accessible PDF's Important?
An accessible PDF makes it easier for people with disabilities using assistive technology software and devices, like screen magnifiers, screen readers, speech-recognition software, text-to-speech software, alternative input devices, and refreshable Braille displays.
Learn How!
Here are helpful self-paced resources to help you create — and update existing — PDFs for accessibility:
Accessible Presentations
Whether you use PowerPoint or another presentation tool, ensuring that your audience can follow your content is essential. Make presentation available to the widest audiences.
Web & Mobile Accessibility
Are you a campus web editor utilizing the WCM (Cascade CMS), or supply web content for your area? The IRT Web & Mobile Services team provides ongoing training and accessibility support, and utilizes the SiteImprove tool to ensure every @csus.edu site is compliant with Web Content Accessibility Guidelines (WCAG) 2.0 requirements.
What is WCAG?
WCAG defines how to make web content more accessible to people with a wide range of disabilities, including visual, auditory, physical, speech, cognitive, language, learning, and neurological disabilities.
Learn How!
Here are other helpful resources to help you create web content supporting the diversity of our website visitors: