Canvas For Students
As Sacramento State's official Learning Management System (LMS), Canvas supports learning wherever you are! It's cloud-based, mobile-optimized, and allows you to access your coursework, submit assignments, and interact with your classmates and instructors whether on- or off-campus.
Get Started
Setup your Account
Canvas can be conveniently accessed and used on desktop/laptop, tablets/iPads, and mobile devices.
Visit canvas.csus.edu and login with your Sac State credentials or through My Sac State.
Review the Canvas Quick-Start Guide.
Canvas Quick-Start Guide
Canvas & Zoom
Canvas also integrates with Zoom so you can attend virtual class sessions, or host study groups. A Sac State Zoom account isn't required to participate - you'll just need one of the following:
Through the Zoom tool in Canvas
You receive a Canvas notification/announcement
Your instructor emails you a Zoom link.
How-To's & Resources
Online Technology Resources (OTR)
For specific skills help, bookmark the Student Online Technology Resources (OTR). This anytime online resource covers Canvas as well as the variety of online learning tools you're using for coursework such as Camtasia, Microsoft 365 tools, Respondus Lockdown Browser, Turnitin, Zoom, and more! We continue to grow this resource for you, so if there's a topic we haven't covered yet, let us know!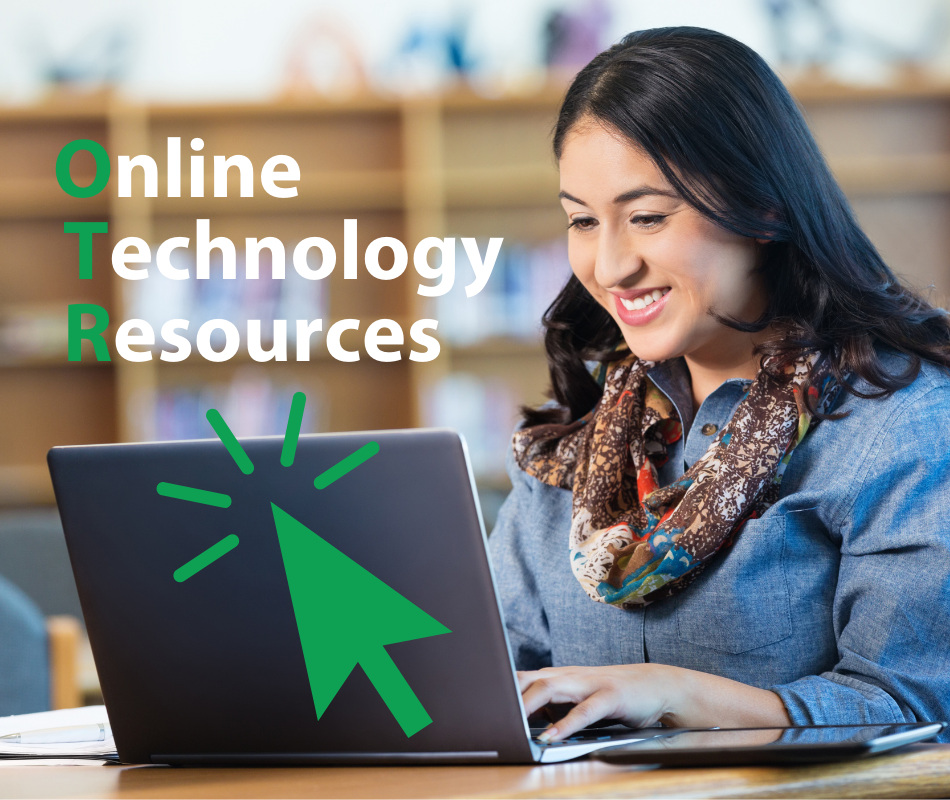 Course Evaluations through Canvas
Each semester, you can submit course evaluations either on paper form or online through Canvas.
Fall 2023 course evaluations are accepted from November 20 through the end of day on December 8, 2023.