Email & Calendars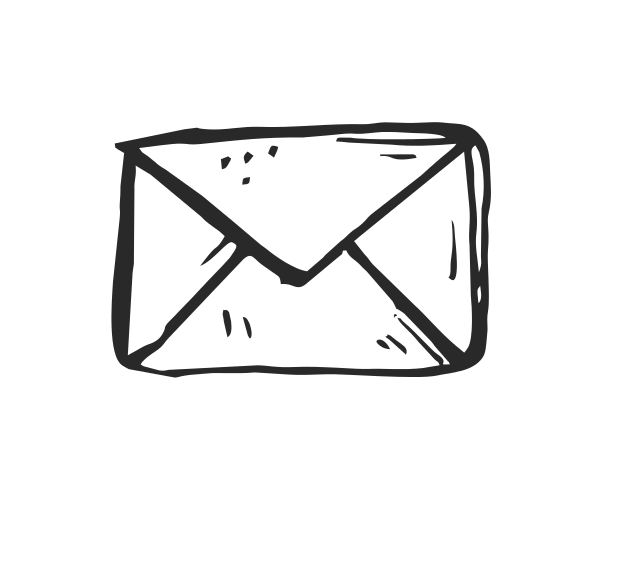 Manage an email account
Email aliases
An email alias is a secondary email address that connects to your SacLink account. Aliases have the following features:
Emails sent to an email alias will be forwarded to your primary account. For example, emails sent to herkyhornet@csus.edu will be forwarded to csus-aba-com-01-sac1234@csus.edu.
Our recommendation:
Alias are at their best when used as a way "forwarding email address" or to replace a long or difficult to remember email address.
Mail accounts
Also known as a department/generic account, is its own independent account that can be used to send and receive emails. These accounts have the following:
Independent password, contact list, and settings
Requires a faculty or staff sponsor.
Will need to be renewed annually.
Our recommendation:
Mail accounts are at their best when a mailbox needs to be shared by multiple individuals through Outlook.
Mailing lists and mass email
Mailing lists and mass email services let you contact several individuals at once. These "groups" can be composed of different types of campus community members (e.g., all faculty), departments, majors, programs, or common insterests. To meet all of your needs, we're currently offering:
Listserv
SacSend 1.0
SacSend 2.0 (Powered by Emma)
In choosing a service, think about if you need any of these things:
Manage your own list configuration, subscriptions, and functionality
To review and approve messages before they are actually sent
Access predefined list such as all staff, students, or faculty
Send official / branded university communications
Two-way or one-way communications
Send to non-university emails (e.g., Gmail, Yahoo, etc.)
Obtain reports about rate of open messages, etc.
Not sure if any of these services will meet your need?
Email for groups
Also known as contact groups, a distribution list allows you to email custom or department-level groups. Distribution lists have the following features:
Independent of your primary account and can be managed by multiple individuals.
Automated member management in most cases (e.g., all IRT staff, etc.).
Can be centrally managed or by yourself.
Can be hidden or visible in Outlook's Global Address List.
Our recommendation:
Distribution lists are ideal for small to the medium sized groups that need lots of upkeep due to frequent membership changes.
Calendar access and creation
Create a calendar or room
Faculty and staff members can request room resources (also known as room calendars). Unlike shared calendars, a room resource is assigned to a specific location like a conference or training room.
Delegate account access
Faculty and staff may delegate access to organizational calendars or accounts. These resources help facilitate scheduling rooms for meetings or events can be made available to multiple organizers across your area.
Security
Email Whitelisting
Faculty and staff members can request to whitelist specific email addresses, sent from third-party applications or services that are being incorrectly filtered as spam or junk. This will allow these messages to be received without issue, preventing the community from missing legitimate emails.
Spam Mitigation
If you're receiving an abnormal amount of spam and junk email, we can help you identify, investigate, and implement strategies to manage your inbox.