Faculty and Staff Resources
Sac State faculty and staff play an important role in preparing our students to become socially aware and engaged global citizens. If you have questions, or would like to learn more about study abroad programs at Sac State, please don't hesitate to contact us!
Supporting Hornets Abroad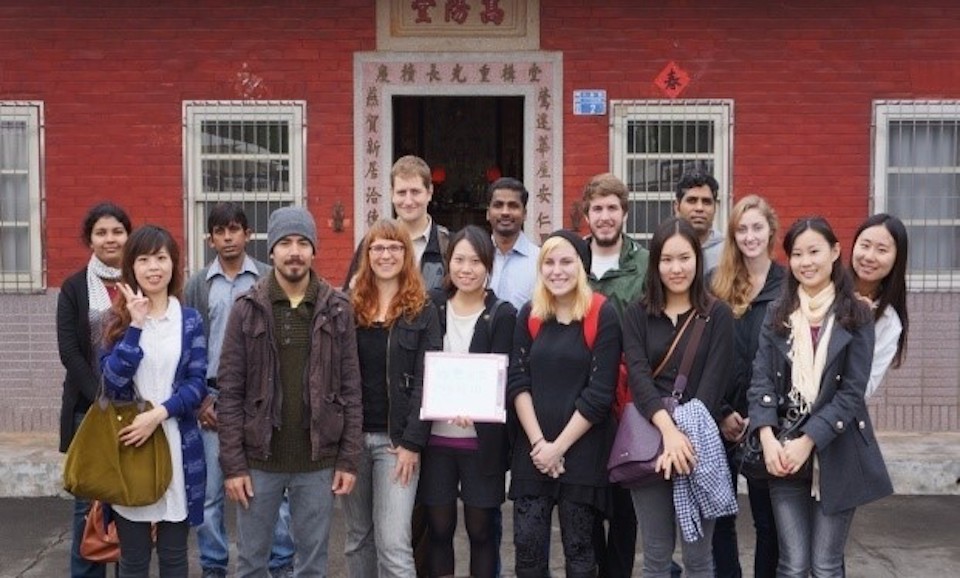 Recommendations
Each student needs the recommendation of a faculty member in order to study abroad. Both our office and CSU-IP rely heavily on these recommendations when evaluating potential candidates.
We would ask that faculty complete a recommendation detailing the applicant's suitability for a study abroad program. We want to ensure that our students are able to handle the academic and personal challenges that come from living abroad, and be good representatives of our university and our region while they are overseas.
Faculty recommendation forms are sent directly via e-mail through the application portal and can be submitted electronically.
Classroom Resources
In addition to supporting a student's study abroad application, faculty can also raise awareness of study abroad opportunities, and spark students' interests in the wider world in the following ways:
Sharing your own international experiences
Engaging in discussions of global issues that relate to your curriculum
Scheduling classroom presentations by IPGE staff members or study abroad returnees
Designing a Faculty-Led program in conjunction with the College of Continuing Education
Faculty members can also assist students in identifying potential classes that they can take abroad for corresponding Sac State credit. Students should use the following form when seeking course approvals:
If you would like to schedule a classroom presentation or want to know more about our programs, please sign up using this link or e-mail us at sabroad@csus.edu. We can tailor our presentations to the time allotted, and will be happy to work around your schedule!