National Changhua University of Education, Taiwan
The National Changhua University of Education (NCUE) was established in 1971 in Changhua County, Taiwan. The university's mission is to foster a holistic approach to education that emphasizes comprehensive student development. For decades, NCUE has been dedicated to the cultivation of a balanced program of teacher education, scholarly research, student development, and community service. The university employs a well-organized system for middle school teacher training and is an established contributor to various academic fields, such as education, art, science, technology, engineering, management, social sciences, and physical education.
Learn more about exchange student life at NCUE!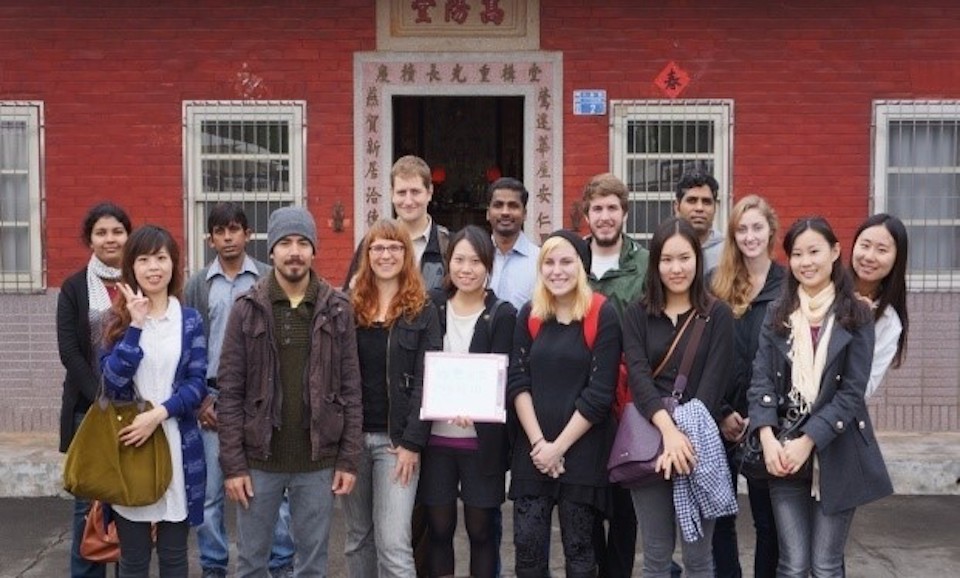 Academic Eligibility
2.75 GPA or higher at the time of application
One semester completed at Sacramento State
Junior or Senior standing (60+ units completed)
Sophomores wanting to focus on general education may be eligible to participate
Course Information
Course Offerings
Available Courses
Business Administration
Chinese Language
Education
Engineering
English
Finance
Political Science
General Education (English, History, Politics, Biology, Psychology, Communication, and Economics)
Students with high intermediate level of Chinese language may be eligible to enroll in regular university courses taught in Chinese.
Estimated Costs
*Indicates fees paid directly to CSUS – tuition and insurance rates subject to change.
Estimated cost of NCUE

| Expense | One Semester | Two Semesters |
| --- | --- | --- |
| Tuition and Fees* | $3,709 | $7,418 |
| Insurance* | $300 | $500 |
| Airfare | $1,000 | $1,000 |
| Housing | $1,000 | $2,500 |
| Personal Expenses | $3,000 | $6,000 |
| Total | $9,009 | $17,418 |
Housing Options
Room Facilities - Each room has a personal desk, desk lamp, bookcase, closet, bed, curtains, and air conditioner. There are also WAN ports for students to connect their computer to the internet, and each room has a phone. All rooms have windows facing outward to provide good ventilation.
Public Facilities - Public facilities include vending machines, drinking fountain, boiler, washing machine, dryer, clothes drying yard, lounge, and restrooms.