Spring 2023 Exhibitions
LIBRARY GALLERY
Cloth As Community: Threading the Needle of the Past, Present, and Future
January 24 - February 25, 2023

Kim Abeles: Smog Collectors, 1987-2020
January 31 - May 20, 2023

Yaron Michael Hakim: Psittaciformes
March 9 - April 22, 2023

Masters of Fine Arts in Studio Art Candidate Exhibition 2023
May 2 - May 26, 2023


ELSE GALLERY
Pulse: Tess Gallagher, Mehran Mesbah, Mary Sand
January 24 - February 24, 2023

Awards Show
March 14 - April 7, 2023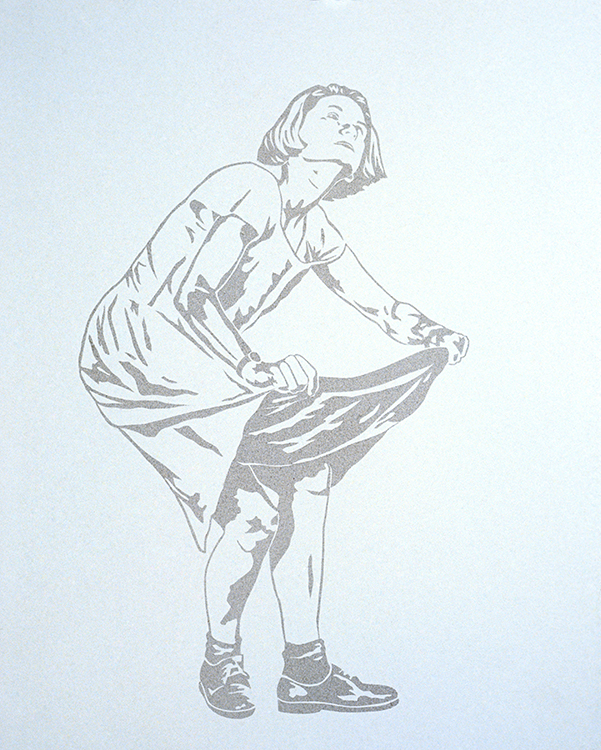 Kim Abeles
Smog Collectors, 1987-2020
January 31 - May 20, 2023
Kim Abeles makes art about pollution from pollution. Presenting the first in-depth survey of Abeles' Smog Collectors series, the exhibition features over thirty years of her artistic investigations related to the environmental imapct caused by airborne particulates.
Artist Talk:
Join us for the rescheduled artist talk, Tuesday, April 11 at Noon, Cottonwood Suite I, University Union, 2nd Floor. Reception to follow in the Library Gallery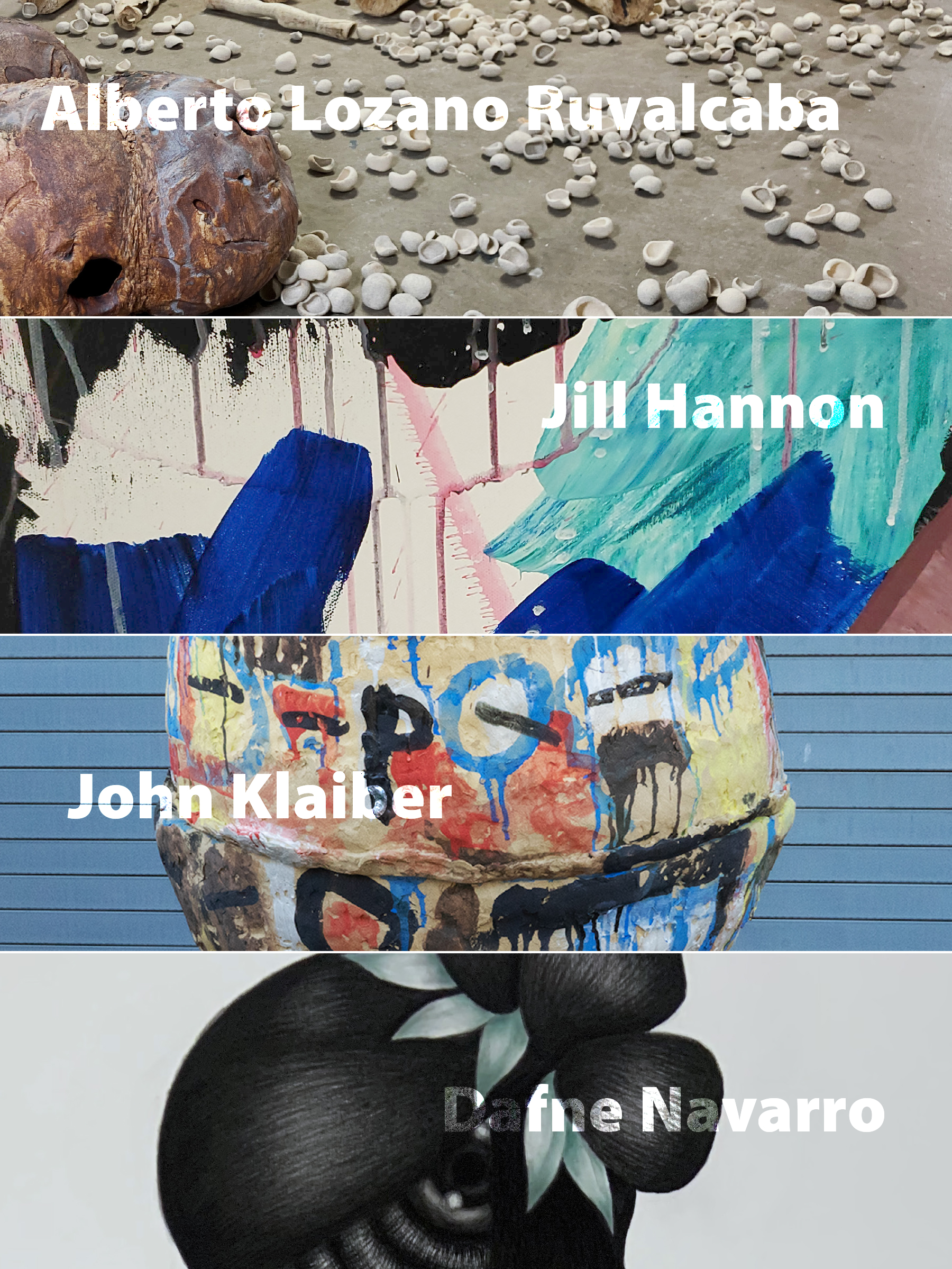 Master of Fine Arts: Studio Art Candidate Exhibition 2023
Exhibiting new work by MFA candidates Jill Hannon, John Klaiber, Alberto Lozano Ruvalcaba, and Dafne Navarro.
May 2 - May 26, 2023
Exhibition Reception Thursday, May 4, 5-8PM
Senior Art Show 2023
Visit the Else Gallery and Witt Gallery to see the Spring 2023 work by art students in the Senior Seminar course.
April 25 - May 12, 2023
Kadema Hall
Reception Thursday, May 4, 4-7PM
Visiting
Please refer to the CAMPUS MAP for the closest parking structures to the galleries. Also included are instructions on how to purchase a parking permit.
About the Galleries
The University Galleries includes the University Library Gallery, the Robert Else Gallery, and the RW & Joyce Witt Gallery.
Gallery Hours
The University Galleries are open during the academic year and closed to the public for the Summer months.
-The University Library Gallery will reopen on August 29th, 2023.
-The Robert Else Gallery will reopen on September 4th, 2023.
-The R.W & Joyce Witt Gallery will reopen on August 29th, 2023.
Connect with [Name]
Find Us
University Galleries
Library Building, Library Gallery