Fall 2021 Senior Exhibition
The Senior Exhibition is a significant moment in our BFA and BA in Art Studio majors' graduating semester. It culminates not only the professional practices that they learn about in the Senior Seminar in Studio Art class, but also their Senior Projects – independently conceived and developed projects and bodies of work that represent their personal expressions through the skills and knowledge they have acquired throughout their time at Sac State. The Senior Exhibition presents the realization of each students' artistic voice through their chosen media.
With Kadema Hall and Galleries undergoing important renovations, this semester's Senior Exhibition is being held virtually. Group exhibitions present a variety of works in different media and forms within a collective space. Curation, placement, relative scale and many more factors all play into how we experience and perceive the exhibited works. This is an important part of an art students' education, most effectively learned experientially — but can be a significant challenge to convey virtually. Kunstmatrix, the virtual platform chosen for this show, has provided each student exhibitor with immediate experiences of representing the outcomes of their Senior Projects as "digital objects." The platform offers a variety of means for representing different mediums for screen-based viewing, and each student considered their own strategies for best translating their works using these possibilities.
The exhibition has been arranged in six different Kunstmatrix virtual galleries – each with their own link and curated according to content and visual form. The galleries can be navigated using Android or iOS-based devices, but a Windows or Mac desktop or laptop computer with mouse is recommended for greatest ease. Clicking or tapping on an artwork will bring that piece into close-up view and display its related information. Further navigational assistance is provided within the Kunstmatrix interface.
As new challenges open up before us, artists find ways forward through creativity and openness to rethinking expectations. Galleries and Museums are utilizing virtual technology to enhance the accessibility of their collections and shows, and contemporary artists are adapting, embracing, and questioning new ideas that emerge about the art object and experience in these ever-more hybrid contexts. My students and I are grateful for the support of ASI (Associated Students, Incorporated), The Department of Art and the Library Galleries which made this experience and the exhibition possible.
Peter Williams
Associate Professor, New Media Art
Sarai Bustos, Ember de Boer, Tracy Jordan
Denise Benitez-Gonzalez, Corrine Settle
Adam Aldama, Ian Bergstrom, Jeremy Tabarango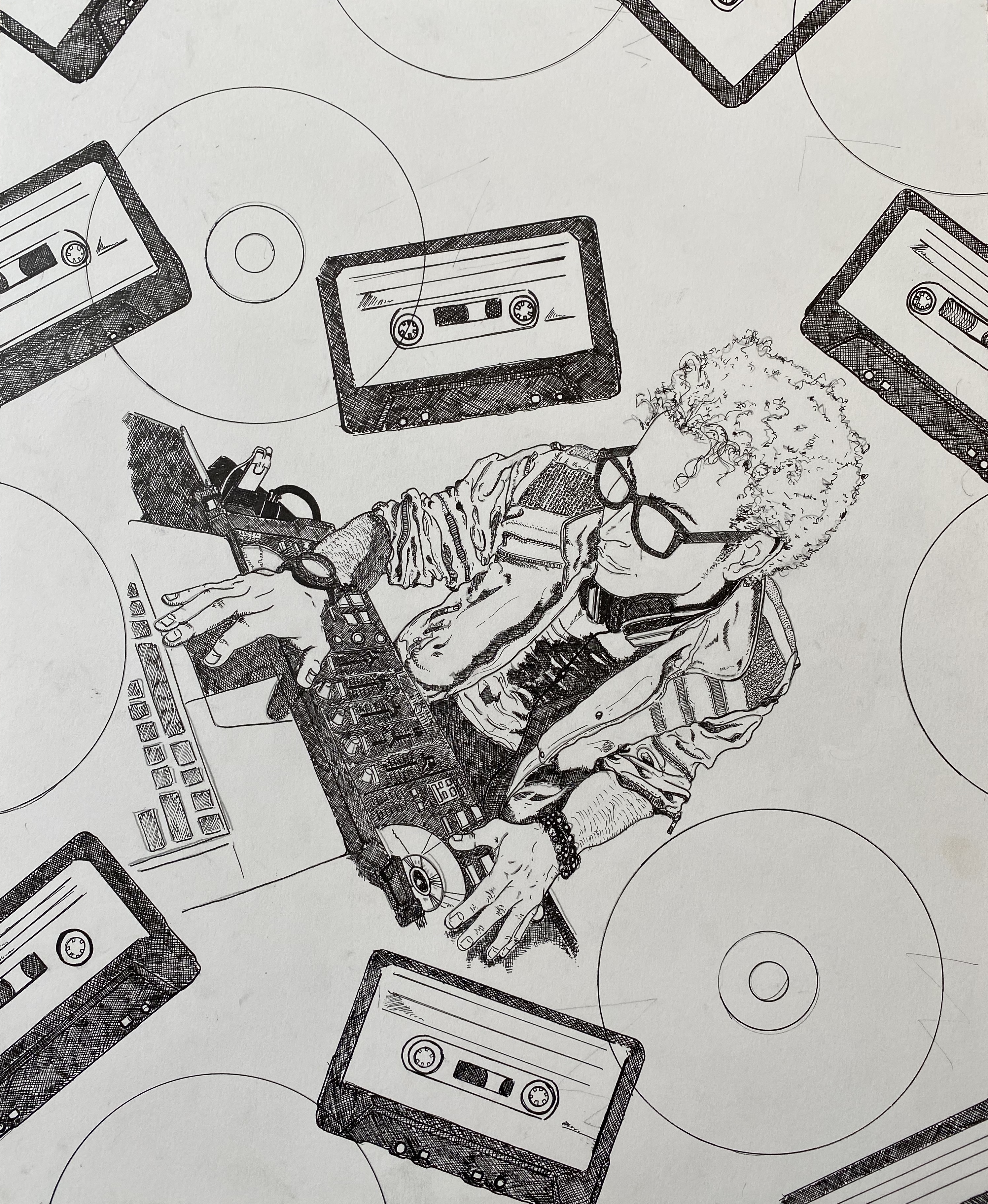 Elizabeth Hall, Rachel Lapastora, Alaura Myers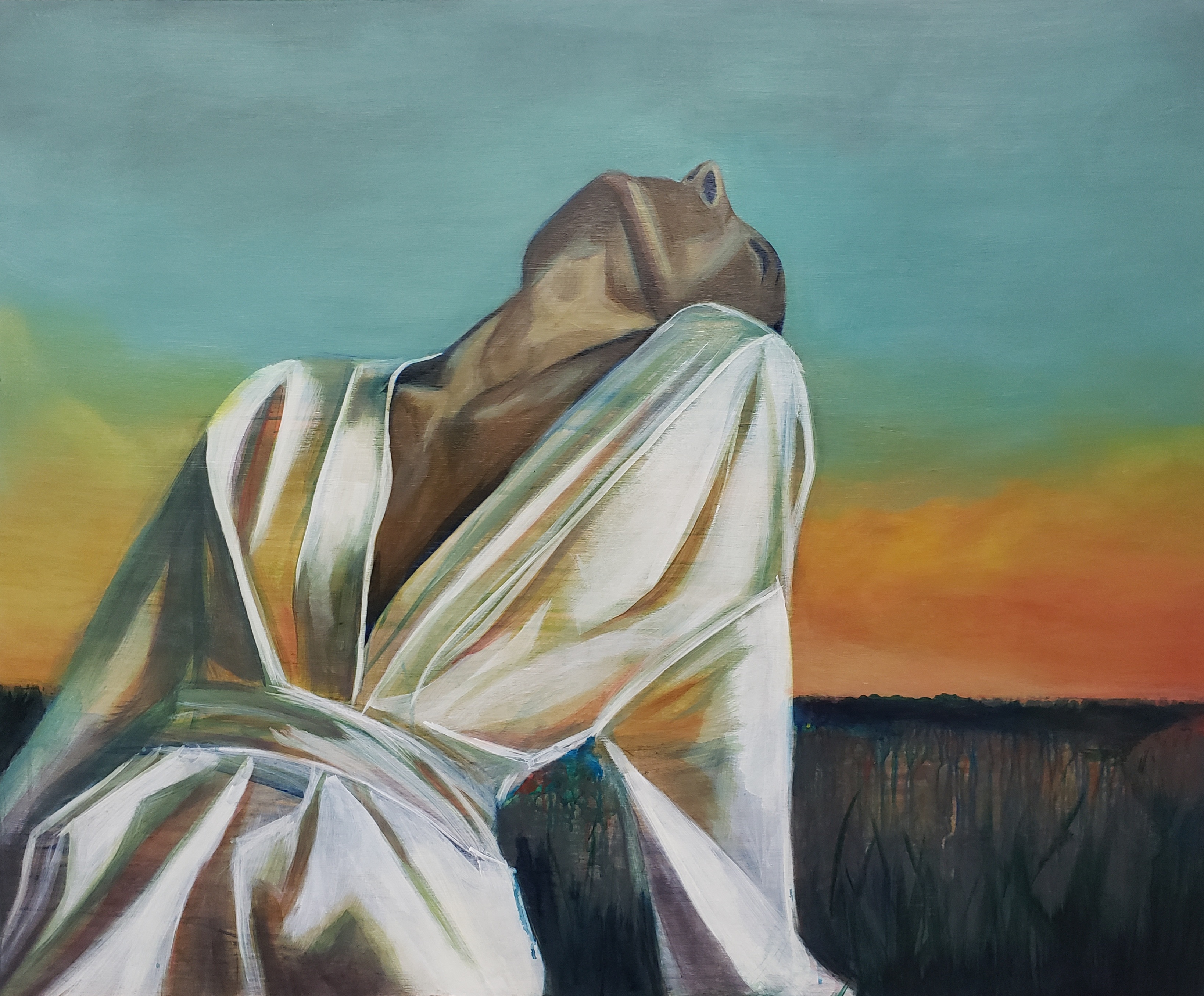 Elaine Insua, Ryan Menor, Gabriel Vidales
April Arnold, Kyle Friedrich, Maria Mariscal