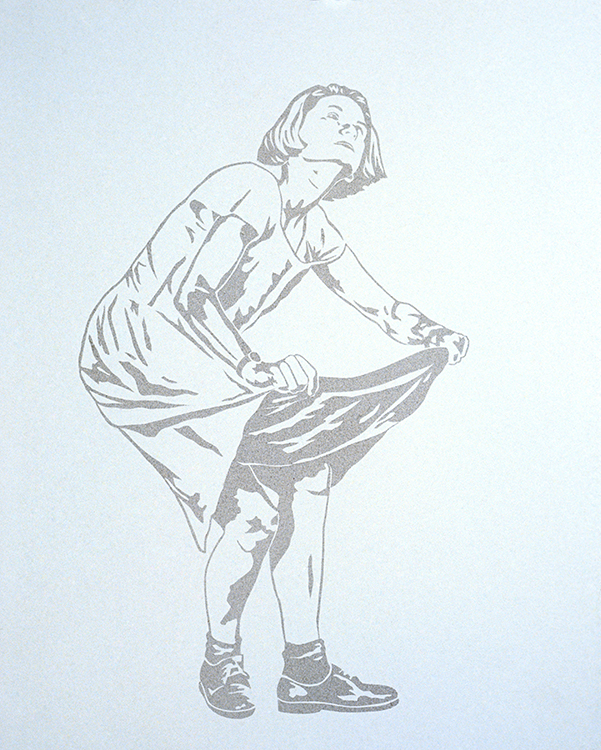 Kim Abeles
Smog Collectors, 1987-2020
January 31 - May 20, 2023
Kim Abeles makes art about pollution from pollution. Presenting the first in-depth survey of Abeles' Smog Collectors series, the exhibition features over thirty years of her artistic investigations related to the environmental impact caused by airborne particulates.
Artist talk: The artist talk with Kim Abeles has been rescheduled for Tuesday, April 11, 2023, Noon-1:30PM, at the Cottonwood Suite I (second floor), in the University Union.
Exhibition Reception:
Thursday, February 16, 5-8PM, Library Gallery
Join us for remarks at 5:45pm.
Gallery Hours:
Tuesday - Friday, 10AM - 4PM
Saturday, Noon-4PM