About McNair Scholars at Sacramento State
Each year, 26 McNair scholars participate in both academic year and summer activities. During the student's first year students attend a series of workshops designed to enhance the research experience; attend a three-unit research and methodology techniques course; meet with the McNair Faculty Coordinator and the McNair Coordinator to assess personal needs and monitor academic progress; and meet with faculty mentors to prepare for the Summer research project.
For second year, the academic component includes attending a Seminar course through which the scholar will be provided assistance with selecting, applying and financing graduate studies; taking the GRE and other graduate admission exams; career opportunities; and developing the elements necessary for submitting a successful graduate application, i.e. the statement of purpose. In addition, the scholars will be encouraged to participate in statewide and national conferences to present their research findings.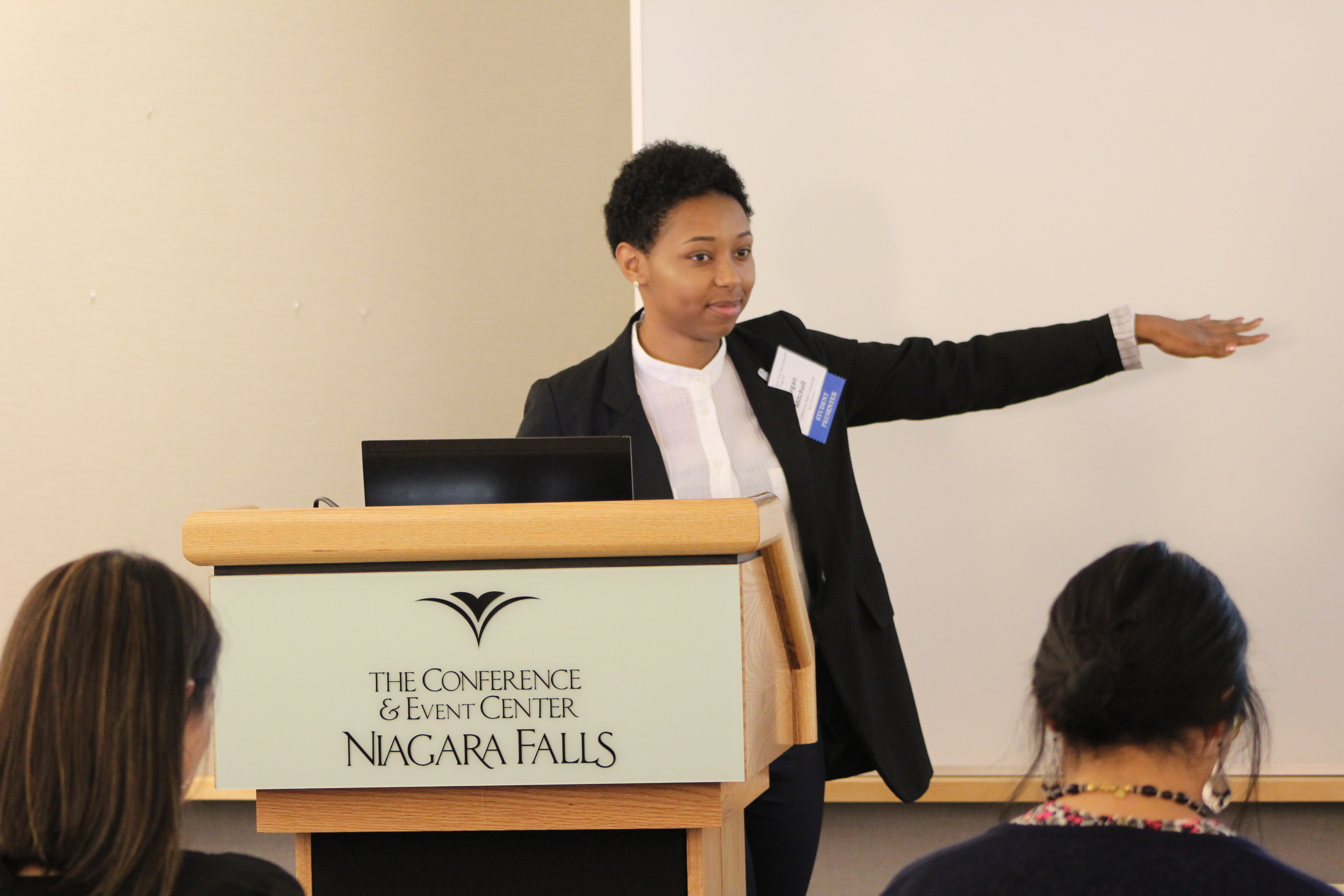 The summer component includes supervised research activities with a faculty mentor and travel to research conferences and doctoral granting institutions. McNair scholars will receive a $2,800 stipend for their participation in the summer research project.
The Ronald E. McNair Post-Baccalaureate Achievement is a federal program that prepares first generation, low income and underrepresented juniors and senior for graduate education through workshops, seminars, lectures and research. The Ronald E. McNair Post-Baccalaureate Program is one of the components of the Council for Opportunity in Education's federal TRIO programs.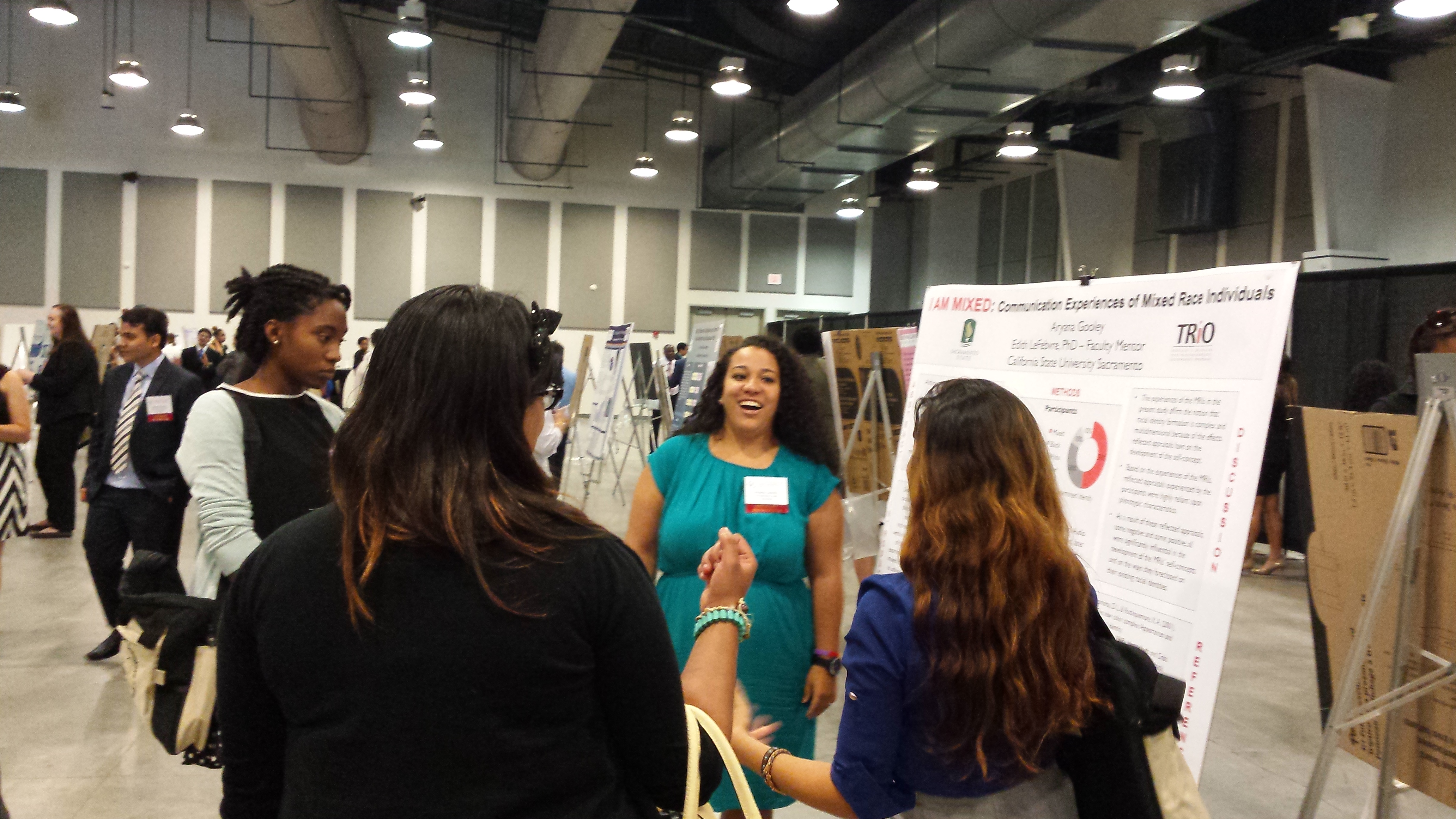 This program has been partially funded by a US Department of Education Grant and in-kind contribution from California State University, Sacramento.