Staff Spotlight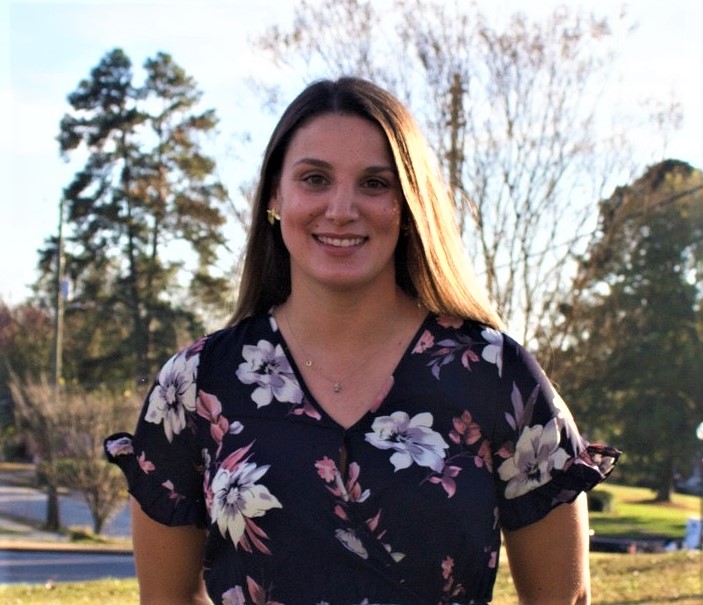 How long have you been with Sac State?
One happy month
Who are your primary customers?
I get to work with everyone: students, Faculty and Staff, and our waste vendors.
How would you define your role on campus?
My role is to help reduce Sac State's environmental footprint and greenhouse gas emissions. The projects I work on specifically aim to increase waste diversion, reduce solid waste and achieve zero waste by 2030.
What makes you passionate about your work/duties?
Knowing that I get to be part of making a change to reduce our environmental footprint, protect our natural resources and build a more resilient future.
In your position, what are some of the biggest challenges faced, or rewards found?
The biggest challenge is knowing that we have hard deadlines on regulations, targets, and goals. But at the same time is extremely rewarding to know that all the work put in is to make a positive impact in our campus community.
How would someone contact you?
You can always email me or called me. Here is my contact info:
Office phone: 916-278-4205
Email: l.gonzalez-ospina@csus.edu