Audition
Auditions are open to the general public. Casting preference is given to current Sacramento State students.
During COVID-19, hybrid-adapted auditions will be done via video submission. You must register online before the audition!
2021 Sacramento Dance Sampler (virtual)
Call for Dance Video Proposals
2021 Virtual Sacramento Dance Sampler 10th Anniversary

This 10th Anniversary Season is dedicated to the memory of Jory Horn (1991-2019). Jory may have left too soon but his abundance of creativity and dedication to the art of dance continues to inspire us all. Fifty percent of the ticket price will help establish the Jory Horn Memorial Scholarship for aspiring dancers at Sacramento State University.

The mission of the Sacramento Dance Sampler is to foster community growth by providing a platform to showcase the works of emerging and established professional dance artists and to expose audiences to the growing dance culture in our region. Founded by Lorelei Bayne in Sacramento in 2011, this annual event is modeled after New York City's, Symphony Space Dance Sampler. The goal this year is to bring together acclaimed professional area dance companies for a virtual celebration of dance!

Sacramento Dance Sampler is scheduled to showcase April 10th, 16th and 18th (Showtimes TBD) as part of the Sacramento State, College of Arts and Letters, Festival of the Arts (FOTA) week-long celebration April 5th-11th, 2021.
Video guidelines:
Proposals with videos and Media Release Forms are due by 11:59 pm on March 30, 2021. Please upload video below and have ALL participants complete the Media Release Form (https://forms.gle/GfAQfSdvGLsKcis6A).The name and photo associated with your Google account will be recorded when you upload files and submit this form.
Theatre Audition: "We are Proud to Present..."
Title: We Are Proud to Present a Presentation About the Herero of Namibia, Formerly Known as Southwest Africa, From the German Sudwestafrika, Between the Years 1884–1915
Video Submission Deadline: Friday, Decmebr 13, by 11:59 p.m.
Callbacks: Made via Zoom (TBA)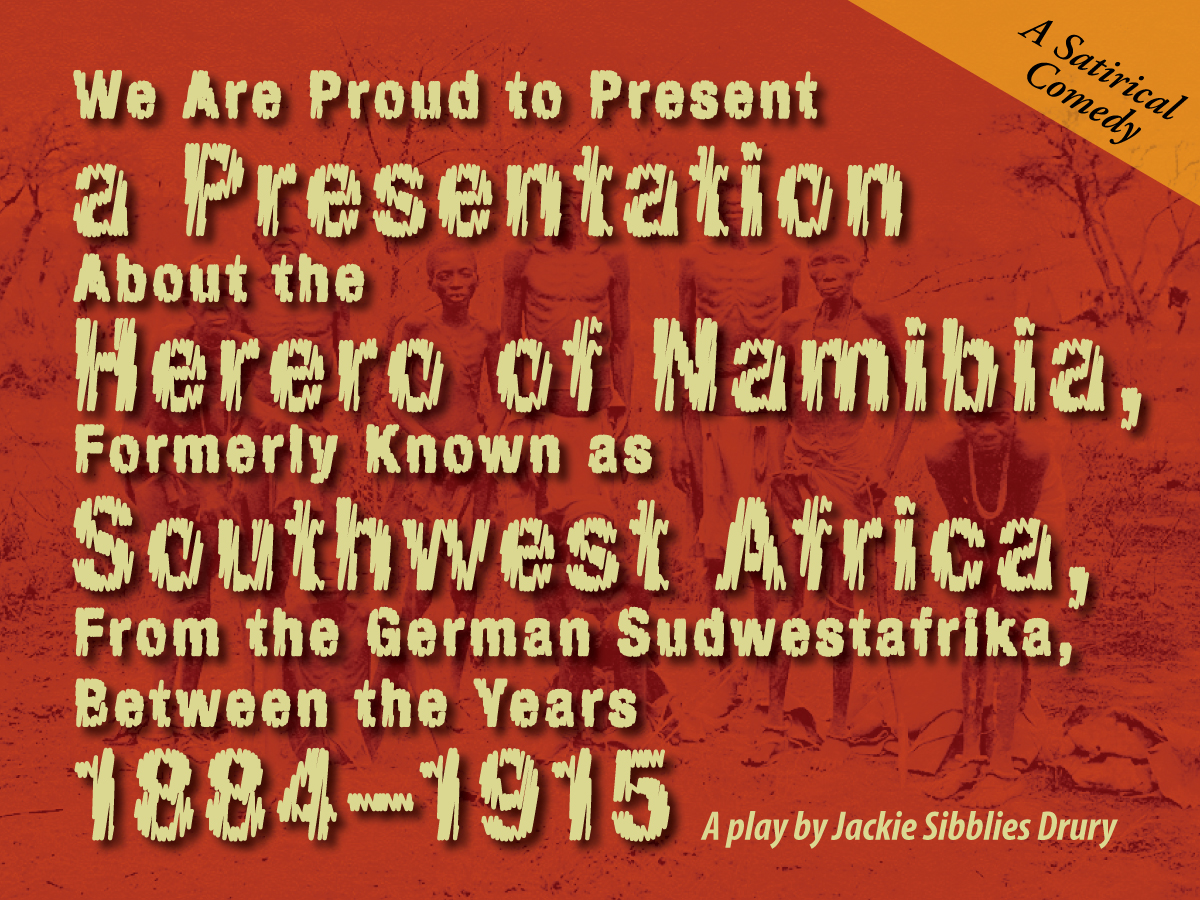 Theatre Audition: Spring 2021 Musical
About The Production
Casting: 6-10 singers who move well
Title: Working (2012 Revised Version). Adapted by Nina Faso and Stephen Schwartz
Summary: With universal subject matter, and featuring a multi-ethnic ensemble cast of variable size, Working is one of the most accessible, relevant and substantive musicals ever created. The new, revised 2012 version includes updated lyrics, a streamlined book and two new songs by Lin Manuel Miranda and Music Direction by David Williams. Performed on a Virtual Platform, rights pending ticketing agreement.
Audition Preparation/Requirements
One-minute of a Song from the Musical Theatre Repertoire which demonstrates your vocal range, and acting abilities. AND …
A 30 Second Movement or Dance Phrase of your Creative Desire
Please Note: Both song and dance piece together should not exceed 2 minutes total, including Introduction. Include your name on file upload.
Audition Workshop: January 8, 2021 at 5 p.m. via ZOOM
Participation Schedule
| Date | Event |
| --- | --- |
| Video Submission Deadline | January 19, 2021 |
| Callbacks | January 22, 2021 at 5 p.m. Callbacks will be held via Zoom Link with the Director Sam Williams. |
| Rehearsal Schedule Date Range | February 1 – April 6, 2021 (TBA) |
| Tech Rehearsals | TBA |
| Virtual Performances | April 7 – 11, 2021 |
Dance Auditions for Spring 2021
Title: Sacramento/Black Art of Dance, Spring 2021 (Round 2)
Video Submission Deadline: Friday, December 11, by 11:59 p.m.
Contacting Theatre & Dance
Address audition related questions and concerns to Sam Williams, Drew Lenox, and Michelle Felten.