Announcements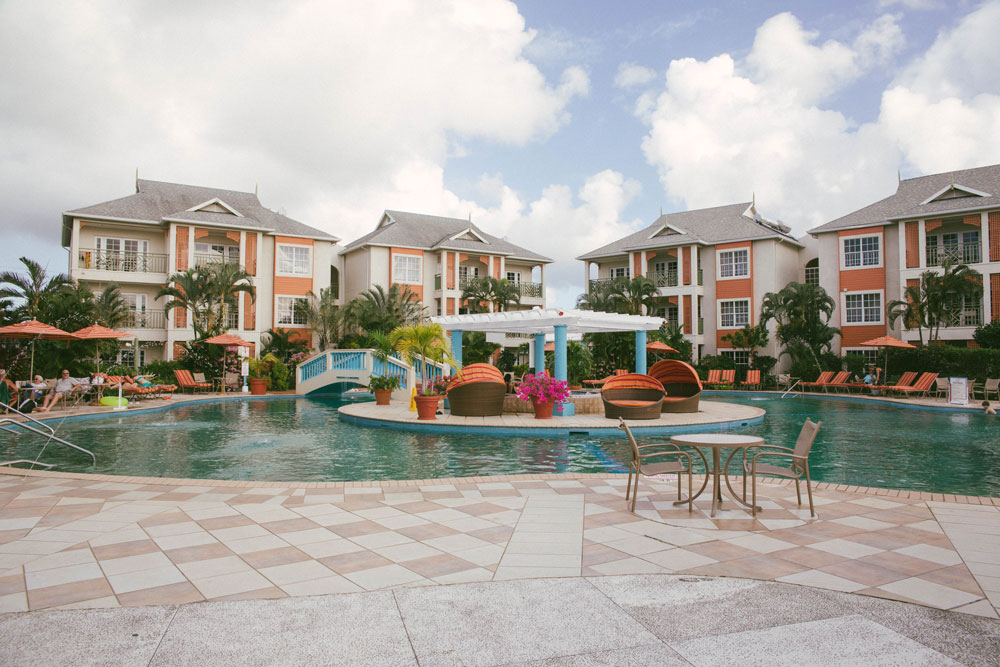 New Hospitality & Tourism Management Major
For many years, students within RPTA identified an interest in coursework and careers related to Hospitality and Tourism Management (HTM), with many alumni have gone on to successful careers in those areas.
As such, we're very happy to be able to announce that a new HTM major was approved to begin in Fall 2020.
In general, the new degree requirements are very similar to those for Recreation and Park Management (RPM) including:
total number of units in the major (57) and
most requirements related to internships.
Where RPM has a general Recreation Budgeting course, HTM has a Cost Control for Hospitality course, and we will soon offer a Hospitality and Tourism Law course to parallel the Recreation Law course.
We already have several HTM electives already being offered and major advisors who specialize in HTM content may also accept related transfer credit towards the degree requirements.