Scholarships, basic-needs support help students follow their educational paths
March 15, 2021
Scholarships and student success programs can be critical lifelines for Sacramento State students.
Supported by committed faculty, personal tenacity, and the greater Hornet Family, many students must access additional resources, such as scholarships, to succeed.
The payoff is graduates who represent a well-educated addition to the Sacramento region's workforce, capable and inspired professionals who have the skills, credentials, and confidence to succeed.
The On The Rise campaign offers the opportunity to enhance the impact of philanthropic support on students,  the programs and faculty that serve them, and the community at large.
Making a difference are scholarship programs such as that of the Sacramento State Alumni Association, which gives numerous annual awards from $500 to $3,000. Likewise, the Seth Nelsen Student Emergency Grant, named for the late son of University President Robert S. Nelsen and his wife, Jody Nelsen, offers needed help. The grant, administered by the Crisis Assistance and Resource Education Support (CARES) office, offers one-time assistance of up to $2,000 to students facing unexpected financial challenges that jeopardize their enrollment.
CARES case manager Jessica Thomas said nearly 80 students during the 2019-20 academic term received grants totaling $84,000. CARES also administers programs such as Basic Needs Resources and CalFresh Outreach Application Assistance that serve about 200 students each semester, said Danielle Muñoz, also a CARES case manager.
For some students, donor support made the difference in just being able to pursue secondary degrees; for others, it is almost literally a lifeline. That fact isn't new, as Kit Oase understands. An Alumni Association scholarship helped him enroll at Sac State as a freshman in the late 1960s. A sense of appreciation for that gift never left Oase. Years later, he and his wife, Susan, whom he met at Sac State, made a gift through the Alumni Association to create the Kit and Susan Oase Endowed Scholarship to help students. One of its particular aims is to assist those who may not otherwise be able to attend Sacramento State. "Alumni," he said, "made that investment in me. We can now make an investment in today's students."
Here are four students and recent graduates who have been supported through these programs during their time at Sac State: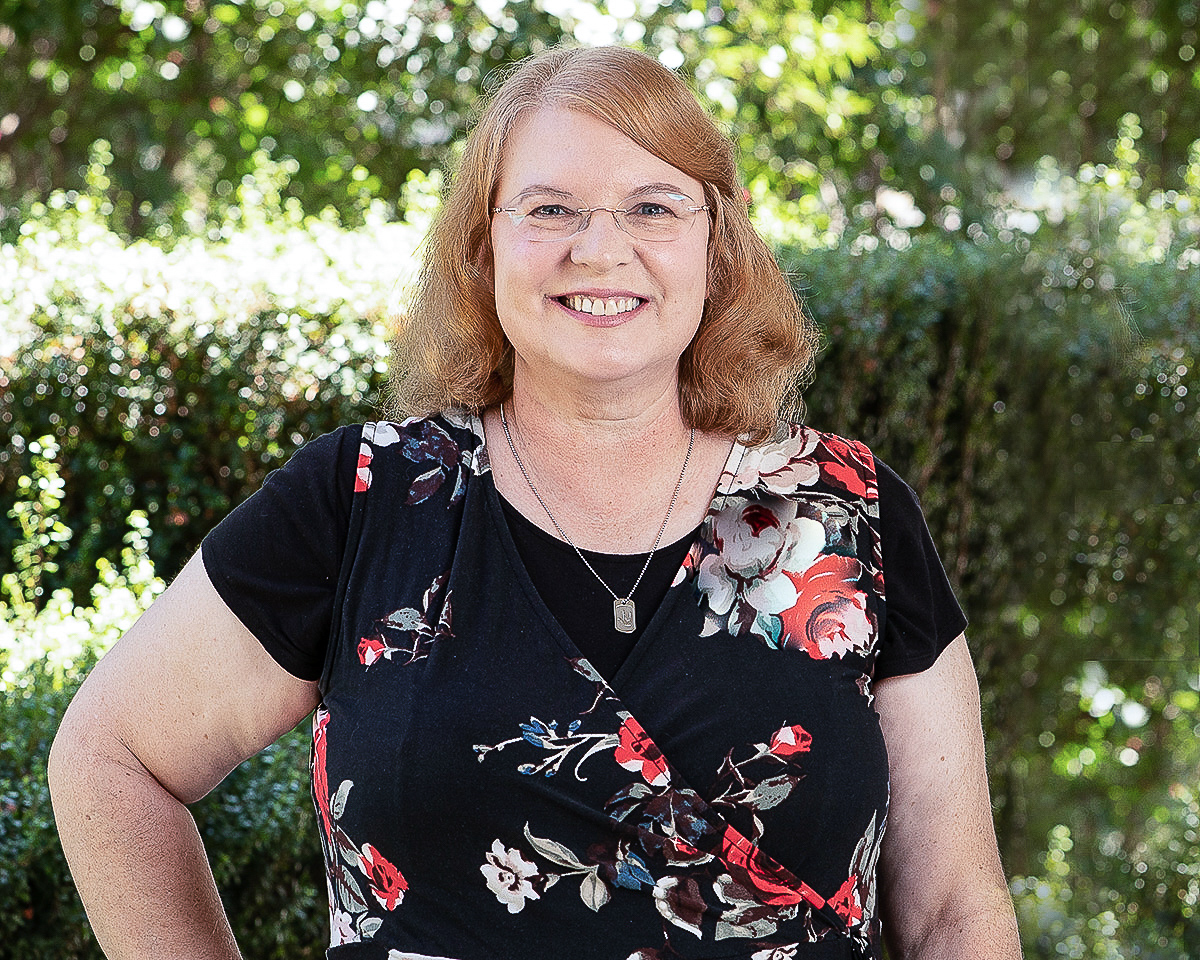 Janna Bassett
Major: Music Education '20
Hometown: Springville, Utah
Quote: "Without that money, I could not have taken summer classes, which enabled me to have a minor in Deaf Studies and still graduate in time to enter the Teaching Credential program and not have to wait an extra year. I can serve my community at church and the community around me better with the skills that I gained by doing the Deaf Studies program. It was very beneficial to me."
– Bassett is a 2019 Sacramento State Alumni Association scholarship awardee.

Jordan Bell
Major: Public Relations '20
Hometown: San Diego
Quote: "Without CARES, it would have been a very long semester – a long semester without eating, or eating minimally. Once they wrote a check to the auto center, within three days I was good. My car was (repaired), and I had a new transmission.
All the stress was gone."
– Bell received a CARES emergency grant
during the 2019-20 term when his car, which he relied on to get to school and work, experienced transmission trouble.
Gabriela Enriquez
Major: Public Policy and Administration (MS '19)
Hometown: Mexicali, Mexico
Quote: "Even though I was getting financial aid, that scholarship really helped me. It
allowed me to focus on being a full-time master's student and not have to consider getting a full-time job when I already was working about 20 hours a week part time."
– Enriquez is a 2018 Sacramento State Alumni Association scholarship awardee.

Elizabeth Sanchez
Major: Sociology '19 (Spanish minor)
Hometown: Watsonville
Quote: "Especially as a first-generation student and coming from a single-parent household, we barely had enough money for our necessities – our household items or bills. Without those scholarship donors, many students would not be able to continue an education."
– Sanchez is a past winner of a Sacramento State Alumni Association scholarship, as well as memorial scholarships in the names of Evelyn Montoya and Mayor Joe Serna.