New tool helps organizations improve crisis communications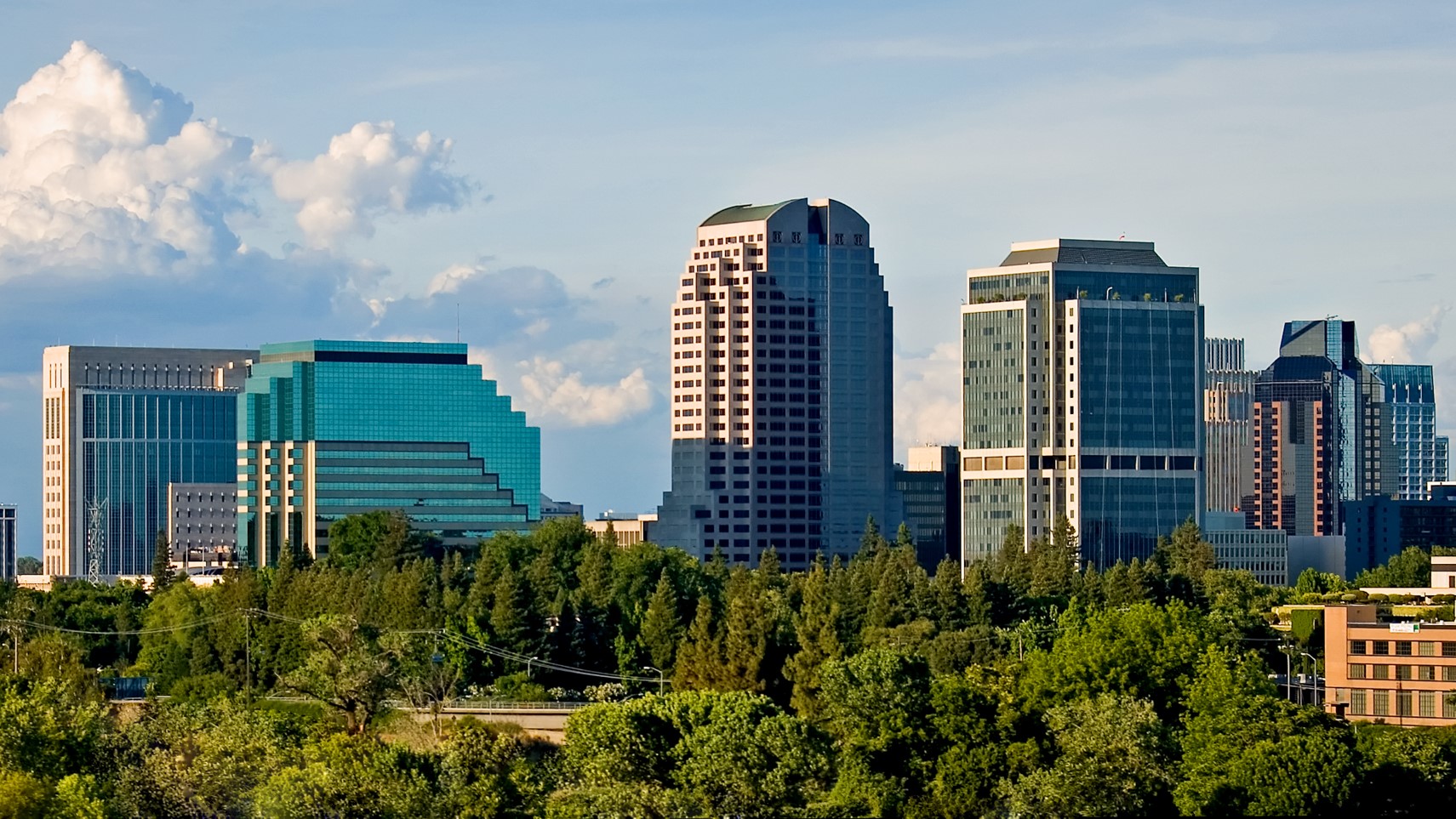 January 19, 2021
When a wildfire, pandemic, or other crises strike, good communication can mean the difference between order and chaos – and in some cases life and death.
A new tool developed by Sacramento State business professors is designed to help companies, agencies, and nonprofit groups convey information more effectively to their employees, stakeholders, and the public during natural disasters.
"Communication during these events is critical," said Ryan P. Fuller, an assistant professor of Management and Organizations. "Small errors in communication can lead to serious problems. Effective communication can create order out of chaos."
Fuller and three colleagues developed a questionnaire that organizations can use to assess how well they convey information during a crisis, and how their communication affects response to and recovery from the event. The paper, authored by Fuller, Sac State Professors Laura Riolli and Amy Mickel, and Clemson University's Andrew Pyle, recently was published in the International Journal of Business Communication.
"The goal is to offer a tool for organizations to use to assess how they communicated during a particular event," Fuller said. "They can use the results to assess their strengths and weaknesses and make changes or adjustments" that can aid them during future crises.
In February, Fuller will share his research with members of Impact Foundry, a resource center for nonprofit groups in Northern California. Tiffany Rosso, the group's director of capacity building, said organizations should welcome the new resource.
"Crisis management and crisis communication have to be part of an organization's sustainability plan," she said. "They help organizations be more efficient and effective."
Fuller and his collaborators used case studies of natural disasters to develop their tool, which they distributed to hundreds of employees, volunteers, and stakeholders of various agencies, businesses, and nonprofit groups throughout the country. Their survey asks respondents to rank their organization, on a scale of 1 to 7, on specific elements of their communications during the crises.
The researchers developed another questionnaire specifically geared to communications during the COVID-19 pandemic.
Although many organizations analyze the effectiveness of their communications in the aftermath of disasters, they typically rely primarily on anecdotal information, Fuller said. The new tool provides a broader and more scientific "summary of perceptions."
Research shows that, worldwide, more and stronger natural hazards, including wildfires, drought, earthquakes and tornadoes, are occurring. Between 1980 and 2020, the United States suffered nearly 300 major weather-related disasters, according to the National Centers for Environmental Information.
"Crisis management and crisis communication have to be part of an organization's sustainability plan. They help organizations be more efficient and effective."
The Federal Emergency Management Agency's National Risk Index ranks each county's risk for damage from natural disasters. The index considers, among other things, a community's expected annual loss from such disasters, including how many people and how much property could be affected.
The index ranks 11 communities, including three in California, at "very high" risk. Sacramento County ranks "relatively high" on the list because of its vulnerability to calamities such as drought, lightning strikes, and flooding.
Agencies such as the California Office of Emergency Services could use the crisis communications tool during wildfires and other disasters, Fuller said.
During crises, proper communication, including alerts and notices about escape routes, can help people safely evacuate from threatened communities, he said, stressing that communications breakdowns, can be deadly; wildfires, for example, killed at least 30 people in California last year.
The coronavirus pandemic is a different kind of disaster, one that highlighted the importance of crisis communications for nonprofit groups, Rosso said.
Impact Foundry's nearly 600 member organizations desperately needed help when the pandemic suddenly forced people into isolation. Impact Foundry helped them pivot from in-person workshops, meetings and fundraisers to online formats, Rosso said. For some, the information helped keep them afloat, as many nonprofits have slim financial margins, she said.
"We responded quickly and well, but we still have things to learn," Rosso said, adding that she was eager for more information about the tool Fuller and his colleagues developed. "All organizations need to incorporate good crisis-communication practices so that they're better prepared for whatever might happen in the future."
An overview of the crisis communications tool can be viewed online.
Media Resources
Faculty/Staff Resources