Study reveals keys to train teachers to deal with bullying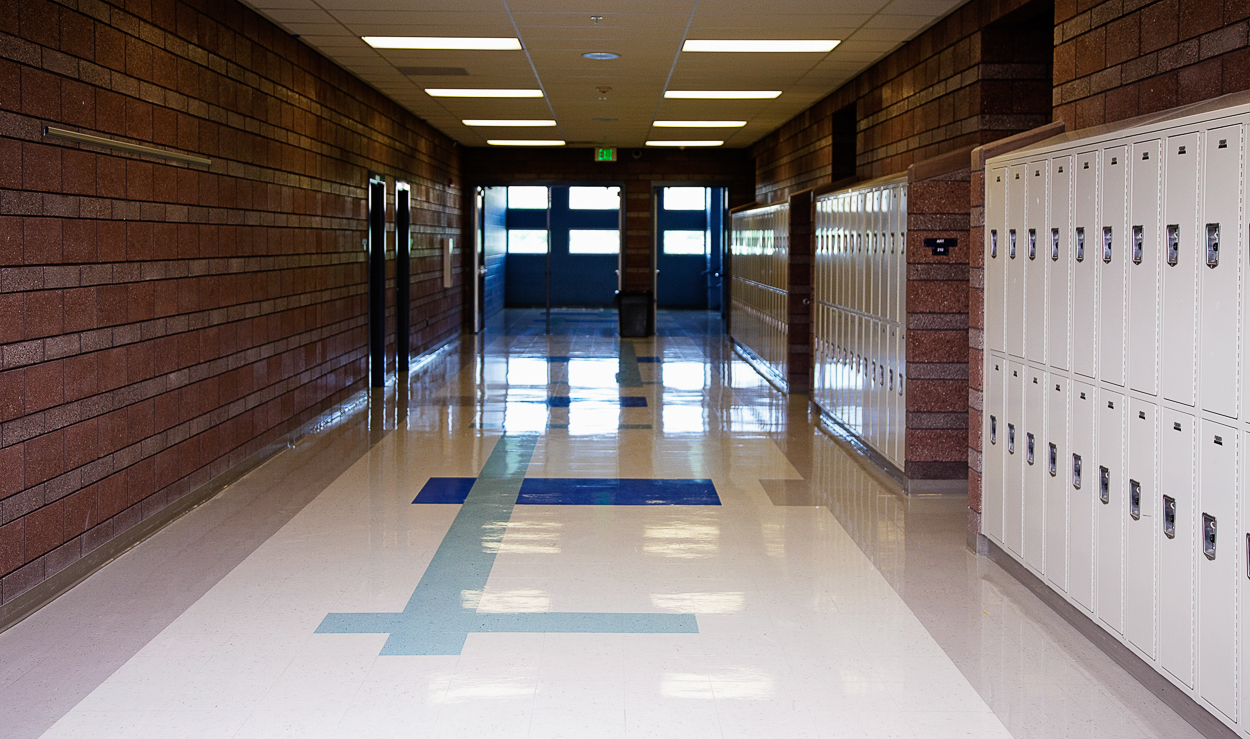 January 21, 2021
Preservice teachers are not receiving the training they need to properly identify bullying at school and effectively respond to it, a new study co-authored by a Sacramento State Counseling professor shows.
A survey of college students taking a required teacher-training course revealed that they have a broad understanding of bullying, but lack specific knowledge about what constitutes bullying and what to do when they see it.
"What we found is that it's imperative that teaching programs help their candidates know not only how to identify the specific behaviors of bullying, but also how to respond in a way that doesn't re-victimize the child," said Professor Elisabeth Liles-Lourick.
She said teacher-training programs often are so packed with courses and content that little time may remain for extensive training on bullying. Liles-Lourick and her co-authors recommend these programs allow more time on the topic so new teachers are better prepared to ensure a safe school environment for all children.
For the study, Liles-Lourick and her colleagues asked preservice teachers about their knowledge of bullying: How is it defined? Where does it occur? What would you say to the victim? What would you say to the bully?
The goal is to "help the bullying stop, but also respond in a way that helps the child know they're not to blame, that they don't need to necessarily change anything that they've done."
The results showed large knowledge gaps. For example, no teaching student responded that bullying happens inside the classroom, even though it frequently does. Few knew anything about the laws governing reporting requirements and teachers' responsibilities.
Following the initial survey, researchers presented the students with information about specific forms of bullying and research-backed interventions to help victims.
Teachers' responses to bullying often re-victimize children, Liles-Lourick said. For example, they ask questions that imply the victim can stop the bullying: "Who did this to you?" "Where were you?" "What did you say?" As a result, victims may not approach adults for help.
Liles-Lourick said empathy is a better response – getting down to the child's level and listening to what they have to say, or emphasizing that no one deserves to be bullied.
"We want to help preservice teachers learn a competent way of helping respond to the child in a way that's still gathering the information they need for legal reporting," she said. The goal is to "help the bullying stop, but also respond in a way that helps the child know they're not to blame, that they don't need to necessarily change anything that they've done."
Many of the students had difficulty with the precise definition of bullying, which is that it needs to be repetitive, intentional, and involve a power differential. That could make it difficult for teachers to differentiate between actual bullying and one-off incidents or situations where a child did not intend to cause harm.
If everything is labeled bullying, Liles-Lourick said, then everyone starts taking it less seriously.
"Kids and adults alike will report it less often, if that's the case," she said. "The other piece of that is if you're not able to distinguish what bullying is, then you're responding also to children in a way that they're less likely to share things with you because they're worried it's going to escalate into a different kind of response.
"Labeling everything, as bullying also takes away a child's self-efficacy in resolving lower-level types of conflict."
Follow-up testing of preservice teachers after the presentation showed increased knowledge of specific types of bullying and best intervention practices. As a result, the researchers recommend that teacher-preparation programs incorporate more robust training on bullying.
Liles-Lourick and co-author Jill Packman have developed a two-day, eight-hour training program that Liles-Lourick says is effective. Packman, the project's principal investigator and director of Interprofessional Education and Collaboration at the University of Nevada, Reno, School of Medicine, said the key to such programs is to build children's resiliency.
"Resiliency allows kids to be OK through the adversity," Packman said. "Teachers, counselors, (and) administrators need to know how to respond, not that they report and fill out paperwork by a certain time frame. Sometimes we get so caught up in procedure we forget the child."
Liles-Lourick and Teaching Credentials Chair Deidre Sessoms are determining how to incorporate the training program into the credentials curriculum.
"This is important enough that it needs to be in the curriculum because (young) students are not going to learn all the math and English and history standards if they're not feeling safe," she said.
"Preservice teachers' knowledge about bullying: implications for teacher education" by Jennifer Mahon, Jill Packman and Elizabeth Liles was published Dec. 8, 2020, and can be read online in the International Journal of Qualitative Studies in Education.
Media Resources
Faculty/Staff Resources