Performances at U-Nite! will reflect on tumultuous year
November 03, 2021
The performances for U-Nite! – Sacramento State's annual arts and cultural event at the Crocker Art Museum – are developed independently, with no required adherence to a theme or topic. But as Sheree Meyer surveyed this year's submissions, one clearly emerged.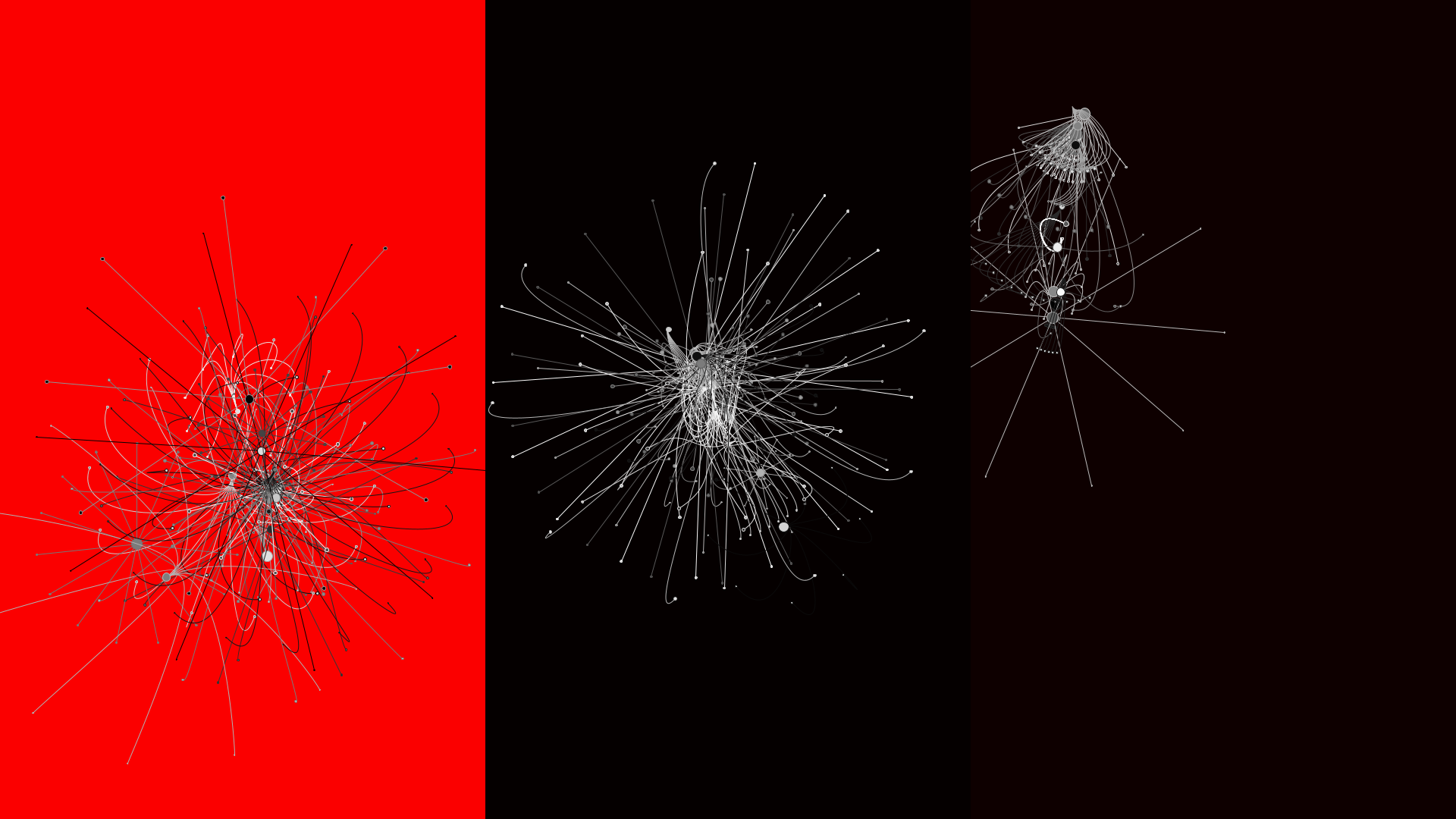 "What I saw as I was reviewing the proposals were the artistic and professional responses to the world as we inhabit it today," said Meyer, dean of Sac State's College of Arts and Letters. "We're all well aware that, in this time of antiracism and political upheaval and COVID upheaval, art and culture have, in some sense, given us a way to bring the community together as well as to address some of these issues, and I think people will see that in this year's program."
U-Nite!, to be held virtually Nov. 4-7, is Sacramento State's way of bringing the work of its talented faculty out of the campus confines and into the community. It's a key example of the University's role as an "anchor university" that is embedded in and engaged with its surrounding region.
The partnership with the Crocker Art Museum, which Meyer calls a fellow "anchor arts institution," deepens that connection to the community.
Stacey Shelnut-Hendrick, director of education at the Crocker, called U-Nite! the most ambitious and "probably the most fun" of the museum's many collaborations with Sac State.
"For the Crocker, it is always exciting to present the creative work of community members, and Sac State's College of Arts and Letters' faculty are some of the best in their fields," Shelnut-Hendrick said. "It is wonderful to ensure their artistic work is shared and celebrated with the broader community and that the community has an opportunity to be essentially part of the creative process through their engagement."
Many of the performances and presentations, as Meyer says, respond to the moment – in particular, the worldwide disruption caused by the COVID-19 pandemic and a global reckoning with racism and systemic injustice sparked by the May 2020 murder of George Floyd.
One such presentation is "Held Breath," a series of art prints referring to the many ways people have had to, in response to world events, pause and take a breath before moving on. Another presentation, "Cut," uses the metaphor of a cut flower as a stand-in for the possibilities left unfulfilled due to the isolation caused by the pandemic.
Three Design faculty will discuss examples of architecture within the contexts of racial and social inequity as well as sustainability. Also, a dance performance will examine empathy and the ways in which Asian Americans have been treated during the pandemic.
Meyer said art has the ability to make meaning of experiences, "and by making meaning to bring us new and different perspectives."
"Whether it's through dance or whether it's through architecture, or whether it's through fiction or even the scholarly work that we do, how are we coming to understand those experiences in ways that sometimes we can't in that moment?"
A key strength of the event, she said, is its interdisciplinary nature – the ways in which faculty from different disciplines and mediums can cooperatively explore something meaningful. "Seeing and Hearing," a presentation in which Music faculty will discuss visual art depicting music, is an example.
Last year's U-Nite! was virtual because of COVID-19 restrictions, and organizers decided during planning to keep it virtual this year based on uncertainty about the pandemic. Though less than ideal, the virtual format offers some advantages over live performances of pre-COVID U-Nite!, Meyer said.
The event's multiday nature gives viewers an opportunity to watch the entire program – a difficult feat when live performances were concurrent over one night. The performances will remain online following the event, allowing people to revisit them. Putting them on the web also means they are accessible worldwide, not just to those who can physically get to the Crocker.
Last year's virtual event had more than 1,500 viewers, according to Houghton Kinsman, adult education coordinator at the Crocker Art Museum. The museum provides the blog platform through which virtual U-Nite! presentations are viewed.
New this year is a livestreamed event Sunday, Nov. 7, during which Meyer, Crocker staff, and other members of the U-Nite! committee will revisit and discuss the performances and presentations of the previous few days. In addition, work by Arts and Letters faculty will be displayed in the Crocker's community exhibition room Nov. 4 - Jan. 2.
"Often our faculty don't get to share beyond J Street. Folks don't know what they're doing," Meyer said. "What's exciting (about U-Nite!) is that we get to celebrate our faculty, but celebrate them in a way that invites the community in and shares with the community."
For the full schedule of events and to view performances, visit the U-Nite! web page.
***
Are you interested in supporting U-Nite! or other Sac State or Arts and Letters programs? See your giving options here.