College of Education offers virtual workshop on mental health, counseling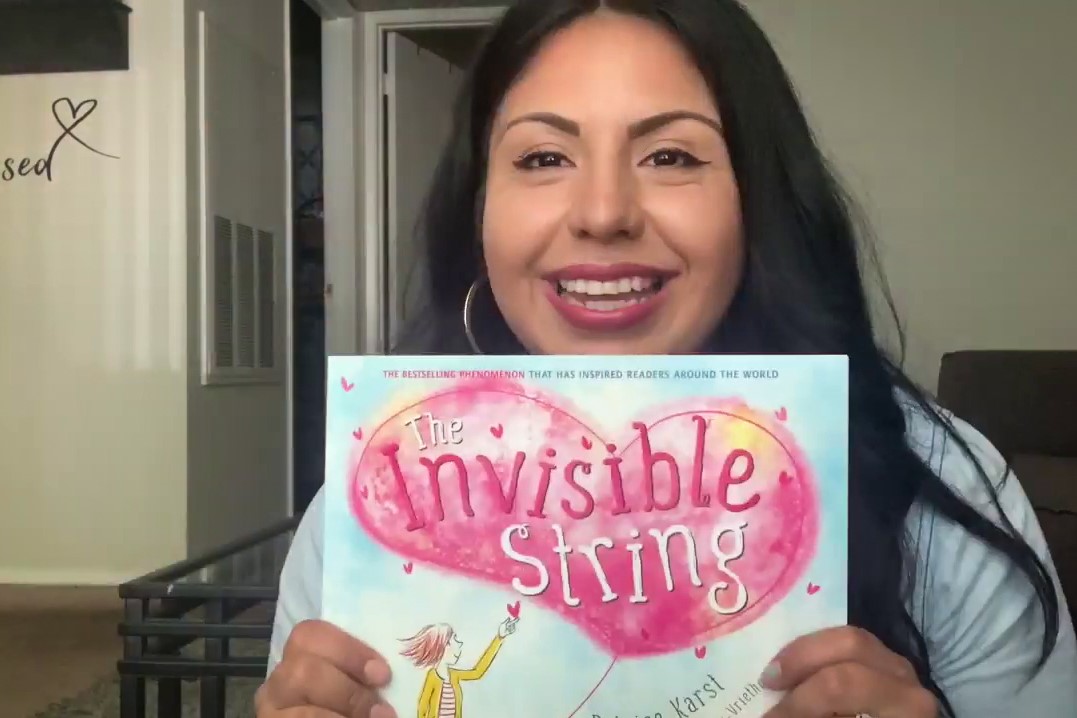 March 18, 2021
The coronavirus may be in retreat, but mental health issues associated with the pandemic remain a serious threat.
"We are collectively still experiencing trauma, anxiety and depression associated with COVID," said Bita Ashouri Rivas, a Sacramento State assistant professor of Marriage, Couple, and Family Counseling. "The pandemic has brought about a realization that we need to pay more attention to mental health."
Sac State's College of Education on Friday, March 19, offers a day of virtual workshops and an open house designed to give Counseling students opportunities to network with community partners and earn continuing education credits. It's part of the college's continuing outreach toward students, professionals and the region at large with a series of projects and events that address mental health in the age of COVID.
The University is collaborating with the European branch of the American Counseling Association for the event, which begins at 6 a.m. Friday and is free and open to everyone.
Among topics to be addressed at the open house are bereavement counseling, clinical supervision, play therapy, and use of data in school counseling. Students also can learn about licensing practices and doctoral programs.
"It will have something for everyone," Rivas said.
The event is among many projects that the College of Education has sponsored during the past year to address mental health concerns during the pandemic.
The University's Center for Counseling and Diagnostic Services offers free virtual counseling, provided by Sac State graduate students under licensed faculty supervision.
In February, Sac State launched a regional partnership with Sierra Health Foundation to combat rising cases of substance abuse.
The college also sponsors a speaker series that addresses issues including burnout, wellness and self-care.
Counselor Education graduate students next month plan to launch a video project designed to curb the stigma associated with mental health issues and offer resources and coping skills. Release of the videos, in English and Spanish, will coincide with the University's annual "Out of the Darkness" campaign to promote suicide awareness and prevention.
"This year, everyone has been a little bit more anxious or depressed," in part because of the isolation and uncertainty brought on by the pandemic, said Rivas, citing an increase in substance abuse. The College of Education, she said, has sought to expand services to address some of these issues, leveraging its partnerships and collaborations to highlight mental health and mental health stigma.
"It fits with Sac State's mission of being a key resource in the community," Rivas said.
Although vaccines against the coronavirus are being distributed and infection rates and deaths are falling, the pandemic continues to affect mental health, Counseling Professor Rachael Marshall said. She pointed to the effect of the one-year anniversary since many businesses shut down and residents were forced into isolation.
"It's an anniversary of a kind of death," she said, "and many people are experiencing feelings similar to the ones they were having a year ago." For some, "it feels like a never-ending cycle of pain."
The college's efforts, including Friday's event, represent "our best attempts at helping people cope by offering them concrete things that they can do without costing a lot of money or adding additional hardships," Marshall said.
"It's important for people to see that they are not alone."
Media Resources
Faculty/Staff Resources