'Anchor University' grants to fund community-engagement projects
April 30, 2021
Sacramento State is offering small grants to fund faculty, staff and student projects that strengthen the University's role as an "anchor" in the region.
The University Foundation at Sacramento State is providing $30,000 to fund projects that improve student success, advance equity and social justice, and engage community partners.
Nathan Dietrich, associate vice president for Public Affairs and Advocacy, said grants of up to $5,000 will be awarded for projects focusing on:
Pre-kindergarten through 12th-grade education.
Health and well-being.
Homelessness and housing.
Arts and culture.
Environment, mobility and sustainability.
Inclusive economic opportunity.
In his 2018 Fall Address, President Robert S. Nelsen declared Sac State an "anchor university" that deepens its roots in the region by building community partnerships and fostering positive changes.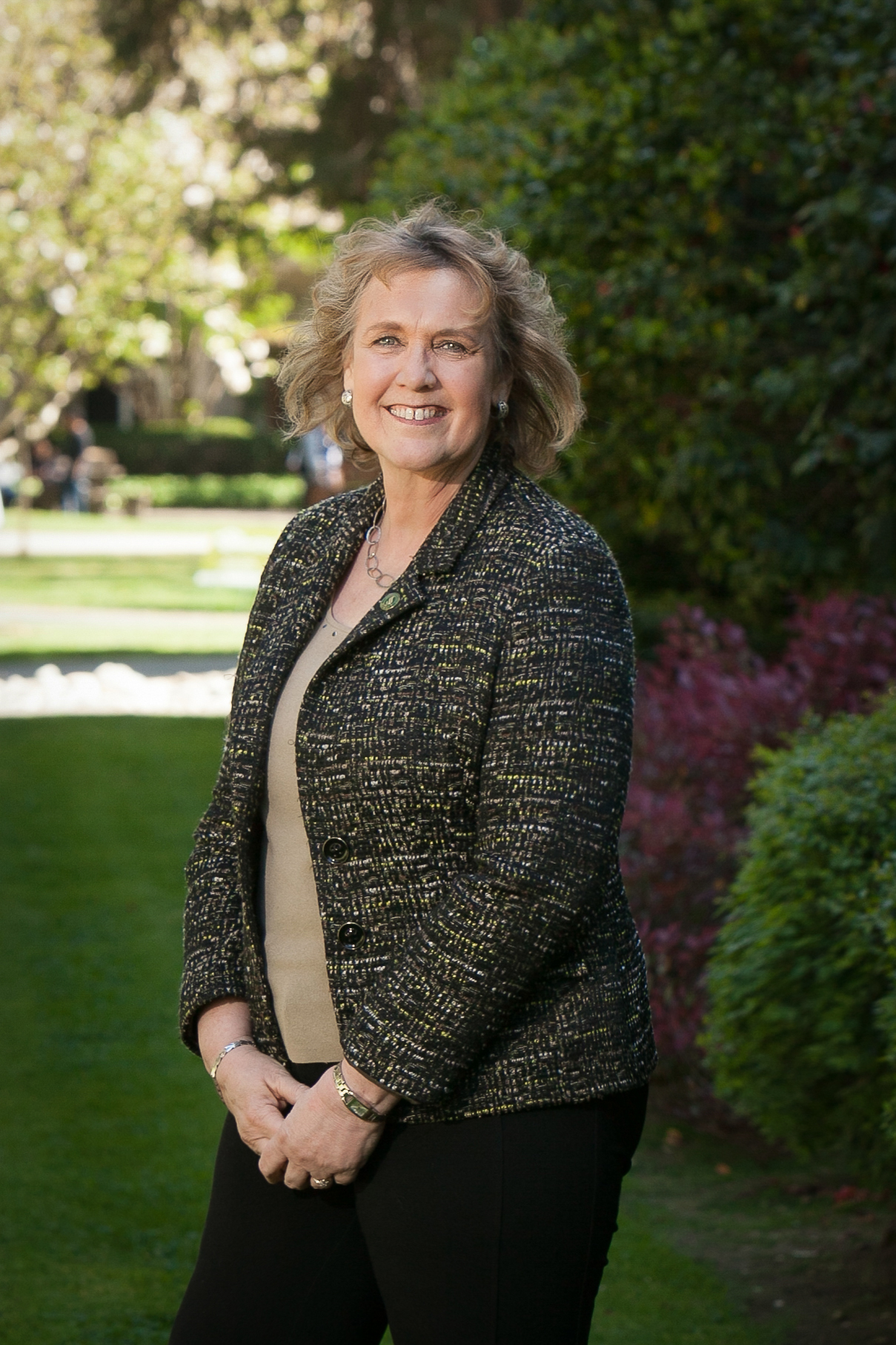 The new Anchor University Strategic Investment Grants Program aligns with the mission, Dietrich said.
"This grant program brings new resources to a wide variety of campus partners to do Anchor University work," he said. "It allows faculty, staff, and students to take steps to fund meaningful projects that can lead to lasting change."
Grants might be used, for example, to fund visits by area schoolchildren to Sac State's state-of-the-art Planetarium, or to provide critical services to the community's people in need.
"We hope that faculty, staff and students who are working on new or existing anchor programs can use the funds to jump-start or deepen their efforts with community partners," said Samantha Blackburn, an associate professor of Nursing who co-chairs Sac State's Anchor University Advisory Council.
Faculty, staff, students, and student organization are eligible to apply for a grant. The application deadline is June 1, and grant awardees are expected to be announced in early July.
Tina Treis, chair of the University Foundation at Sacramento State, said the group is proud to support the effort.
"The Grant program encourages noteworthy projects across campus in which applicants identify a need and make a case for funding," Treis said. "Along with funding a cause to enhance campus life, the applicants gain experience in applying for and justifying the need for a grant."
More information and the grant application link are available online.
Media Resources
Faculty/Staff Resources