National Science Foundation honors three Sac State graduates with research fellowships
April 29, 2022
Three recent Sacramento State graduates have earned prestigious National Science Foundation fellowships for their ongoing studies in the biological sciences.
Each student will receive an annual stipend of $34,000 for three years, as well as $12,000 for tuition and fees at the institutions where they are continuing their research, the NSF said.
The foundation's Graduate Research Fellowship (GRF) program supports outstanding graduate students in science, technology, engineering, and mathematics disciplines who are conducting research while pursuing master's and doctoral degrees.
Sac State's honorees are Biology graduates Carla Campos, mentored by Professor Clint Collins; Aliyah Penn, mentored by Professor Kimberly Mulligan; and Eric Pennino, mentored by Professor Kelly McDonald.
The GRF program is "extremely competitive," said Lisa Hammersley, dean of the College of Natural Sciences and Mathematics. "Our students were competing with students who already are in graduate research programs at major research universities."
Pennino is conducting his graduate research at Sac State, where he is pursuing a master's degree after earning his bachelor's last year. Penn is entering a Ph.D. program at Johns Hopkins University. Campos is enrolled in UC Davis's Postbaccalaureate Research Education Program.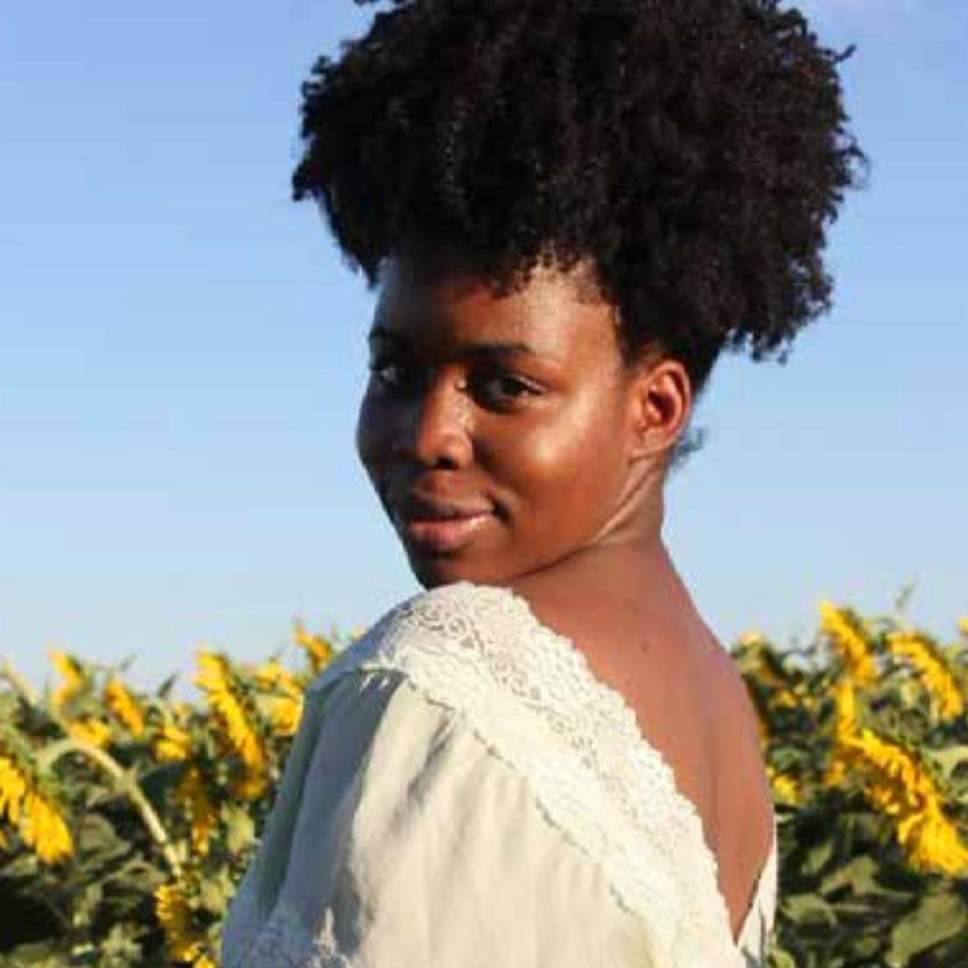 In McDonald's lab, Pennino has researched topics related to equity and STEM education, including examining the experiences of students and faculty during the COVID-19 pandemic. For his master's work, he will focus on effects of the SIRIUS II project, which provides hands-on learning experiences to STEM students.
Hammersley said Pennino is the first student awarded the NSF fellowship who will conduct his research at Sac State.
"I very much hope to see more follow him in the future," she said.
Penn, a Fall 2021 semester graduate of Sac State, researched the cellular and molecular underpinnings of neurodevelopmental disorders in her work with Mulligan.
She has won several awards for her research, including first place for her poster presentation at the West Coast Biological Sciences Undergraduate Research Conference, and took first place at the annual CSU-wide research competition.
This fall, Penn will begin a Ph.D. program at Johns Hopkins University in Baltimore.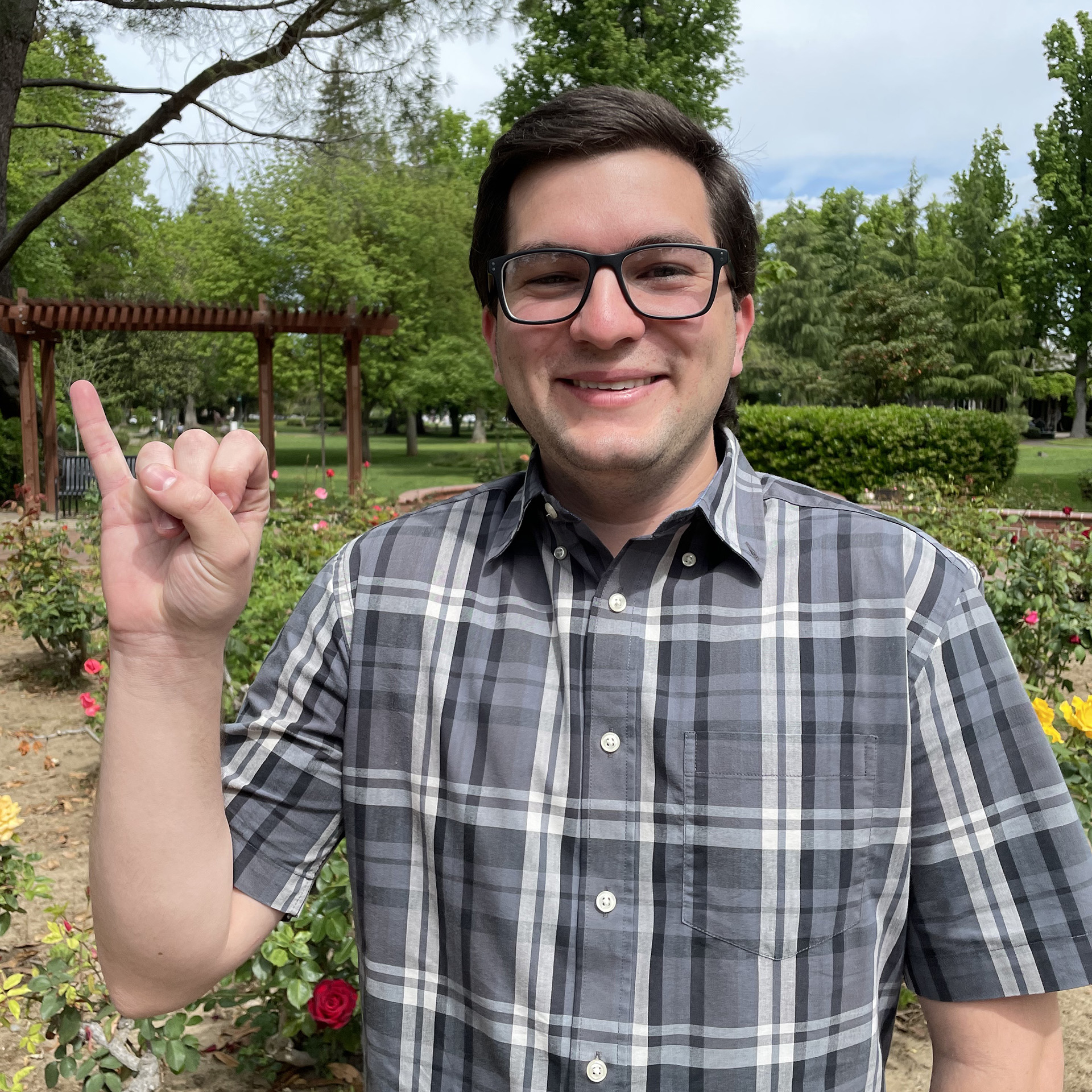 Campos, who also earned her undergraduate degree last year, is conducting research at UC Davis. In the fall, she will enter the University of Oregon's Ph.D. program.
While under the leadership of Collins at Sac State, she studied the functional anatomy of tail regeneration in the California alligator lizard. She also took part in various campus and community programs, including serving as a Peer Assisted Learning facilitator and a tutor for elementary school students.
Both Penn and Campos participated in Sac State's Research Initiative for Scientific Enhancement (RISE) program under Professor Semarhy Quinones. RISE cultivates undergraduate students from underrepresented groups who want to pursue careers in biomedical research.
The future is bright for the young scientists, Hammersley said.
"For three undergraduate students from Sacramento State to receive awards in the same year is a major accomplishment, and I am extremely proud of them and their faculty members," she said.