President's Medal recipient has turned his success and art into an ongoing community gift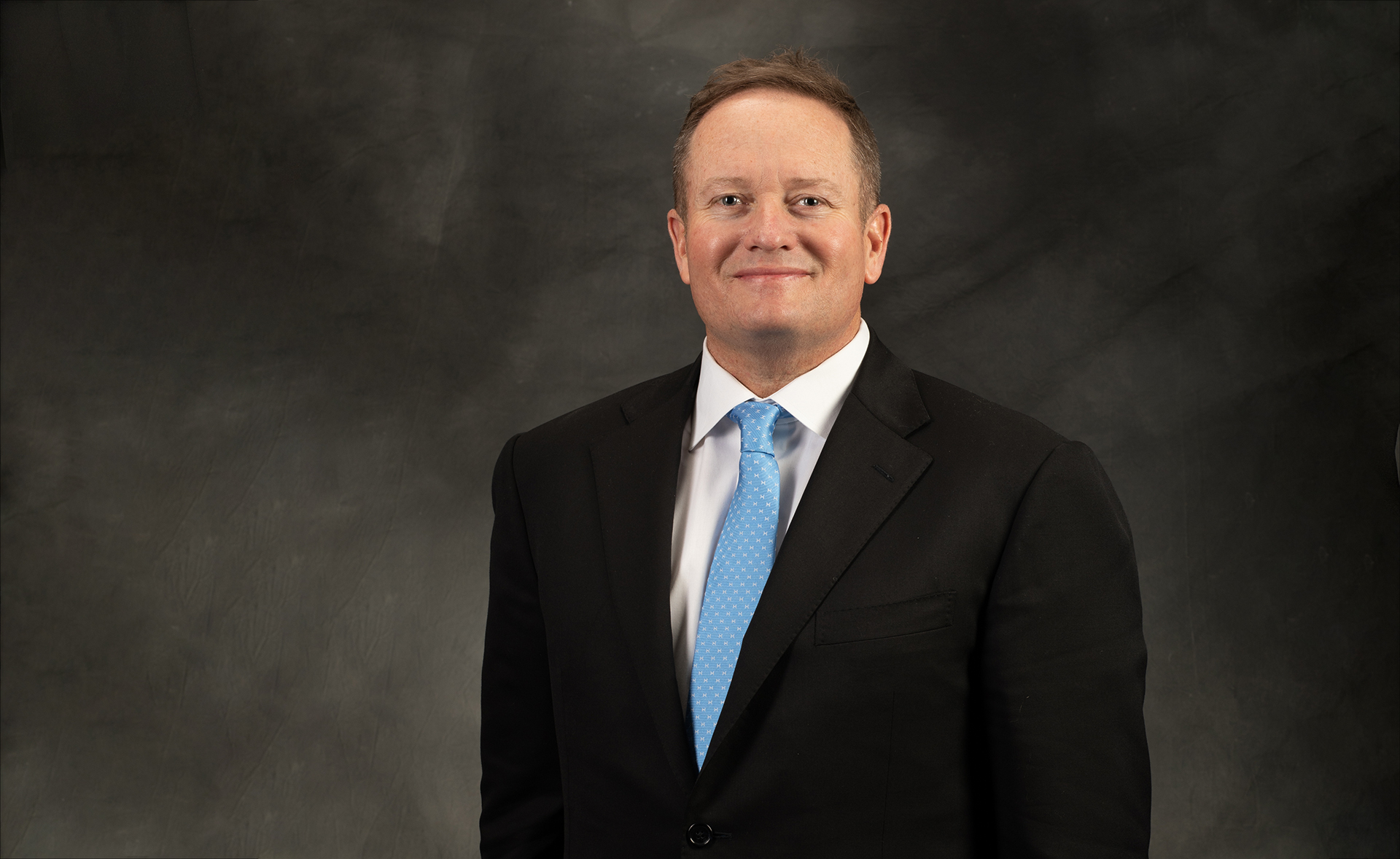 April 06, 2022
Tim Collom may be the first Sacramento State student to receive one of the University's highest honors before he earns his degree.
Collom is a few credits short of his business degree – he has a plan to finish – but his work in the community in the two decades since he left Sac State has been recognized. Collom will receive the President's Medal for Distinguished Service at Commencement in May at Golden 1 Center. He also was to be honored on April 6 during a ceremony at Sac State's Julia Morgan House, along with honorary degree recipients Mary O. Lee and Esteban Villa.
President Robert S. Nelsen is honoring Collom with the medal, which periodically goes to individuals who provide outstanding service to the University, higher education, or to the public and common good.
"This is such an honor. When President Nelsen called me, I thought, 'You're kidding me,' " Collom said. "I'm just blown away."
Collom owns House Real Estate, a company he founded in 2000. The company employs nearly 30 individuals and established Collom as one of the region's leading real estate agents.
To unwind at the end of the day, he heads to his art studio, where he paints late into the night. It's a hobby he has been involved with since a teenager, when his ADHD led him to constantly doodle in class to keep busy. He continued to paint through college and into his adult life, and eventually met other artists, including acclaimed painter and Sac State alum Wayne Thiebaud.
"I was around all these people that were in the arts, and I loved it," Collom aid. "I was thrown into this world accidentally, and I never took any classes, I never had any formal education at all, but I just practiced nonstop."
His artwork is the basis for much of the community work he has been invovled with throughout his career. He regularly donates paintings to a variety of organizations for fundraising auctions, and volunteers regularly as a guest art instructor in classrooms across Sacramento.
Most recently, in 2020 and 2021 as wildfires ravaged the state, he designed and sold a special California art print, raising $200,000 for the California Fire Foundation to help wildfire victims.
"Through his art, he has touched so many lives, benefitting those individuals who are in most need. He has made a remarkable impact on our region and our state." - President Robert S. Nelsen
Amid the COVID-19 pandemic, he teamed up with two nurses to design and sell special medical scrub caps, sending approximately $100,000 worth of caps to nurses and doctors throughout the country who lacked adequate personal protective equipment.
At The Gallery at SMF, a space he opened at the Sacramento International Airport in 2019, he showcases other local artists' work.
"A tremendous businessman who has helped so many people find a home here in Sacramento, Tim Collom has gone beyond his profession," Nelsen said. "Through his art, he has touched so many lives, benefitting those individuals who are in most need. He has made a remarkable impact on our region and our state."
"Tim embodies the values and mission of Sacramento State, and it will be my honor to award him with the President's Medal of Distinguished Service at Commencement."
Collom plans to return to the Golden 1 Center dais soon for his own graduation. He is just two classes short of his degree, and plans to take one class each semester – "the hardest one first," he said – to finish up.
The University, he said, is "the foundation of what Sacramento is" and a place that has benefitted so many people in the Capital Region.
"Sac State is an ongoing treasure to the city of Sacramento, and it's the longest thing we've seen (in the city) that's worked really, realy well," Collom said. "Sac State to me is kind of the capital of Sacramento. It's been such a cool place for me."