FREE on-campus childcare
This service has been made possible through a partnership between the Parents and Family Program and the ASI Children's Center and funded by the US Dept. of Education through the CCAMPIS Grant .

Allows for the ASI Children's Center to be open for extended evening and Saturday hours for throughout the semester. We will now be accepting children of all ages for the ASI Children's Center as well as for a Day Camp on the following Saturdays:

Sat, Oct 5 9am-3pm,
Sat, Oct 26 9am-3pm,
Sat, Nov 2 9am-3pm,
Sat, Nov 16 9am-3pm,
Sat, Dec 7 9am-3pm

Evening Care for children 6months-Kindergarten age on the following dates:

Tues, Nov 19 from 6-9pm
Weds, Nov 20 from 6-9pm
Tues, Dec 3 from 6-9pm
Weds, Dec 4 from 6-9pm
Thurs, Dec 5 from 6-9pm

Free dinner will be provided for you and your child 6-6:30pm on all dates.
To qualify:
You must be a currently enrolled Sac State student
Must be Pell grant-eligible
Must reserve your spot in advance
Child must be between the ages of six months and kindergarten
Please note that your child does NOT need to already be enrolled in the ASI Children's Center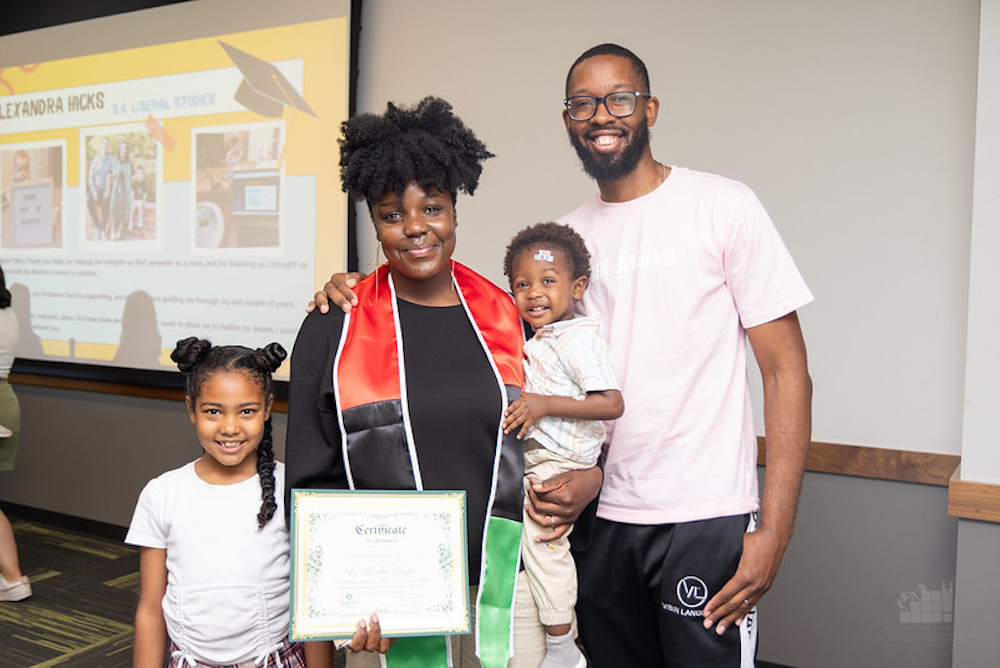 Next Steps
Once you register your child(ren) we will confirm that you are Pell grant-eligible. Then a few weeks before the session you will receive an email that contains an orientation video for you to watch. The video will give you an idea of what to expect the first time you take your child to the Extended Hours Study Care as well as give you any other information that you may need.