Parents
The California State University-Sacramento Parent & Family Guide will connect you and your student to your Sacramento, CA campus community, provide insider tips and answer your top school questions.

Use the arrows to turn the pages of your Parent & Family Guide, and click on any link or advertisement for more information.
Newsletter
Hornet Parent News is an e-newsletter emailed to parents and family members every month students are in school. If you want to receive the Spanish newsletter via regular mail email Haley Myers Dillon.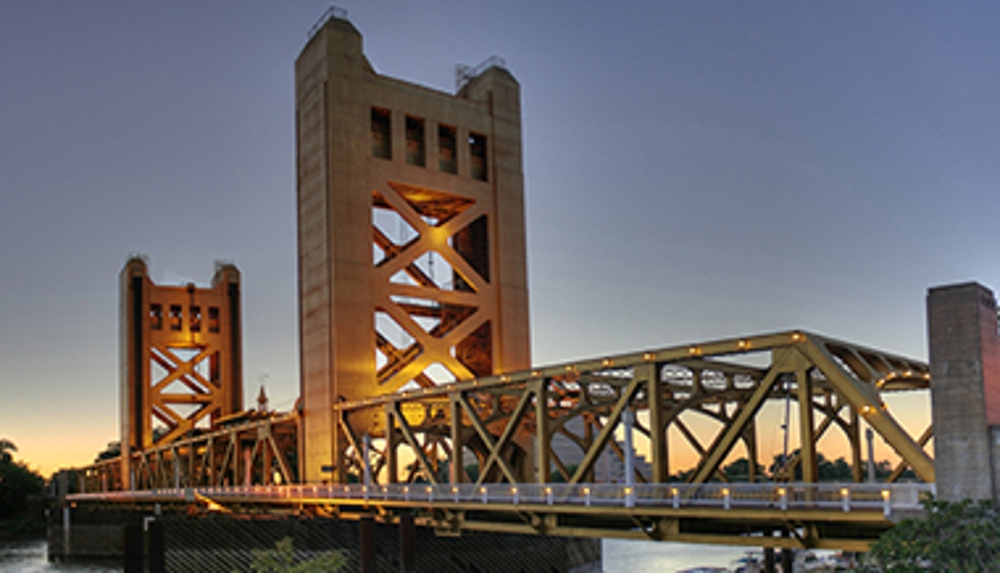 About Sacramento
Sacramento is a medium-sized city with approximately 450,000 residents, surrounded by a dynamic metropolitan area of about 2.5 million people. Named the most diverse city by Time magazine, Sacramento is within two hours of San Francisco and Lake Tahoe. Our climate is considered mild, with hot, dry, sunny summers and rainy winters. Nicknamed The City of Trees, the River City, and the Camellia City, Sacramento is a bike-friendly community. Most Sacramento State graduates stay in the region after graduating.