CalFresh Outreach Application Assistance
About CalFresh
You may have financial aid to help pay for your education, but do you have food aid? CalFresh helps eligible students buy groceries!

CalFresh is a nutrition assistance program that helps low-income individuals and families buy the food they need. CalFresh dollars help stretch a tight food budget and help many people afford to incorporate healthy foods like fruits and vegetables into their diets.

CalFresh is the name of the USDA-funded Supplemental Nutrition Assistance Program (SNAP) in the state of California. Recipients receive and "spend" CalFresh benefits electronically, via personal Golden State Advantage electronic benefits transfer (EBT) cards that look just like any other credit or debit cards.
About CFO
CFO is CalFresh Outreach. Sacramento State is a sub-contractor along with other CSU Campuses and community-based organizations to provide CalFresh Outreach and application assistance services. USDA-CDSS funding covers less than one-half of the CalFresh Outreach contract. The remaining funds are provided by non-federal funding sources.
CFO's Assistance (in the CARES Office)
We can help you with the application, uploading your documents, advocacy support between the student and the county office, and answer questions along the way.
**We do not have access to the outcome of your application, all questions regarding your final eligibility and amount of benefits can be answered by your county office**
Application process
The application process takes about 20 minutes and you will be assisted by a trained CalFresh Outreach Intern. Please come prepared with your required documents in electronic form, and if you cannot get all documents at once, don't worry! You have 30 days to turn in the remaining documents. You can also apply on your own at the CalFresh Website
Basic eligibility
Who do you purchase and prepare food with? Use this number of people in your household to determine which row to use on the chart below.


Using this row, is your household under the gross monthly income limit? If you meet these requirements, go on to Question 2.
Number People in Household
Gross Monthly Income Limit
Maximum CalFresh Allotment*
1
$2,024
$192
2
$2,744
$353
3
$3,464
$505
4
$4,184
$642
5
$4,904
$762
A household is a person living alone or a group of people living together who purchase and prepare food together.
 Student eligibility
1) Paid Work Rule:
Are you a college student working in a paid position for at least 20 hours per week OR a total of 80 hours a month on average?

If YES, this may meet the work requirement
If NO, please see the work requirement exemptions in section 3.
2) Student Age and Living Situation:
Are you younger than 22 years of age AND living your parents or guardians?

If YES, stop here and apply for CalFresh benefits with your family.
If NO, go to Question 3.
3) Paid Work Rule Exemptions*:
If you are
not working
in a paid position for at least 20 hours per week OR a total of 80 hours a month on average, you must meet
ONE
of the following exemptions:
Approved (or awarded or accepted) for federal or state work study, anticipates working, and have not refused a work assignment (can still be eligible even if a work study job has not begun or is not currently available).
Students attending CSU or UC, receiving Cal Grant A or B, and falling within the following qualifications: unmarried; AND 25 years of age or younger; AND household income less than $50,000 (per FAFSA application).
Enrolled in a state funded program that increases employability (EOP, SSWD, Project Rebound or MESA).
Enrolled in a program that increases employability for current and former foster youth (Guardian Scholars, FYSI, CAFYES, ETV or Extended Foster Care).
Exerting parental control over a dependent household member under the age of 6 OR between the age of 6 and 12 with no adequate childcare (as determined by the county on a case-by-case basis) OR are a single parent of a dependent household member under the age of 12.
Participating in the CalFresh Employment and Training Program (CFET) or Job Opportunities and Basic Skills (JOBS), or be a recipient of CalWORKs or Aid to Families with Dependent Children (AFDC).
If you are in a program that increases employability and is not listed above, see the full policy list for other approved paid work rule exemptions (e.g. CHC Internship, Stanford Teacher Education Program, etc.) and scroll down to "CalFresh Student Eligibility: Approved Programs to Increase Employability".
Other Things to Consider
International, DACA and DREAM students have been shown to NOT be eligible, even with a work VISA/SSN.


Out-of-state students can still be eligible for CalFresh if they are residing in California for the school year.


Student eligibility is based on enrollment at a higher education institution, which are defined as either: business, trade, technical or vocational schools normally requiring a high school diploma or GED to enroll; or a junior, community, two-year or four-year college or university, or graduate school, regardless whether a high school diploma or GED is required.


Veterans and foster youth may have many different forms of income. The applicant's eligibility worker will help them determine what income counts and what doesn't. All will need to be reported on the application.
Immediate assistance
For immediate resources please visit our CSUS Basic Needs Website. To set up an application assistance appointment email Sac State CalFresh or call/text 916-400-9027.
Verification resources
You will need to produce a state ID, birth certificate and Social Security Card during the application process. If you need assistance accessing these documents please see the following resources
Driver License Renewals, Duplicates, and Changes
Social Security Card Replacement
Obtaining Certified Copies of ​​Birth & Death Records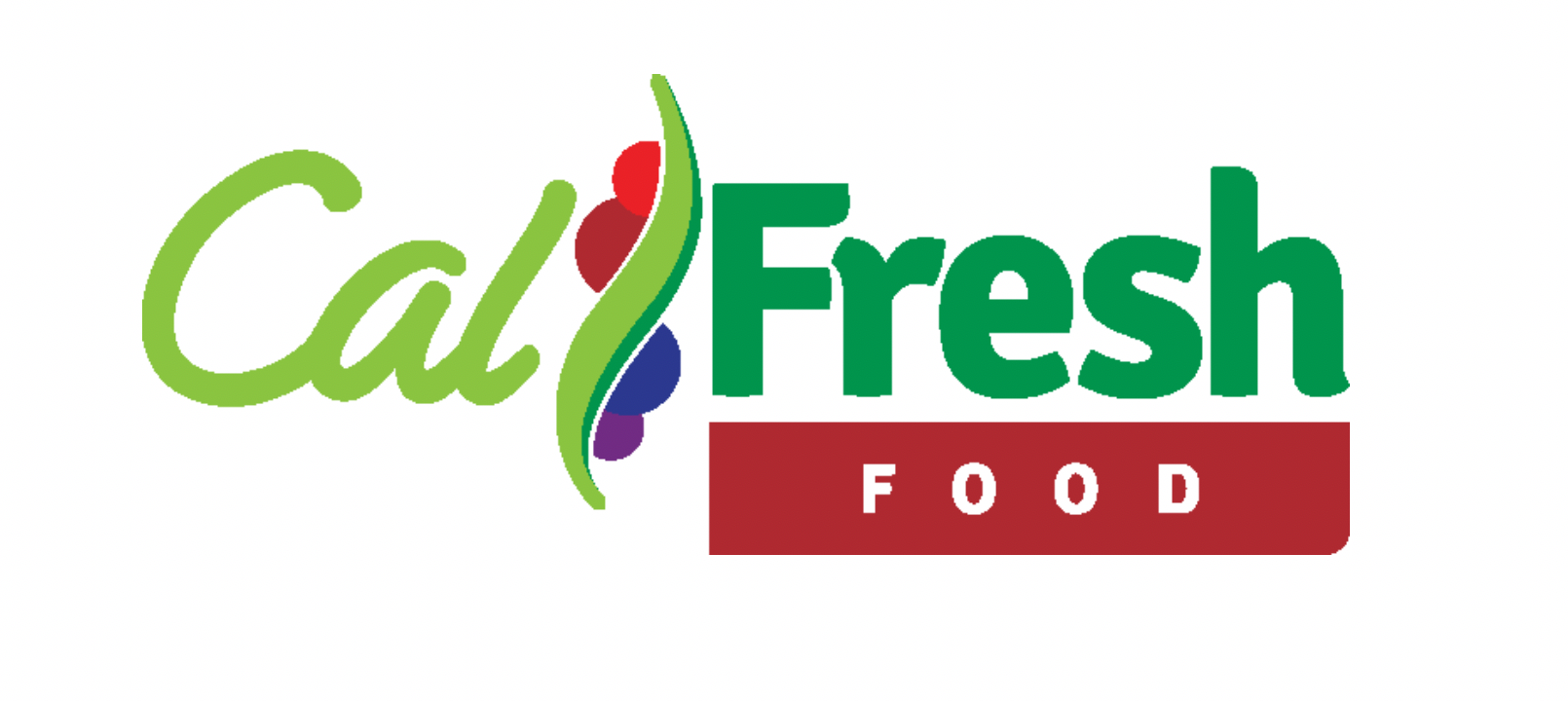 Funded by USDA SNAP, known in California as CalFresh, an equal opportunity provider and employer, and the California Department of Social Services.